I will show you how to secure your Instagram page in this post.
Instagram is one of the most popular social media platforms with over a billion users worldwide. Marketers and Influencers use Instagram to reach out to audiences worldwide and gather free Instagram followers to gain popularity or build a strong brand name for products and services.
Being the most-used social media platform worldwide, Instagram has also become the most targeted social media platform by hackers hence, the need to secure your Instagram page from hackers. Well, make sure that you buy Instagram views from an authenticated source.
To keep your account secure, make sure to only attract real instagram followers and not pay for bots or ghost followers.
The following steps will guide you on how best to secure your Instagram page.
How To Secure Your Instagram Page
Taking the following security measures below will make you worry less about security while you focus your time and effort on how to get 1k followers on Instagram in 5 minutes:
Step 1: Activate 2FA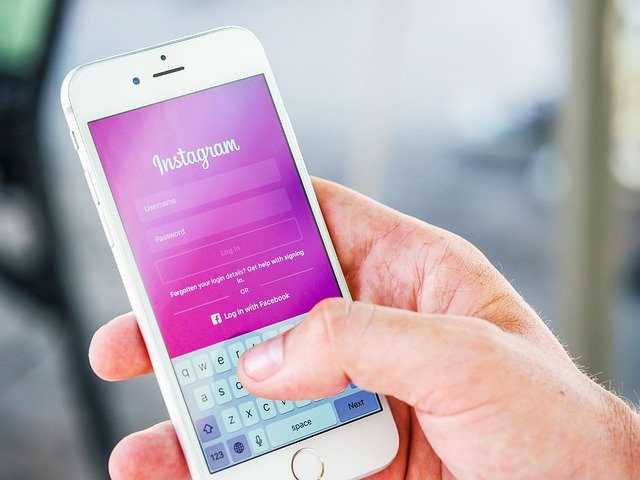 2FA is two-factor authentication. It adds an extra security layer to your Instagram page by verifying your identity using a one-time sent to your registered phone number via SMS or an authenticator app. Logging into your Instagram page from another device will instantly prompt 2FA to verify the authenticity of such logging activity.
To activate 2FA on your Instagram page, 
Click the menu icon on your Instagram page. The menu icon is represented by three horizontal bars.

On the menu page, click on the 'Setting' icon at the bottom of the page.

In the 'Settings' menu, tap on 'Security.'

Activate 2FA by tapping on 'Two-factor authentication' in the 'Security' menu

Tap on 'Get Started' in the 2FA settings

Choose a two-factor authentication method. You are presented with the choice of getting your 2FA code via an 'Authentication app' (Instagram's recommended choice) or via 'Text message.' toggle on any of the 2FA methods that suit your needs.

Tap on 'Done' to confirm your choice of 2FA

Instagram will advise you to keep your 2FA codes securely as a means of recovering your Instagram account 'if you lose your phone, or you can't receive a code via text message or an authentication app.'
Step 2: Use a strong password for your Instagram account
A strong password should be more than 6 characters long, include alphabets in upper and lower cases, special characters or symbols, and numbers. This makes it difficult for hackers to guess your password using any means. Also, a strong password should be easy to remember. 
But to save you the hassles of memorizing dozens of complex passwords, you should use a trusted password manager to generate, manage, and auto-fill your passwords each time you want to log into your Instagram account. 
Logging into your Instagram page to engage with your followers by Liking, Commenting on their posts, or even uploading a new post helps you gain more popularity in your Instagram community. 
However, you can use Instagram auto liker without login into your Instagram account to like audiences' posts and comments. This helps you to increase your level of interaction with the Instagram community without logging into your account.
Step 3: Secure your email 
Your Instagram, Facebook, and a couple of other accounts are linked to your email. Hence, a breach of your email account can compromise other accounts linked to your email, including your Instagram account. Therefore it is essential to secure your email using strong passwords, 2FA verification, and other security measures.
Step 4: Be wary of granting access to third-party apps and accounts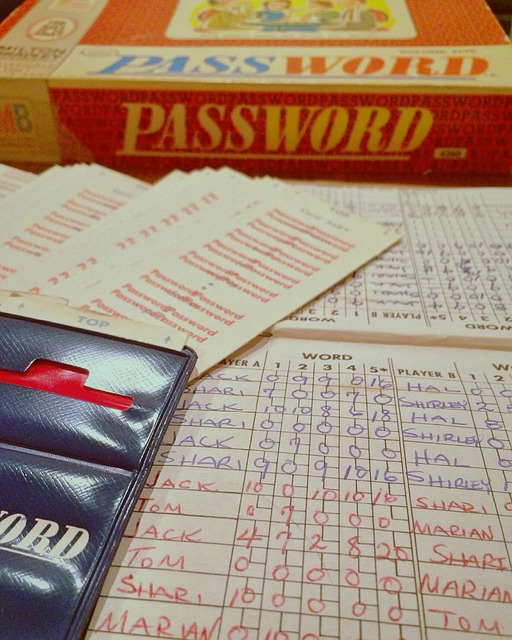 Most accounts or apps will request that you use your Google, Instagram, or Facebook account to sign up, or sign in; you should be wary of the apps and accounts you grant access to your Instagram page. A target at the databases of these apps and accounts can compromise your Instagram account. Not to mention, there are some platforms that allow you to buy Instagram followers by requesting access to your Instagram account.
Additionally, some of these apps can pose as genuine apps to steal your data. To revoke access granted to third-party apps, you should:
Log in to your Instagram account using a browser on your phone or PC

Click on the person icon at the top-right of your screen

Click on the Settings represented with a gear icon

At the far left side of your screen, under the 'Authorized Applications' section, click on 'Privacy and Security.'

A list of apps and accounts having access to your Instagram details is displayed. 

Click on the 'Revoke Access' button for any account and Click on 'Yes' to revoke access to your Instagram information.
Bottom Line
As you gather free Instagram followers, discover how to get 1k Instagram followers in 5 minutes, and use the Instagram auto-liker without logging in, you should not neglect the above security measures to ensure that your account remains protected from hackers.
INTERESTING READS