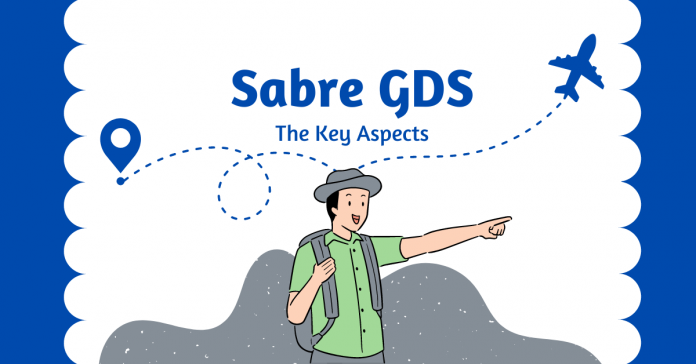 Here, I will talk about the key aspects of Sabre GDS…
The Sabre platform is a huge information and technological system that is the basis for working in the tourism industry. That is why it is considered a global distribution system that makes it easy to provide all types of services related to tourism. How is it arranged? This is a kind of database of a narrow focus, which stores all information about service providers in the field of tourism. 
These can be services for renting hotels, transport, and various types of tickets abroad. The basis of all this is the connection companies that are engaged in these services to Sabre. The information that you can find there is always up-to-date and fresh, you can work in the system in real time. 
Reservation of one or the other service at your customer`s request is carried out with a few clicks of the mouse, which makes it absolutely indispensable in the work of travel companies and firms. 
What does it take to become a distributor who has access and can use the system? Especially for ease of installation and distribution of this platform, sabre gds api was developed. You become a full-fledged agent and can start your work with the help of this API. Now you have access to all reservation functions and all information about current services in the region of your choice.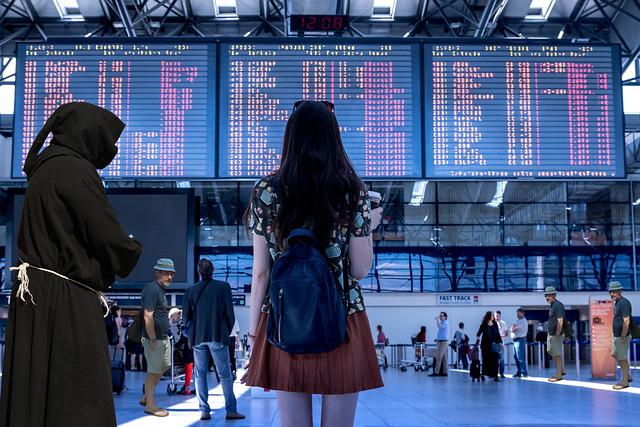 Why is it so important to become a Saber GDS user? Imagine that you have been approached by a client who wants to receive a full range of services related to his trip. He does not want to apply to different companies and look for the most favorable prices for him, he just wants to make a request for the desired services and take full advantage of them.
Because of the big quantity of travel companies on the market now, it is logical to turn to one of them. Let's suppose a client wants to fly to another country, live there for a week, rent a car to drive around the area and return home. What is needed to satisfy his request?
You need to find round-trip tickets, find accommodation that meets his requirements and find him a car that will be free at the time of his arrival and will wait for him there. This means that the travel agency manager must contact at least three service providers to select and book suitable options for his client. This is the stage where all the advantages of Sabre appear.
Being an agent of this GDS, an employee of the company simply opens the system and, using convenient filters, finds everything he needs, immediately sees prices and the possibility of booking. And also deals with the process of booking directly. 
More than 55 thousand travel agencies are members of the system and every day they successfully make a profit using it. Let's take a closer look at what on-line services Sabre offers:
Reserving tickets for various types of transport

Booking cars for rent in different locations

Finding and booking hotels, hostels and any other type of accommodation for travelers

Convenient filtering of services by different criteria

Logistics tips for long journeys and long distances traveling

Always up-to-date information regarding price, schedule and availability

The ability to use the system 24/7/365 without reference to the time of day
Give a powerful boost to your business using Sabre in your business. You do not need to look for ways and opportunities to integrate this system into your business by yourself. Dataart is a specialist in this field and will handle the installation quickly and professionally. Also, employees of the company will advise you on all issues and train you to work with this system.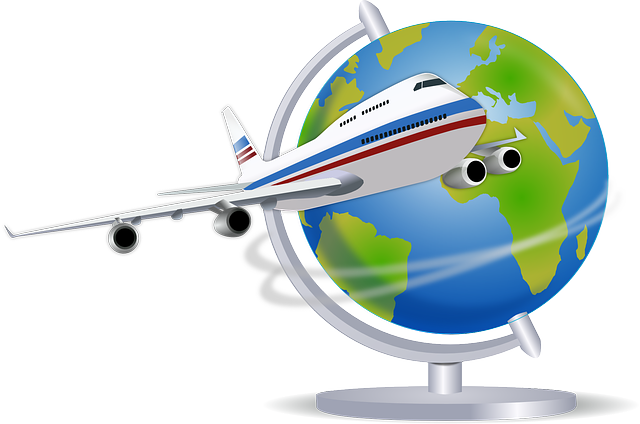 The Key Benefits For Your Business With Using Sabre
Expanding the field of your activity. Now you can provide not only narrowly focused services (such as the sale of air tickets), but also provide other travel services earning money from each of them

Increasing your company's income by increasing the number of provided services

Your customer base growth. Now you can now serve a much larger number of customers by increasing the speed of service, thereby rapidly increasing their number

Leadership in your field thanks to system tips where the best prices and offers are introduced. You will certainly be in top rates of travel agencies by transmitting the most advantageous offers to your customers
---
INTERESTING POSTS