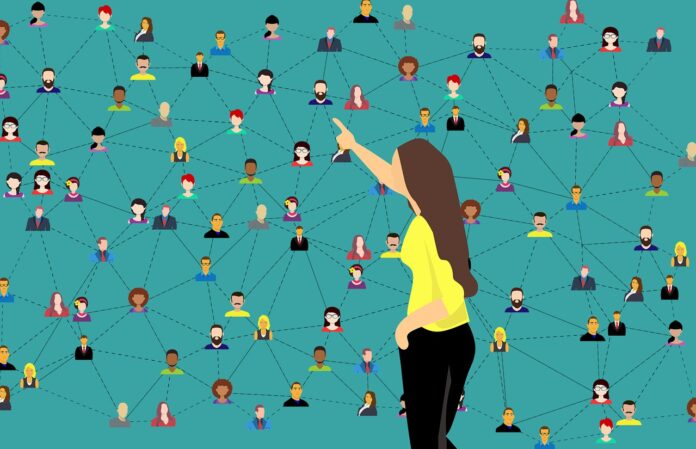 Founded in 2007 in New York by Josh Cohen and Ross Levy, BeenVerified is one of the market leaders in background check services, a growing industry with 10s of million regular users in the United States.
As with its competitors, BeenVerified is both a business tool and a social one, with an increasing stress on the latter. Once named on the INC. 5000 list as New York's fastest-growing startup, it is now a nationwide service that promotes itself as "The Everyday Information Company".
That tagline gives us only a small indication of its services, however, as the multi-faceted platform has launched a range of apps, products, and services all designed with one goal – the retrieval of information.
An Introduction To Background Check Services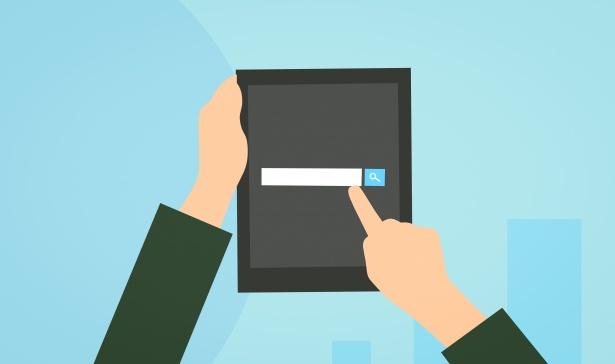 BeenVerified joins a range of other major players in the background check services sector, including PeopleFinder, INtellus, and Instant Checkmate.
The term background check services might suggest that these brands are used for security checks, but that assumption is not technically correct. They cannot be used for consumer credit searches or background checks on tenants or prospective employees, for example.
As mentioned above, there is an increasing focus on the social and practical side of the background check – helping people track lost relatives, locating the address of a business via a reverse phone number lookup, and so on.
However, there are several facets to these services that can certainly fall under the umbrella of security, including criminal record checks and sex offender list searches. 
BeenVerified Services 
As stated, BeenVerified offers a range of services that help people find other people, businesses, and specific information. You can read this review for a complete breakdown of BeenVerified services in 2023, including how it matches up to its competitors.
The platform frames itself as having seven products in one, ranging from people searches to vehicle lookups. One of the interesting services that it offers – one not provided by most of its competitors – is an unclaimed cash lookup feature.
It purports that US government agencies hold up to $60 billion in unclaimed assets, including property and tax refunds, that legally belong to US citizens. It gives users the search tools to investigate whether they may be entitled to some of that cash.
While the idea of discovering a long-lost uncle who left you an estate in his will might seem like a moonshot, the service can trawl through databases to see if you may be due benefits from life insurance funds, cash from misplaced pensions, and even back wages.
The majority of users seem to use BeenVerified for peace of mind, however. The service was featured on MTV's Catfish – a television show about people spoofing their identity to lure in romantic partners via social media – and the testimonials on BeenVerified's website tend to mostly follow that pattern, with users claiming they used the service to discover the true identity of people they were in contact with. Still, that's just one aspect of a multi-faceted tool. 
How BeenVerified Works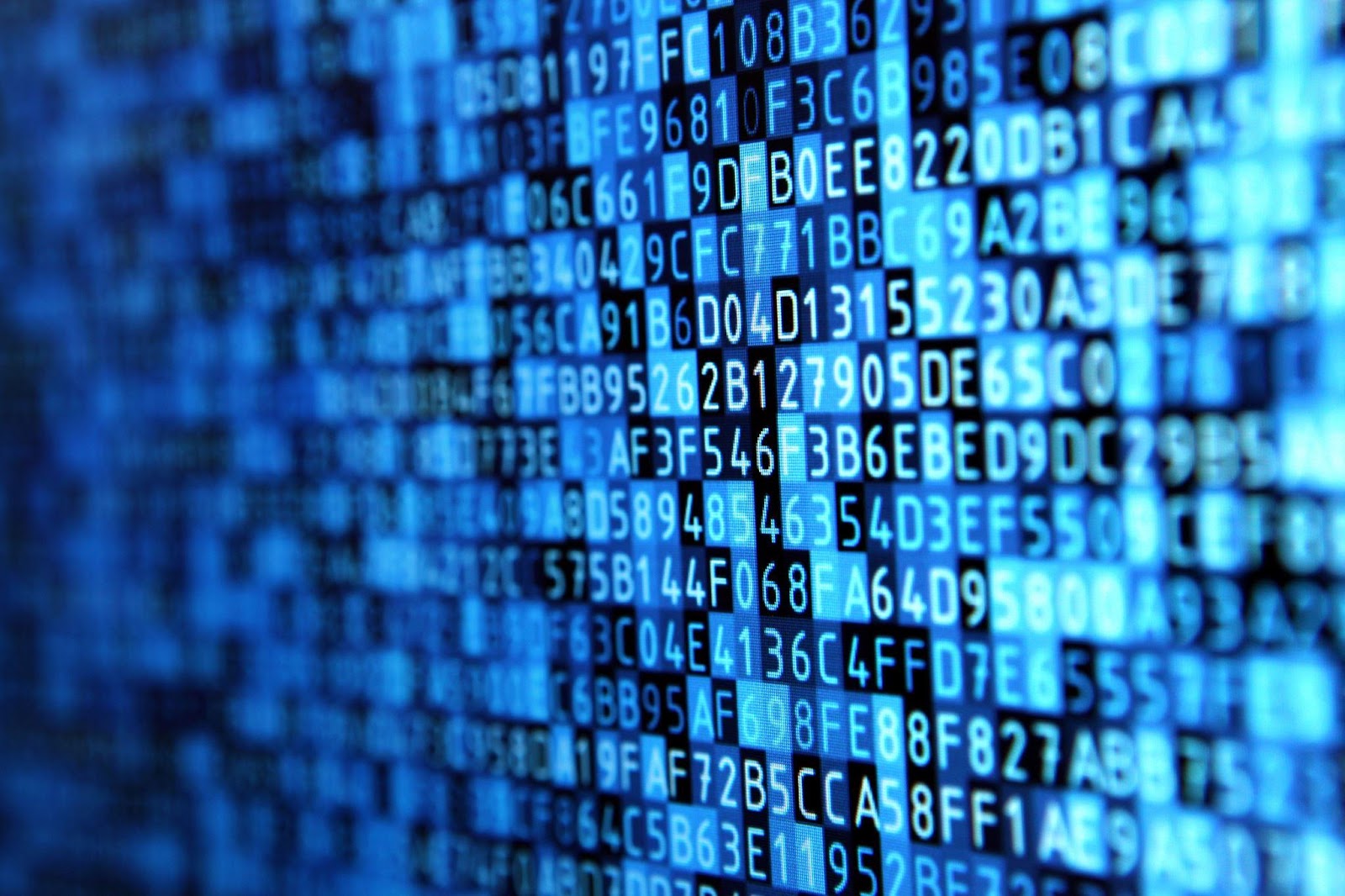 It's crucial to point out that BeenVerified can only use legitimate methods to provide its services. We touched on its limits in employment and consumer credit checks earlier, but it should also be noted that its limitations are also confined to publically available information.
Technically, you could perform the search yourself had you the expertise. But it goes without saying that there is a lot of public information on the internet, and BeenVerified will search through billions of records to find it.
Users will start with a specific piece of information, either a name or data point (email address, phone number, etc.), and BeenVerified will trawl through the web to provide the results. The records, while all public, are varied and not limited to governments and institutions. For instance, BeenVerified might find information via magazine subscription records and store cards. 
Conclusion: The Everyday Information Company
Services like BeenVerified are becoming more popular because they provide a need for information that is not easily retrievable. Often that need is designed to root out fakery – consider that across a six-month period in 2019 alone, Facebook culled more than three billion fake accounts.
BeenVerified helps people discover the veracity of their connections. But the services are also practical, too. Businesses might use BeenVerified to research a prospective client, allowing them to finely tune a marketing pitch to generate leads. It might help you do something simple, such as blocking a spam caller.
Or it could be sophisticated, like tracking down a family member only using a scant piece of information to get started. Tens of millions of Americans are regularly using these platforms, hoping to discover something or someone. They are often astounded at what they find. 
---
INTERESTING POSTS