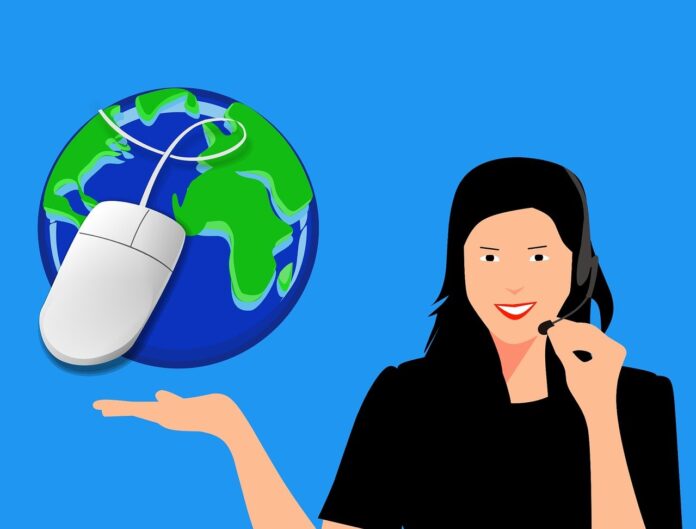 Here, I will show you how to register your .eu domain with Site.eu.
Entering the digital age requires a trustworthy and robust partner, particularly when you're trying to establish your brand online. A .eu domain signifies a strong connection to Europe, one of the most digitally evolved regions in the world.
Registering your .EU domain is an essential step for any business planning to expand its operations across the European Union.
So, where should you go for this crucial task? We recommend Site.eu, a one-stop solution for your online needs that makes establishing your online presence a piece of cake.
Site.eu: Your Go-to Platform for .eu Domain Registration
Choosing Site.eu as your domain provider comes with numerous benefits. The platform has a reputation for its top-tier domain registration services, which has won the trust of many users over time.
Their all-in-one solution means you no longer have to get overwhelmed by the multiple packages required for your online business.
With Site.eu, you receive a full package when you register your domain name, including the option of creating a business email address, among other features. Of course, if you prefer a simple domain registration without any added services, Site.eu can cater to that as well.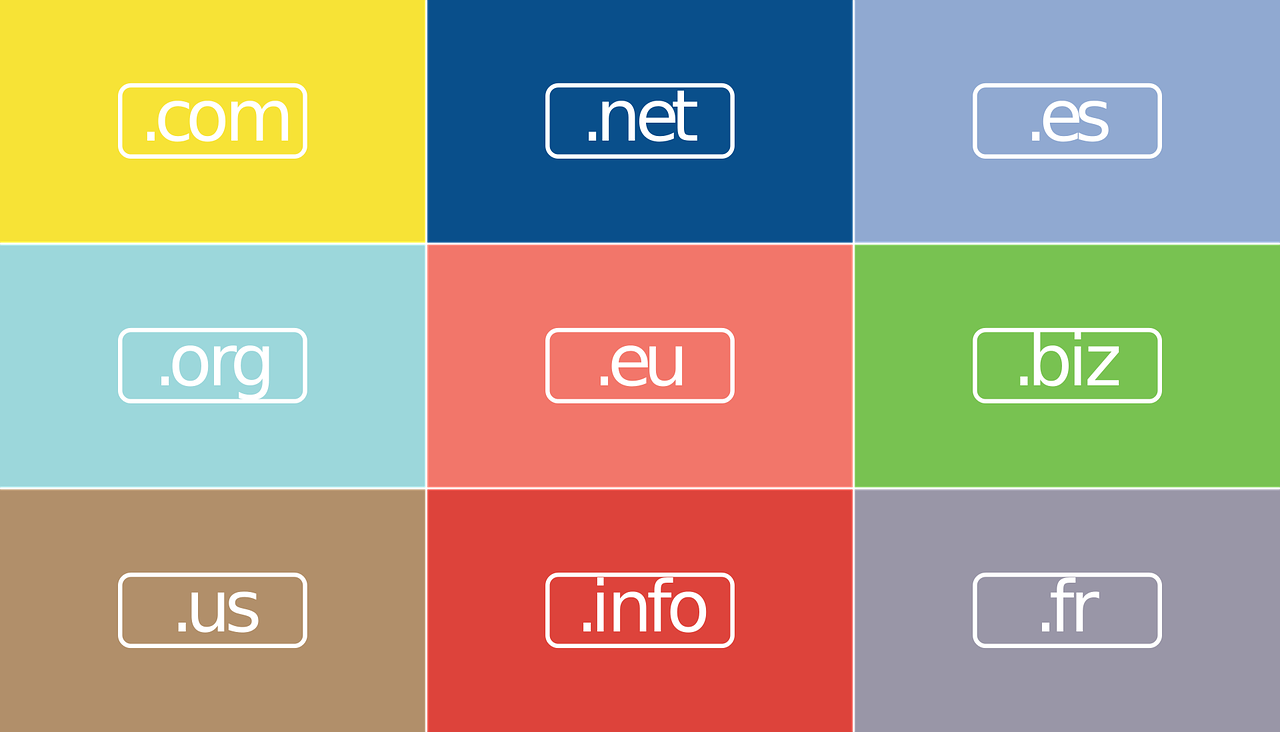 Creating Business Email Address
One of the unique offerings of Site.eu is its feature to create an unlimited number of email addresses for any domain name. This is especially significant if you're wondering how to create a free business email. With Site.eu, you get unlimited data storage for each email address.
Regardless of whether you're a startup in need of a single email or a multinational corporation requiring thousands, Site.eu has you covered.
You can access your emails through their webmail or use your email client. They provide support for POP, IMAP, and SMTP, ensuring seamless operation regardless of your technical proficiency.
Professional Spam Filters
One of the most annoying aspects of digital communication is spam emails. They fill up your inbox and divert your attention from essential communication.
Site.eu's professional spam filters ensure that your inbox remains free from any spam. This way, you can focus on what truly matters: growing your business.
Site.eu: More Than Just a Domain Provider
Site.eu offers more than domain registration and email services. It is a platform that helps you create a strong and dynamic online presence, without the hassle of dealing with multiple service providers.
From the moment you register your domain name, Site.eu is there to ensure that your online activities run smoothly.
Site.eu has been instrumental in assisting businesses to transition into the digital world, making it a reliable partner for your online journey.
Whether it's about securing your domain, creating a business email address, or maintaining a clutter-free inbox, Site.eu makes these processes effortless.
Controversy: Why .eu?
While this might stir some controversy, the importance of a .eu domain cannot be overstated. As businesses become increasingly global, having a .eu domain positions your brand as a player in the dynamic and prosperous European market.
Despite the chatter about .com or .net, choosing a .eu domain, particularly with a reliable domain provider like Site.eu, can set your business up for success in the European market.
While it might not be the conventional choice, the decision to register a .eu domain through Site.eu offers a unique opportunity to showcase your business's commitment to engaging with the European market.
Site.eu ensures a hassle-free registration process, which, coupled with their all-in-one service offering, makes them a preferred choice for many businesses.
Conclusion: Your Online Success Starts with Site.eu
In a world increasingly shifting towards digital, having a strong online presence is no longer an option but a necessity.
Site.eu helps make this transition easier by providing all-encompassing services, starting from registering your .eu domain, creating a business email address, to ensuring your inbox remains spam-free.
Choosing a .eu domain might seem controversial, but with a provider like Site.eu, you're setting your business up for a strong presence in the European market. It's a smart, bold move that could pay significant dividends in the long run.
Your online journey starts with Site.eu – the one-stop solution that makes creating an impactful online presence as easy as pie. So why wait? Register your .eu domain with Site.eu today and see the difference it makes to your business.
---
INTERESTING POSTS