In this post, you will learn how to position yourself for an entry-level cybersecurity job.
Cybersecurity is a major concern on everyone's agenda nowadays even if they are not business owners or large-scale investors. As the use of the internet is widespread globally and absolutely necessary for daily life tasks, data protection has taken on a whole other meaning for both private individuals and full-fledged companies. 
Therefore, the cybersecurity industry is fast growing and ever in need of talented hackers to dismantle malware attacks, data analysis experts, and those that specialize in data protection and online security. 
The Basics Of Entry-Level Cybersecurity Jobs

Cybersecurity is a booming business and therefore securing an entry-level job is not as challenging as other professions. You can get hired at a commercial, governmental, or even non-governmental organization and you could also start off with a paid or unpaid internship and work your way up to a junior level position. 
It is worthwhile to note that many cybersecurity positions actually do not require formal expertise or qualification and many entry-level jobs will provide valuable on-job training that can kick start your career. 
If you have completed your undergraduate, you are already on a solid footing to seek out a job in cybersecurity at the junior level. Use services like Higher Hire to look for relevant jobs in your area or in the city you're moving to if you are planning to make a change from your hometown. 
Types Of Cybersecurity Jobs To Look Out For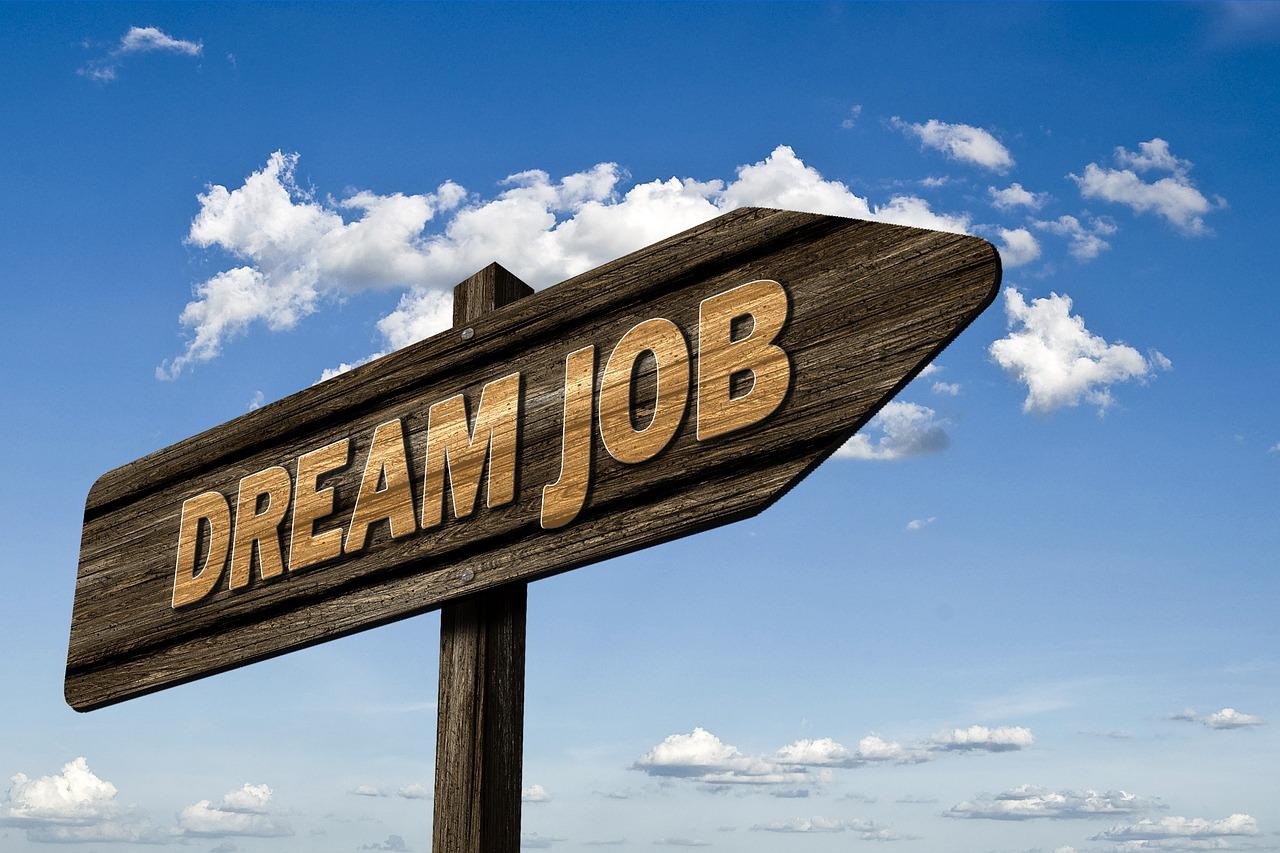 Cybersecurity has a number of specializations that fall under it and even if you are seeking to be trained, you are likely to have to choose an area of expertise at some point. 
Here are the types of skills and subsequent jobs you can expect at the entry level: 
Security Intelligence – this is a job involving a lot of data processing and analysis at every turn. Security intelligent experts or information security officers are always analyzing mountains of data and its portals for loopholes that a potential enemy hacker could utilize to gain access. Penetration testing may also be part of their job if they have the necessary knowledge. Most of the data processing is done in real-time so gaps can be identified and optimal security can be maintained at all times. 
Systems Engineering – this type of job involves anticipating malware and hacker attacks and attempts. Systems engineers review an organization's system and try to prevent malware or firewall destruction from happening and they help ensure the smooth running of daily business operations. They may also be keepers of important codes and data but at a more senior level. 
Risk Analysis of Cybersecurity-

as the name suggests risk analysts make forecasts of reigning viruses and malware that could potentially threaten a company and they are also instrumental in protecting information assets such as intellectual property, accounts, files, and even hardware like computers and drives that store these. The

PCI DSS compliance checklist

which is required from all card companies and online payment portals as a safety measure is also managed by this personnel. 
A Final Word
Although there are many entry-level cybersecurity jobs, getting into the field can be daunting. The best way to get started is by doing a simple Google search for "cybersecurity job openings" and local listings will be shown. From there you can narrow down your search by level, skillset, and geographical location.
Once you have a few options in front of you, you can start applying for jobs including for internships and paid positions. If you're having trouble finding a job you want, you can always make a lateral move or build a freelance business that offers similar services.
The road to an entry-level cybersecurity job will be long and hard to navigate especially if you don't have any relevant experience or qualifications.
You will need to prove yourself many times over along the way and it is also important that you have a supportive network of friends, family members, and colleagues to bounce ideas off of as you go. However, if you persevere, you will find success and work towards a cybersecurity career you love.
---
INTERESTING POSTS