I will talk about NIST Cybersecurity Framework today. In today's threat landscape, maintaining robust cybersecurity measures is a top priority for every organization.
With persistent and increasingly sophisticated cyber-attacks, safeguarding sensitive data, protecting intellectual property, and ensuring the continuity of crucial business systems can be daunting tasks.
Fortunately, the National Institute of Standards and Technology (NIST) offers a powerful solution to support American businesses in addressing these challenges: the NIST Cybersecurity Framework. NIST Cybersecurity Framework is accessible to and valuable for any organization, even though it was created to safeguard Department of Defense activities and vital infrastructure in the US.
What Is NIST CSF?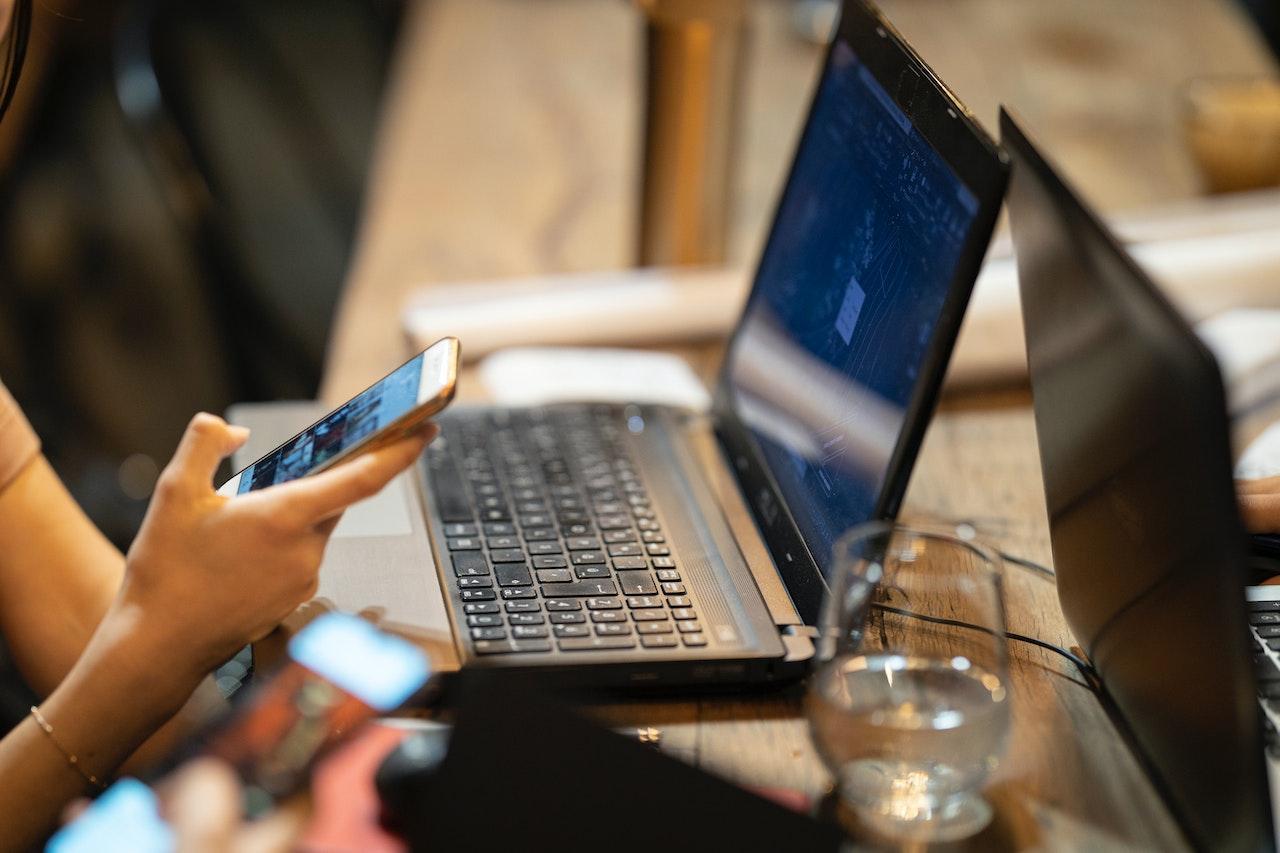 The NIST Cybersecurity Framework provides a comprehensive set of rules and best practices to help organizations develop and improve their cybersecurity posture. It offers a consistent set of guidelines, standards, and recommendations to assist companies across industries in recognizing and mitigating cyber threats.
Whether you are building a cybersecurity program from scratch or looking to enhance an existing one, the NIST CSF can serve as a valuable tool. The framework comprises five fundamental functions that encompass all aspects of cybersecurity talents, initiatives, workflows, and regular tasks:
Identify: This function focuses on gaining a detailed understanding of the organization's critical resources and assets to protect against cyber-attacks. It includes categories such as business environment, asset management, risk assessment, governance, risk management tactics, and supply chain management.
Protect: This function involves implementing suitable safeguards and protective measures to ensure the security of key infrastructure functions. It encompasses areas such as awareness and education, data protection procedures, maintenance, protective technology, identity management, and access control.
Detect: The detect function aims to establish safeguards that provide early warning signs of cyber-attacks. It involves identifying anomalies, ongoing security monitoring, and implementing effective detection procedures.
Respond: In the event of a cybersecurity incident, this function ensures a well-coordinated response. It includes planning for incident response, communication strategies, incident analysis, mitigation measures, and continuous improvement.
Recover: The recovery function focuses on strategies for resilience and business continuity following a cyberattack or security breach. It encompasses actions such as communication planning and recovery plan enhancements.
Advantages of NIST CSF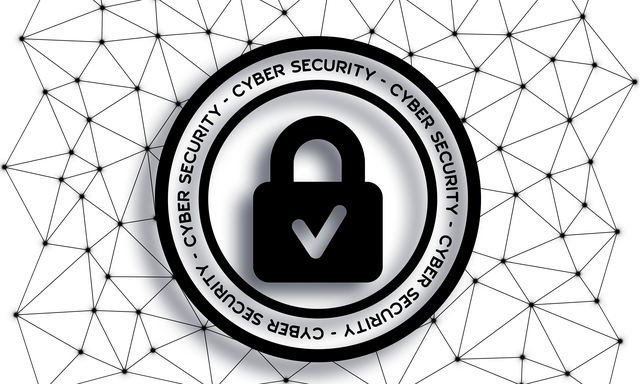 For managing cybersecurity risk, the NIST CSF offers a consistent vocabulary and organized process. The Framework Core describes resources for information and activities that may be integrated into cybersecurity programs. It is intended to supplement your present cybersecurity program rather than to replace it.
Organizations can determine areas where current processes need to be strengthened or where processes need to be added by developing a Framework Profile. These profiles help enhance communication inside your business and strengthen your risk management plan, together with the language provided in the Framework Core.
Your organization can choose cost-effective defensive measures that will be performed depending on information systems, environment, and the likelihood of cybersecurity incidents by combining a Framework Profile with an implementation strategy. Plus, the profiles they produce can be used as powerful evidence to prove due diligence.
Lastly, the Framework Implementation Tiers give your company context regarding the strength of your cybersecurity plan and if you have used the right amount of rigor given the complexity and size of your business. Budget, risk tolerance, and mission priority can all be discussed using tiers as communication tools.
Endnote
The NIST CSF provides a powerful toolset to enhance how organizations identify, detect, respond to, and recover from cyber risk. By adopting the framework and tailoring it to your specific business needs, you can strengthen your risk management procedures and bolster your cybersecurity defenses.
Take advantage of this valuable resource to protect your organization's assets, maintain customer trust, and ensure business continuity in the face of evolving cyber threats.
---
INTERESTING POSTS