Here, I will show you how to choose the best IT service provider.
When one runs an online business or lucrative website that has to be micromanaged for optimal success, a point comes when you need a tech company behind you to offer support, monitoring, and marketing solutions. 
Outsourcing to a skilled IT service provider can mean you can put all the attention and time into perfecting your content or the product or service you are trying to sell. No more worries about technical difficulties or slow load time as an IT service provider will be keeping tabs day and night on these functional aspects! 
Find A Diverse, Multi-Skilled Team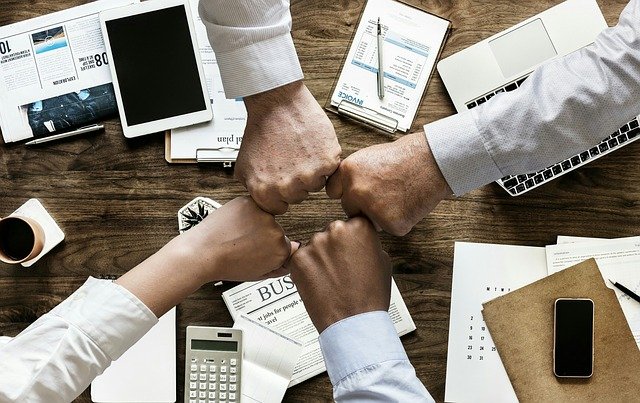 All IT service provider companies are not made alike and when you are choosing one to safeguard and ensure quality in your online ventures, having a diverse team at your beck and call is very useful.
Try to find IT providers that can boast of having a multi-skilled and talented team at work for their clients which should ideally include cyber security specialists, cloud computing experts, systems administration staff, IT support staff, and marketing experts.
A diverse team can meet your needs more comprehensively without you having to source different aspects of online functioning from another firm. 
Employees that have consistently invested in improving themselves and training themselves in the latest software and techniques are also a treasure when you consider your own market standing.
Look for IT technicians in a company that have the latest certifications and are adequately qualified and specialized in the field they are working in. The saying 'A jack of all trades is a master of none' applies very well to the IT industry and you will notice the difference in service within a few months. 
Identifying Honest Providers
Every IT company is not going to be the right choice for your online needs and requirements. Furthermore, most reputable IT companies advertise only the skills they can perform with the utmost of expertise and experience. A sign of a really great IT service provider is that they will be honest with you if they cannot meet all of your requirements. 
On the other hand, certain larger providers may indeed have the team needed for all of your IT needs. When looking for an ideal company, gauge how involved and energetic they are in monitoring your online concerns. You need a team that is vigilant, involved, and invested for the best results. 
Records, Documentation & Standard Protocols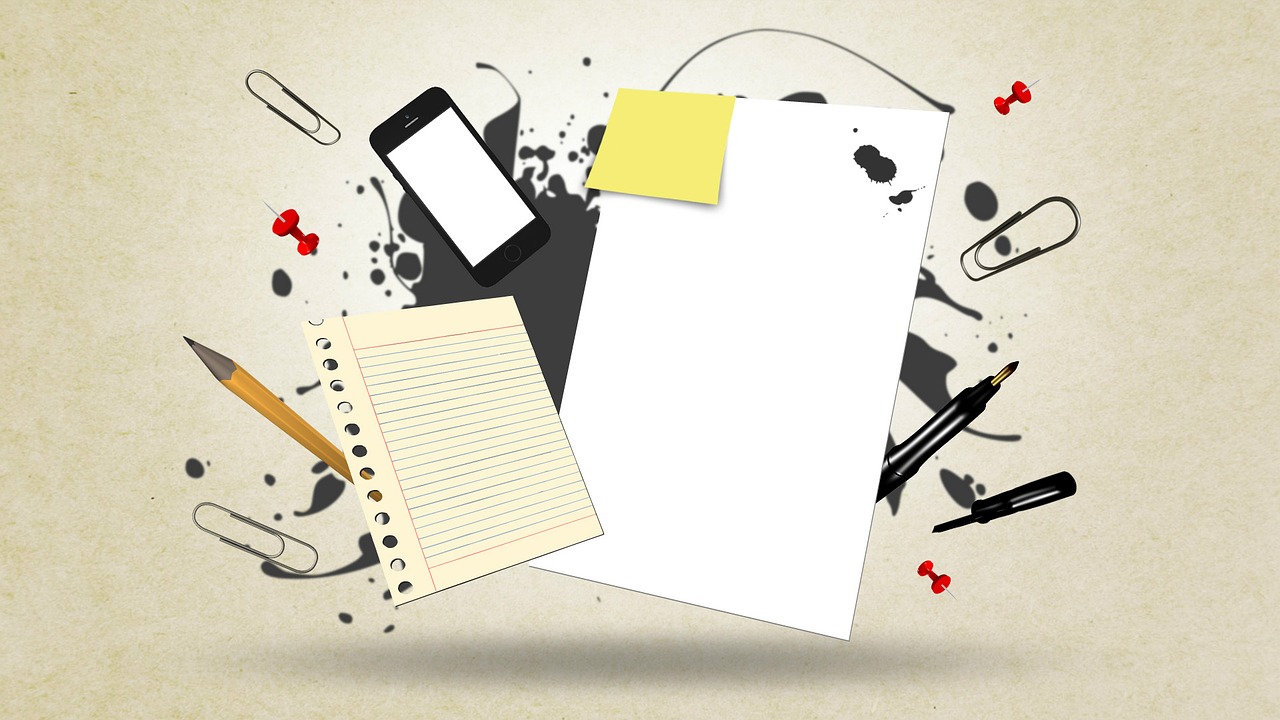 On the search for the best managed IT Services in the United States, you are likely to appreciate companies that have a clear protocol and set of rules to abide by.
Companies that share their modus operandi with you and guide you step by step regarding how they will be increasing your web traffic or combating malware for example will also give you greater peace of mind in the long run.
As a client, you should prioritize great customer service, a 24/7 hotline, and excellent tech support at all hours of the day that can deal with any issue, threat, or lag. 
---
INTERESTING POSTS