Finding the proper software development company is critical in today's digital world for organizations looking to boost their online presence, increase productivity, and build novel solutions.
It can be difficult to choose the best solution for your needs from the profusion of possibilities accessible in the United States.
The purpose of this article is to help you select a software development firm that will help you achieve your business objectives.
What to Look for in a Software Development Company
Understanding Your Requirements
It is crucial to know exactly what you need before beginning the process of choosing a software development business. Define the boundaries, goals, and expected outcomes of your project. Think about the technology and platforms you want to use, as well as any potential growth demands.    
Expertise and Experience
Evaluate the company's expertise and experience in software development. Look for a firm with a proven track record of delivering successful projects in your industry. An experienced team is more likely to understand your challenges and provide effective solutions.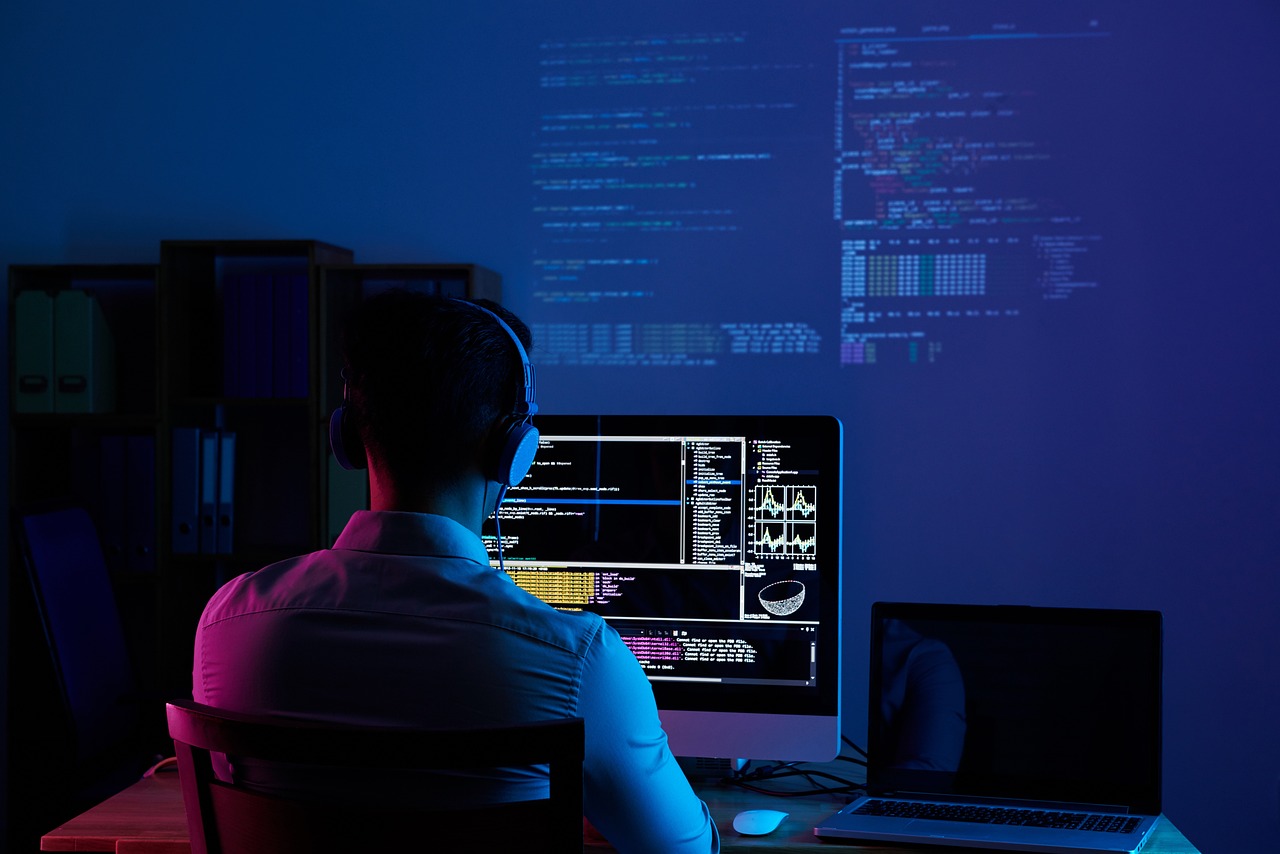 Portfolio and Case Studies
Check out the organization's archive of publications and case studies to see how good their work has been in the past. This will show you what kinds of jobs they have worked on and how well they can get things done.
Communication and Collaboration
Transparent Communication
Effective communication is vital for a successful software development project. Ensure that the company maintains transparent communication channels, keeping you informed about project progress, challenges, and achievements.
Collaboration and Project Management
A reputable company that offers software development in Washington or in the U.S. as a whole should encourage teamwork and include you in decision-making. Find a team that uses good project management techniques to finish tasks on time and on budget.
Development Process and Methodologies
Agile Development
Agile development methodologies promote flexibility and adaptability throughout the development process. Choose a company that embraces Agile practices to accommodate changes and continuously improve the project.
Quality Assurance and Testing
A top-notch software development company will have robust quality assurance and testing procedures in place. This ensures that the final product is free from errors and meets all requirements.
Scalability and Future Support
Scalable Solutions
Your chosen software development company should be capable of providing scalable solutions that can accommodate your business's growth and evolving needs.
Ongoing Support and Maintenance
Post-launch support and maintenance are essential to address any issues that may arise. A company that offers ongoing support ensures the smooth functioning of your software solution.
Budget Considerations
Balancing Cost and Quality
While cost is a significant factor, it's essential to strike a balance between cost and the quality of services provided.
Cost-Effectiveness
Look for a company that offers cost-effective solutions without compromising on the quality of their work.
READ ALSO: API Development: Everything You Need to Know
Reviews and Testimonials
Client Reviews
Read client reviews and feedback to understand how the company has performed in the past and how satisfied their clients are.
Testimonials and References
Ask for references or testimonials from previous clients to gain further insights into the company's performance and work ethic.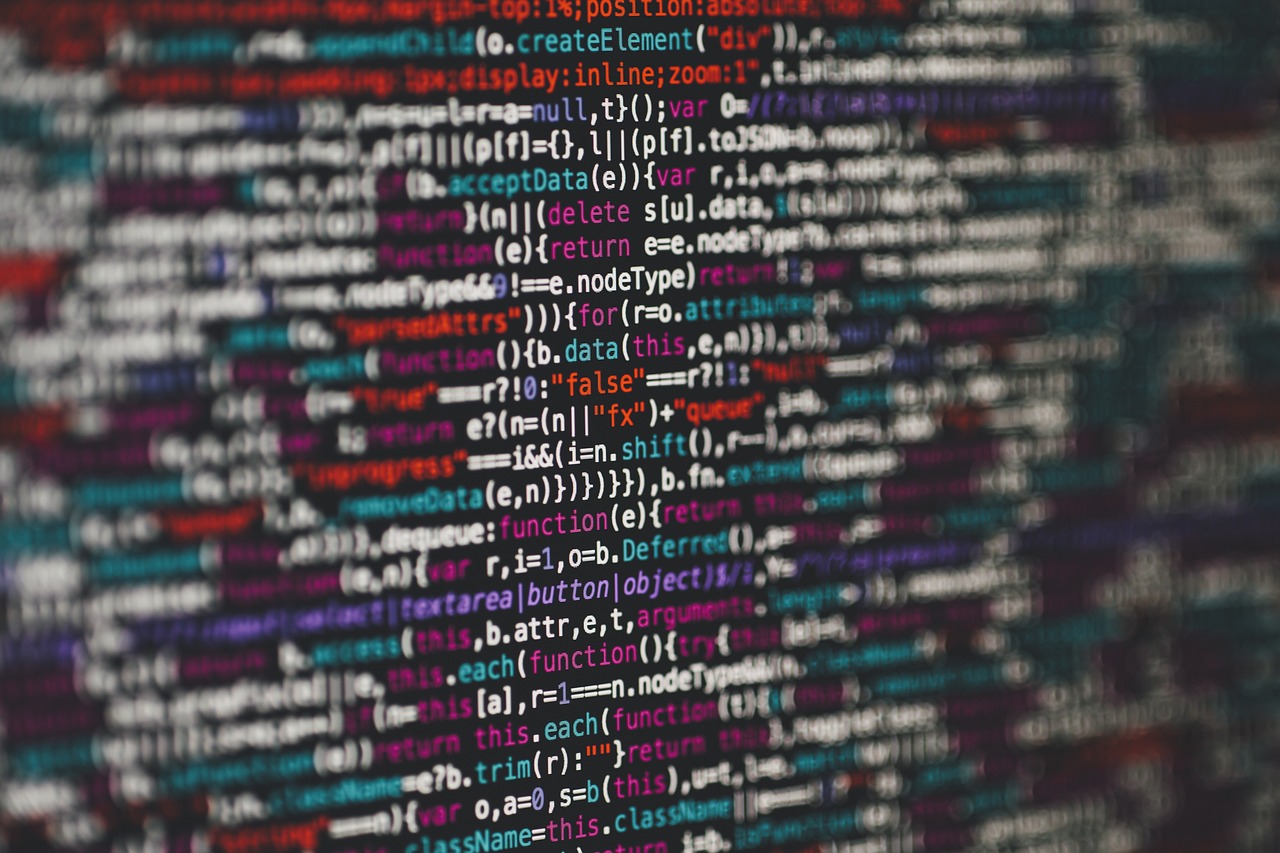 Security and Confidentiality
Data Security Measures
If you're looking for software development in Columbus, the company you choose must put your data's safety first and take strong precautions to protect it.
Non-Disclosure Agreements
Ensure that the company is willing to sign non-disclosure agreements to protect your intellectual property and confidential data.
Location and Time Zone
Onshore, Nearshore, or Offshore
Consider whether you prefer a development company located onshore, nearshore, or offshore, and evaluate the advantages and disadvantages of each option.
Time Zone Compatibility
Ensure that the time zone difference does not hinder communication and collaboration during the project.
Company Culture and Work Ethics
Company Values and Ethics
Choose a company whose values align with yours to foster a positive working relationship.
Team Dedication
A dedicated and passionate team is more likely to be invested in the success of your project.
Customization and Innovation
Tailored Solutions
Look for a company that can provide customized solutions that cater to your specific business needs.
Innovation and Creativity
Innovation is essential to stay ahead of the competition. Seek a company that embraces creativity and innovative thinking.
Technology and Tools
State-of-the-Art Technologies
Ensure that the company utilizes the latest technologies and tools to deliver cutting-edge solutions.
Robust Development Tools
The use of robust development tools enhances the efficiency and quality of the development process.
Deadline Adherence
Timely Delivery
Select a company known for delivering projects on time without compromising on quality.
Project Milestones
Establish clear project milestones and timelines to track progress effectively.
Flexibility and Adaptability
Adapting to Changes
In the dynamic world of software development, adaptability is crucial. Choose a company that can handle changes effectively.
Flexible Approach
A flexible approach to project management ensures that your evolving requirements are met.
Customer Support and Satisfaction
Responsive Customer Support
A responsive customer support team can address your concerns promptly.
Client Satisfaction
Prioritize the businesses with a strong focus on client satisfaction and building long-term relationships.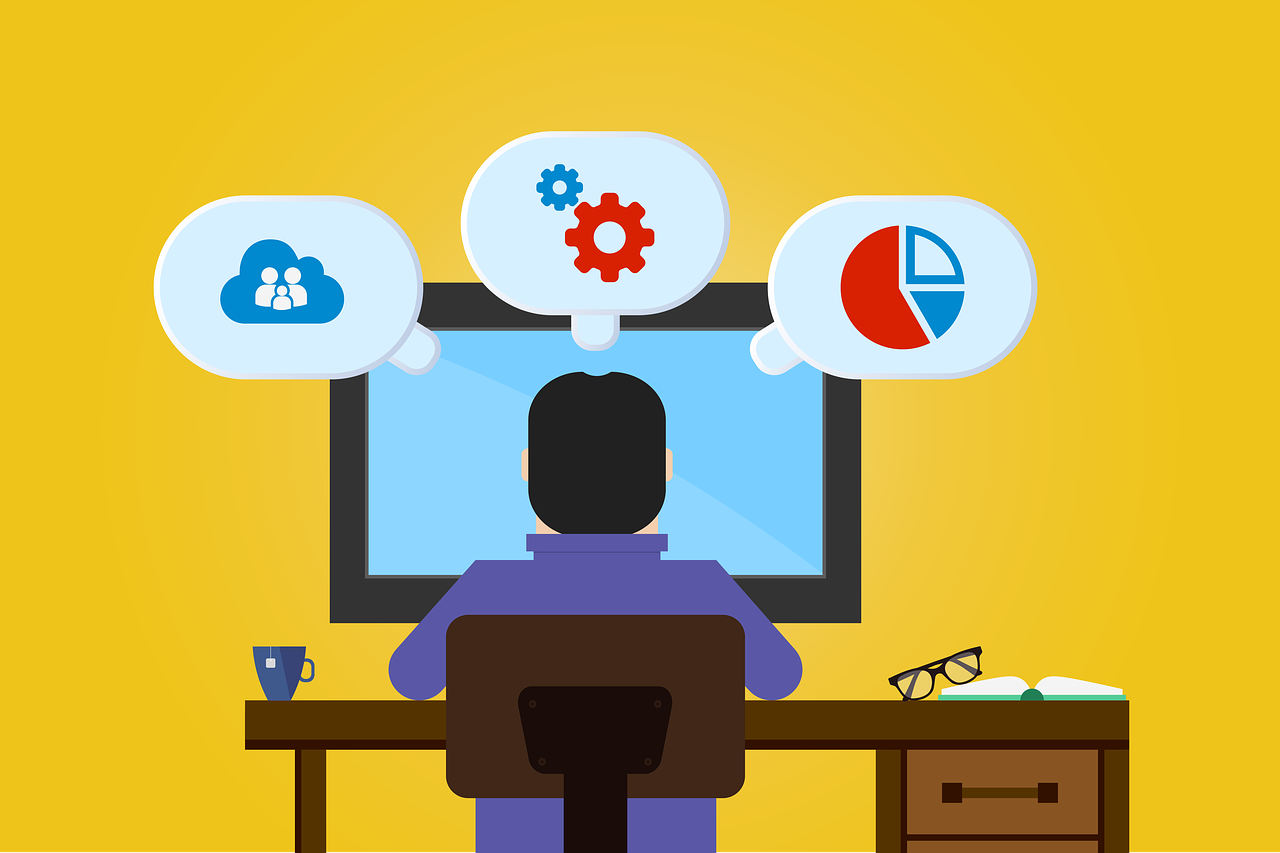 Making the Final Decision
Comparative Analysis
Conduct a detailed comparative analysis of the shortlisted companies to make an informed decision.
Trusting Your Instincts
Trust your instincts when selecting the software development company that feels like the right fit for your project.
FAQs (Frequently Asked Questions)
How do I know if a software development company is suitable for my project?
Assess the company's expertise and experience in similar projects, review their portfolio, and communicate openly about your requirements. If their approach aligns with your needs, they are likely a good fit.
What are the benefits of Agile development methodologies?
Agile methodologies promote flexibility, collaboration, and iterative development, ensuring that the project can adapt to changes and continuously improve.
Should I prioritize cost or quality when choosing a software development company?
Striking a balance between cost and quality is essential. Opt for a company that offers cost-effective solutions without compromising on the quality of their work.
How important is ongoing support and maintenance after the project launch?
Ongoing support and maintenance are critical for the smooth functioning of your software solution and addressing any issues that may arise post-launch.
Can I trust a software development company located offshore?
Yes, many offshore companies have proven their expertise and reliability. It's crucial to evaluate their track record, reviews, and communication channels to ensure a successful partnership.
Conclusion
Choosing the best software development firm in the USA requires careful consideration of various factors.
By understanding your requirements, evaluating a company's expertise and experience, and assessing their communication, development processes, scalability, budget considerations, reviews, security measures, location, company culture, customization abilities, technology usage, adherence to deadlines, flexibility, and customer support, you can make an informed decision.
Remember, finding the perfect fit may take some time, but the effort is worth it. A reliable and efficient software development company can significantly impact the success of your project and the growth of your business.
---
INTERESTING POSTS