Standoff 365 is one of the few websites in the world that unites in one portal representatives of the IT industry, both attackers, that is, hackers, and defenders, that is, those professionals who specialize in cyber security of financial and trading platforms, whose work involves user registration, gaining access to a private account and making transactions.
To understand the algorithms of the platform, just visit the Standoff 365 site, and below you can study which platforms for interaction between participants in the digital market are offered by us.
What Is Standoff 10?
Standoff 10 is one of the most popular modern specialized platforms that provide intermediary services between the IT industry, employees of large financial or trading companies in the field of cyber security, as well as hackers, that is, the attacking party. When working with this platform, users get the following benefits and opportunities:
Cyber battle: Hackers from all over the world unite in communities, communicate with each other, and share important information. However, on our platform, they are ready to demonstrate their skills and talents to the fullest. We emulate for them various security systems of large financial or trading companies, after which specialists try to crack or bypass firewalls. This gives a complete picture of the IT business, and what you need to pay attention to to protect the system from third-party intrusion.
Live broadcasts, negotiations: Many users of network and security systems, who cannot yet be called professionals due to little experience, can take part in briefings, which are conducted by highly qualified systems engineers and hackers. Here, on our platform, according to the time indicated in the poster, experienced representatives of the IT industry of both the attacking and defending parties give lectures, master classes, training lessons, and presentations, which will be useful for every representative of this business related to financial transactions or storage of customer data.
Debates between visitors and participants: Any system that involves the processing of end-user data requires serious cyber security. To do this, you first need to pinpoint exactly what vulnerabilities may arise, and visitors communicate with hackers in real time to accurately understand all the next steps, taking into account constantly evolving technologies.
Meeting and holding consultations with investors: It is noteworthy that investors in recent years have not only invested in a business plan, but they also need to make sure that the future system will work without failures and not be subject to third-party cyber-attacks. Especially for such people, negotiations are organized between investors and representatives in the field of cyber security. Professionals point out the most real vulnerabilities, tell how to get rid of them and avoid negative consequences, and how much you need to adjust investments in the business, and set the right development vector to initially prevent customer data leakage or theft of money from accounts.
This form of briefings and interactions between company representatives and hackers guarantees the most complete information about security against third-party cyber-attacks on any system, which allows the development of modern protected program codes and implement them to ensure the guarantees of the finished customer.
This is especially true for large banking institutions, as well as online retailers with a worldwide reputation.
What Is Bug Bounty?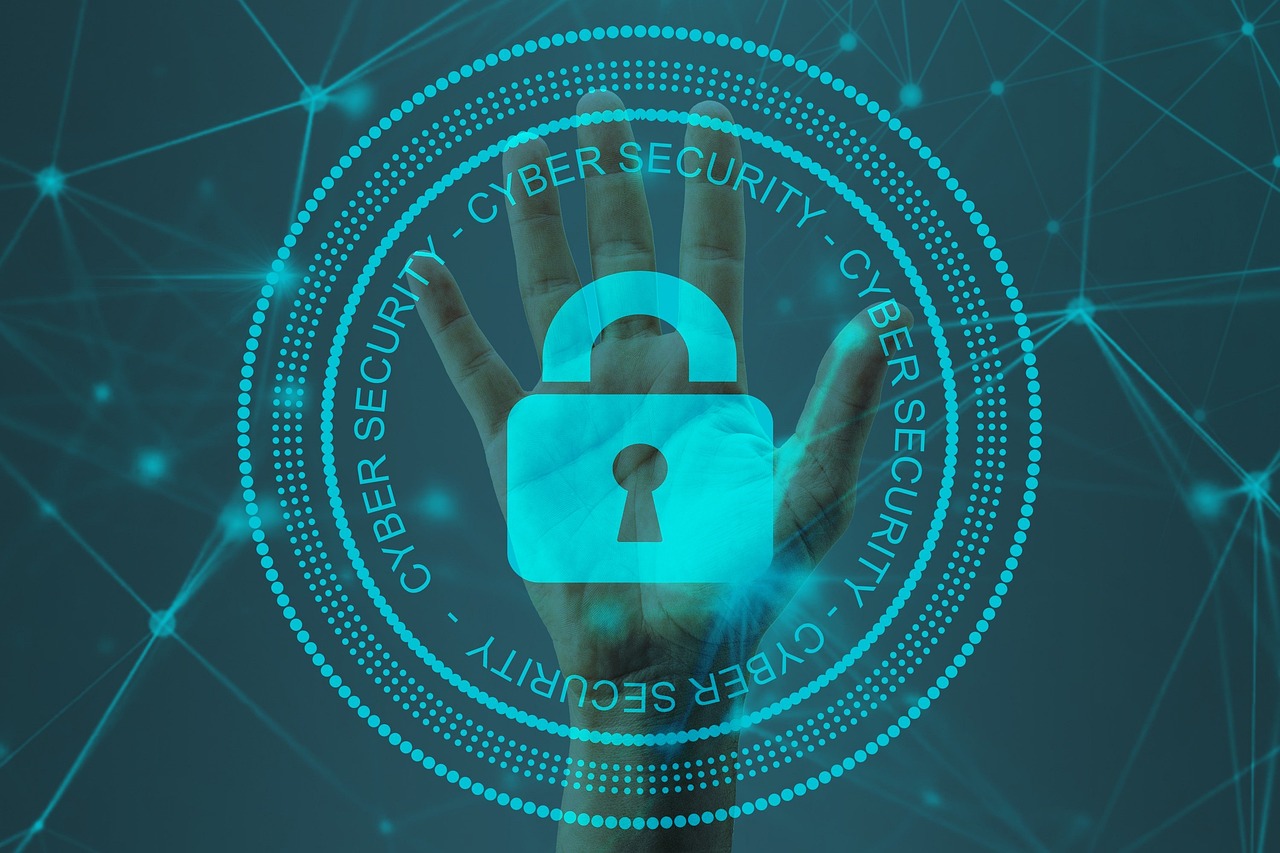 Bug Bounty is a very useful, informative, and effective platform that offers the following unique features for both hackers and IT industry representatives interested in developing and implementing cybersecurity systems:
1. For hackers:
Only on our website can hackers demonstrate their talents to visitors without violating the law and causing negative consequences to the federal security services of the country. Our company emulates the real security systems of large financial institutions and trading platforms, which many hackers from the registered community are trying to hack and discover vulnerabilities.

If a hacker discovered a vulnerability and shares this information with an interested person or customer, he will receive a fee for his work.

Our website has a rating system, and hackers hold competitions among other professionals in the IT field, demonstrating their skills, which allows them to take high positions, and be in demand among large investors and clients.

With these systems, the world becomes simpler and safer, as collective brainstorming, and vulnerability demonstration allows you to determine exactly what security systems are required to protect end customer accounts.
2. For company representatives:
Investors and representatives of large companies can choose the specialist they are interested in among a variety of highly skilled hackers.

The client of the platform pays money only for the work performed when he receives the necessary information regarding the violation of the cyber security of his system from a hacker, as well as justification of the danger and possible solutions to the problem.

The platform is only an intermediary between representatives of the IT industry who want to increase the level of protection of their systems and direct representatives of the work, offering the development of an intellectual product. For these services, our website charges a small commission, which is expressed as a percentage of the developer's fee.

Our platform guarantees every customer complete confidentiality. The hacker only knows the algorithm and studies the terms of reference transferred to him, but information about the company is hidden from him, which allows the customer to develop a firewall and other means of protection in time, after the discovery of a vulnerability, and he will have enough time for the hacker not to have time to use the information provided by him.
Thus, Bug Bounty is guaranteed to allow you to install the latest software codes, which will reduce the risk of third-party cyber attacks, protect end-user accounts and save company representatives from many problems.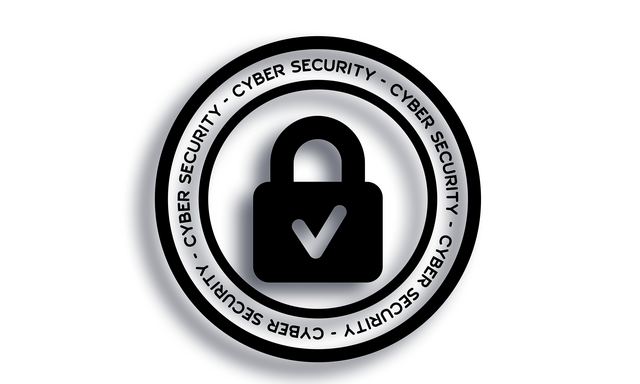 What Is Cyberrange?
The unique system provides services 24/7, 365 days a year, without restrictions.

When conducting briefings, searching for vulnerabilities, and developing protection systems, only the most modern digital technologies are used.

Our website has the largest community of hackers who offer a variety of services depending on their qualifications and experience. Each customer can be sure that it is on this platform that they will be helped to find a solution to any problem related to IT security.

Hackers interact with programs and customers without restrictions, they do not obey pre-developed algorithms, they can offer the customer different troubleshooting methods, clearly demonstrate the vulnerabilities of their systems, and offer both standard and original solutions to problems.
Thus, our website is a guarantee for the growth of your business and profits, reduces the risk of negative consequences, which also ensures the protection of end customer accounts, and increases the company's rating.
---
RECOMMENDED POSTS