This post will show you things to look out for when making payments online…
Nowadays, there's an abundance of services and products available on the web many internet users enjoy on a daily basis.
To take advantage of everything the WWW has to offer safely, it is vital to pay attention to the needed cybersecurity measures to keep your data safe – especially when transmitting sensitive information such as personal details and bank credentials online.
Before your next purchase online, make sure to look out for these things.
Are Your Computer And Network Secure?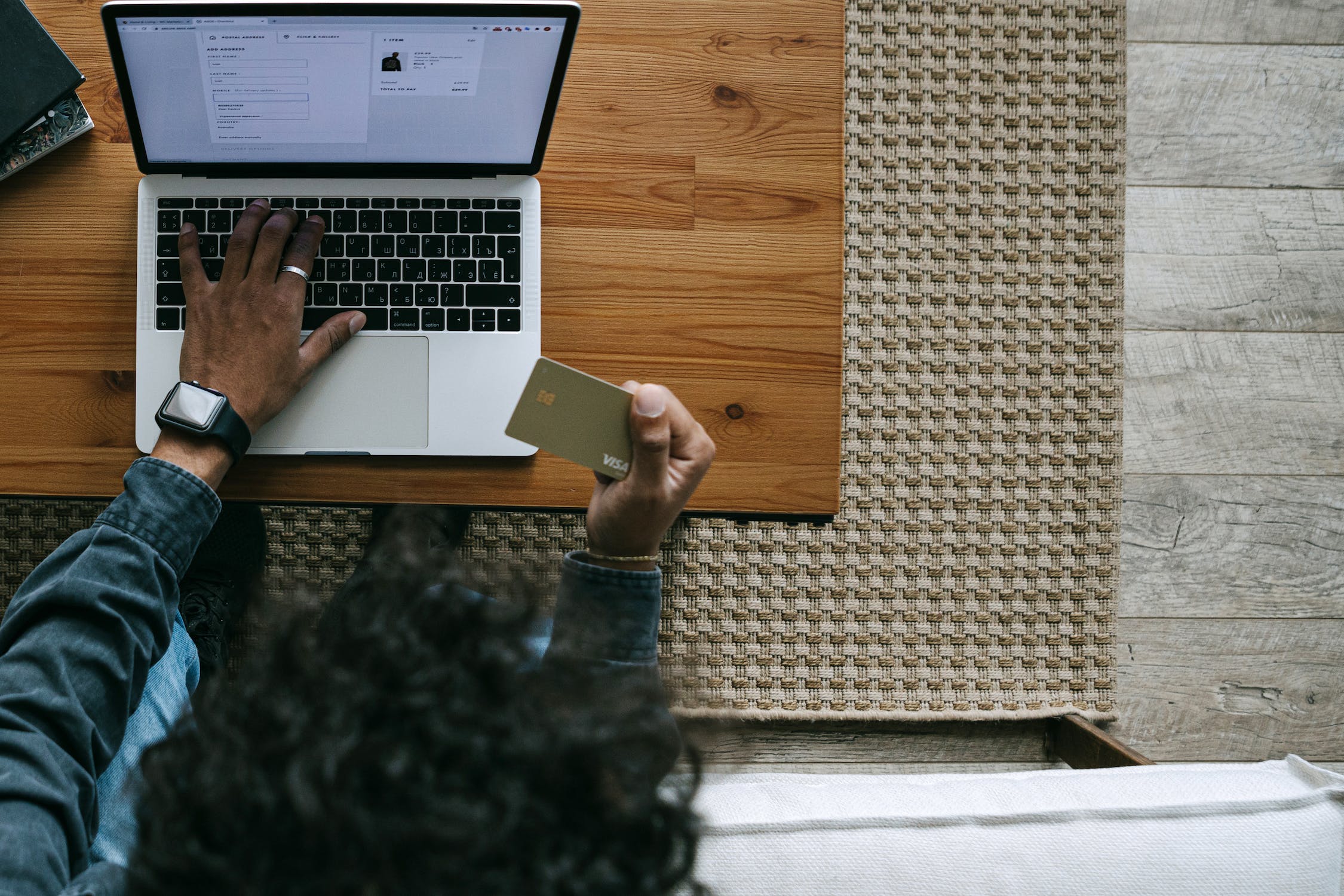 Cybersecurity starts with your own hardware and network. Is your computer secured with a trusted and updated antivirus program? This should be your first step to using the internet safely.
Antivirus and anti-malware programs detect and remove many types of malware such as Trojan horses and spyware, and protect you from emerging cyber threats that might try to steal your data.
If your hardware is secure, you should also ensure your internet connection is safe. It is best to be connected to a private network for which you know the password when you're planning on making a payment online.
You shouldn't do any online transactions while you're connected to a public Wi-Fi network, as those unprotected networks are especially vulnerable to hackers.
If, however, you want to use a public hotspot, using a trusted VPN service with good reviews from experts is highly recommended to hide your identity and encrypt your traffic.
Are You On A Secure Website?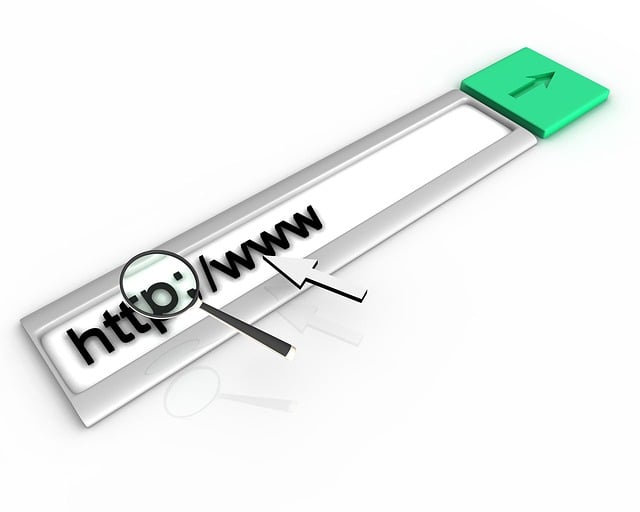 Are your hardware and connection secured? Then, it's time to pay attention to the details on the website you would like to make a purchase.
If it's a website that handles financial transactions, it should be suitably secured. Check the URL to see if it's using a secure, encrypted connection. Does it have an "https://" tag with that extra "s"? If so, the website has an SSL certificate, which stands for Secure Sockets Layer and means your connection is secure and encrypted.
If, however, that extra "s" representing this security certificate is missing, it is not advisable to make any form of transaction on that site. While you're checking the URL, make sure to thoroughly read it.
If you find any spelling mistakes in the URL and switched letters, that could be a sign of a fake website. Some fake shops try to imitate known platforms, so paying attention to details can be essential to make sure you're on a safe website.
The website's contact information, security policies, and potentially any kind of quality label, certificates, and/or awards are also great indicators of whether it can be trusted. Paying attention to details before making payments online is immensely important to make sure your data is safe.
Are Safe Payment Options Available?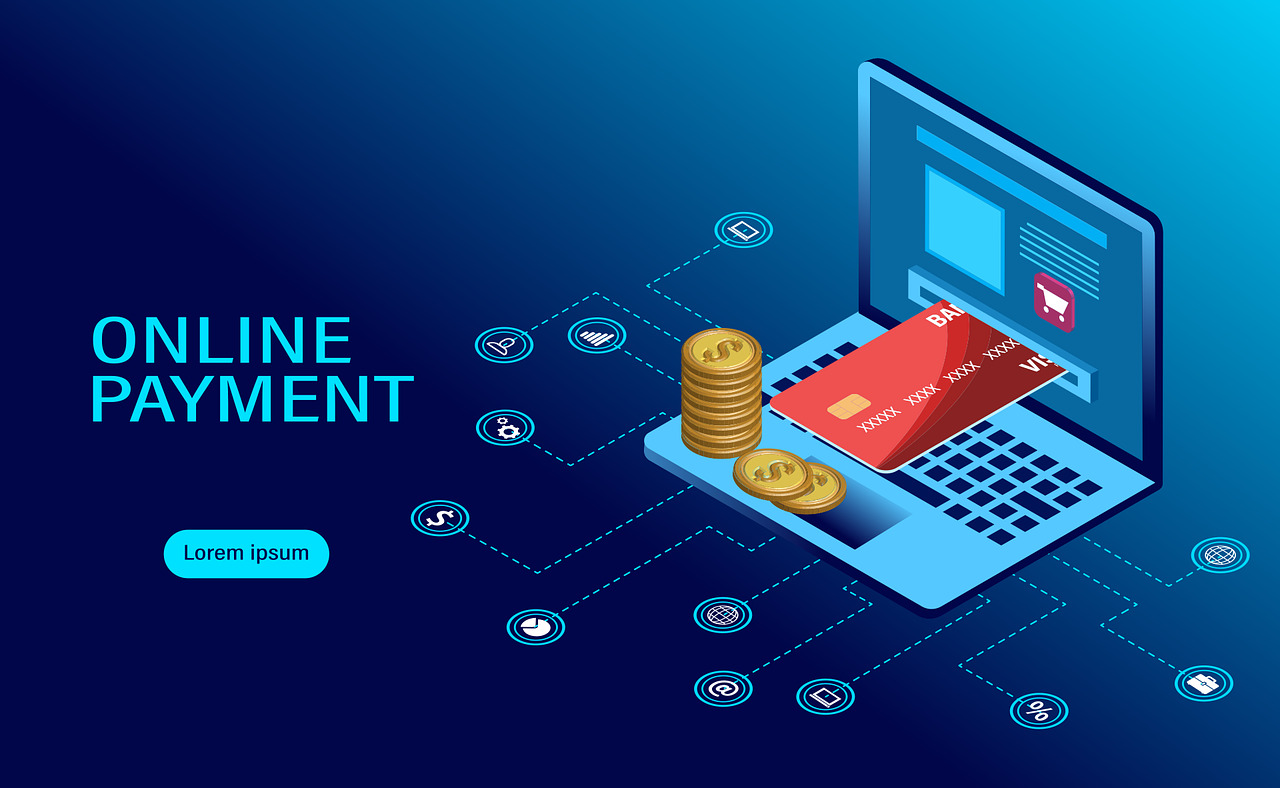 If you've taken the aforementioned security measures and the website seems legitimate, have a look at the available payment options. The availability and variety of payment methods offered can be a big indicator of whether it is safe to make a purchase or not.
Trustworthy websites will offer a selection of payment options, including digital payment methods that offer an added layer of security. PayPal has established itself as one of the most popular payment options when shopping for clothes and other products online.
As you don't have to share your payment credentials with the website directly and through added features such as buyer protection, this type of payment is especially secure. Other providers have made a name for themselves in other industries.
For instance, the payment service Neteller has evolved as one of the most popular options for online gaming. Platforms offering real money slots online, which have received positive reviews from experts, let users make deposits to place wagers on different casino games using a variety of payment options.
Neteller is one of the main ones that lets players deposit and withdraw money online safely. For any kind of online transaction, digital payment options such as these are a safe choice.
The internet boasts near-endless options of things to do, enjoy, and buy. When scouring the entirety of the WWW and finding the best products and services, keep your cybersecurity in mind and take the necessary precautions to keep your data safe.
If you watch out for these things before making payments online or any kind of transaction online, you have taken a big step toward enjoying everything the web has to offer with peace of mind.
---
INTERESTING POSTS