Read on for the Surfshark Incogni Black Friday deal for 2023.
Hey, SecureBlitz readers! The time has come for you to seize a golden opportunity this Black Friday, courtesy of Incogni.
Are you tired of the incessant spam calls and emails? Do you worry about the risks of identity theft or your precious data being sold to the highest bidder? If the answer is yes, then you're in for a treat with Incogni.
Spam-Busting Incogni Black Friday Deal 2023

🎉 Get ready for a Black Friday deal like no other! With Incogni, you can reduce the volume of spam calls and emails, mitigate the risks of identity theft, and ensure your data remains yours and yours alone.
The Incogni Black Friday deal is one of the many Surfshark offerings this holiday season. To enjoy this incredible deal, you simply need to use the PROMO CODE: BF2023.
This code unlocks a massive discount for a 1-year subscription. But hurry, this deal only lasts from October 27 to December 4!
🎯 Promo Code: BF2023
🎁 Promo: 55% OFF
⌛ Subscription Period: 1 year
💰 Price at Checkout: $77.88
📅 Promo Duration: October 27 to December 4
Please note that Incogni is exclusively available to residents of the US, UK, EU, Switzerland, and Canada.
With this exclusive Black Friday offer, you can secure your data from data brokers while enjoying significant savings. Don't let this opportunity slip through your fingers – grab the Surfshark Incogni deal now! 🚀
55% OFF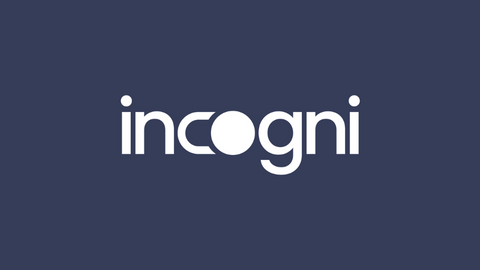 Incogni
Incogni wipes off your personal information from data brokers.
Why Choose Incogni?
If online privacy is dear to you, there's no reason to look any further than Incogni. This Surfshark product is your guardian against data brokers who aim to profit from your personal information.
Who Are Data Brokers?
Data brokers are entities that collect your personal data from various sources, including the apps you use, services you rely on, and even public records. They then turn around and sell this information to the highest bidder, which often includes marketers tailoring their campaigns to target you.
The Cybersecurity Challenge
But this could be a serious threat to you and your business. What if, by some unfortunate turn of events, cybercriminals get hold of this valuable data?
This is where Incogni steps in, automating the removal of your data from these brokers' databases. Trying to do this manually would be an arduous task that could take forever. Why not opt for the streamlined efficiency of the Incogni service?
Incogni can handle requests to over 180 data brokers on your behalf. Furthermore, it provides you with valuable metrics, such as the number of companies contacted, the number that successfully deleted your data, and those in the process of doing so.
Incogni Black Friday Bonus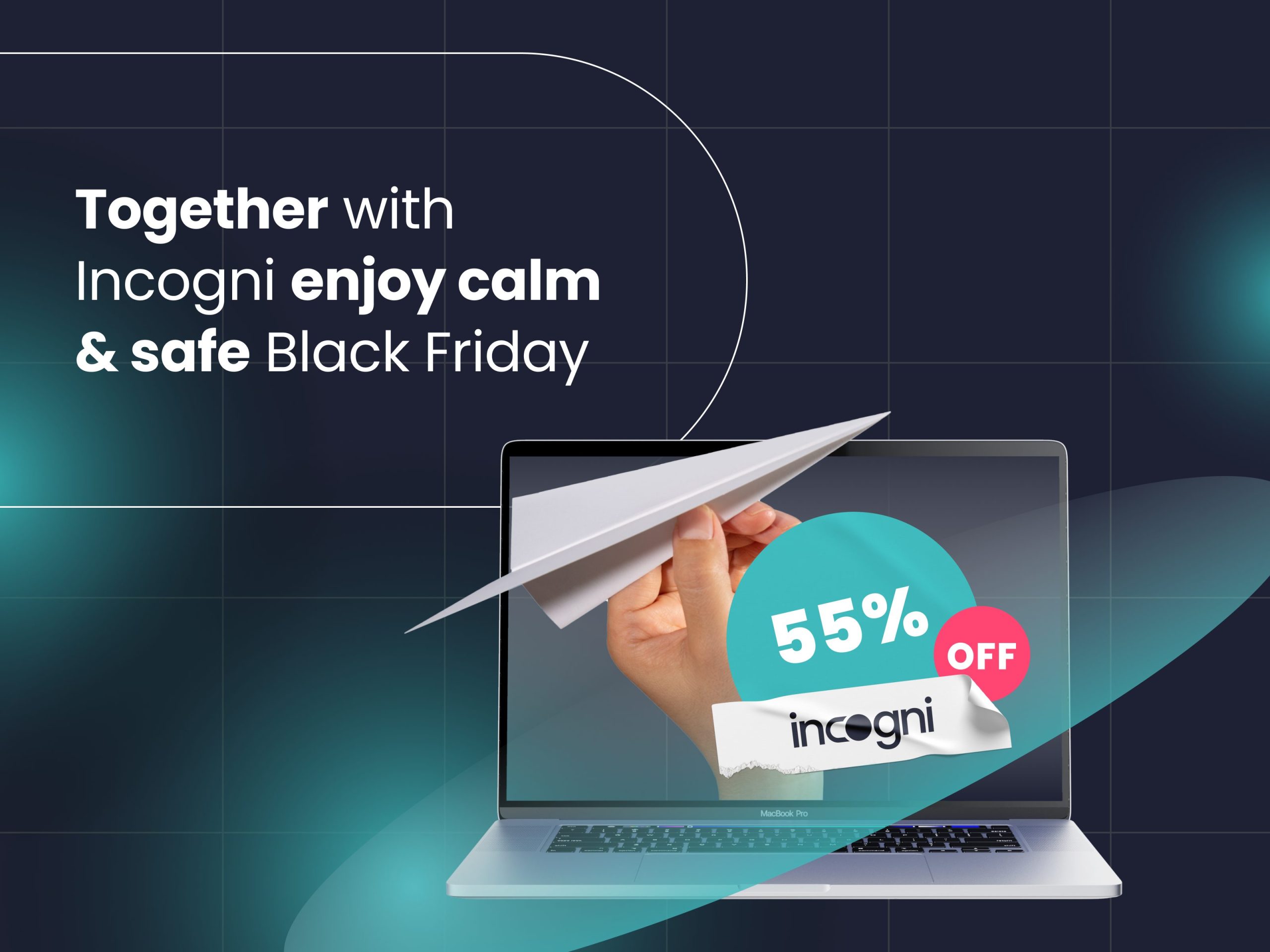 And now, with the Black Friday deal, you have the perfect opportunity to secure this service at an unbeatable price. This is the ideal time to fortify your online privacy and protect your valuable data.
55% OFF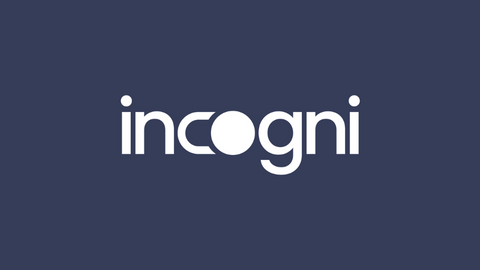 Incogni
Incogni wipes off your personal information from data brokers.
Incogni Features – Why You'll Love It!
Let's delve deeper into what Incogni's Black Friday deal brings to the table:
1. Intuitive Dashboard – Effortless Control
🔍 No technical knowledge required! Incogni's dashboard is user-friendly, allowing you to effortlessly monitor and track the progress of your removal requests. It's neatly divided into four sections: "All," "In Progress," "Completed," and "Rejected."
📊 All: Lists the available brokers you can contact to remove your data.
🔄 In Progress: Displays removal requests currently in process.
✅ Completed: Showcases the successful removals.
❌ Rejected: Highlights the unsuccessful attempts.
2. Easy Setup – Quick and Secure
🕒 Setting up your Incogni account is a breeze and takes less than 5 minutes. Just create an account using your email and provide the requested details, such as your name, country, and password. Afterward, verify your account by clicking on the verification link sent to your email.
3. Automation – Simplified Protection
🤖 Incogni takes the load off your shoulders. Say goodbye to manually sending data removal requests to over 180 data brokers. It's not only time-consuming but also stressful. With Incogni's automation feature, your worries are over. Set up your account, provide the necessary information, and let Incogni handle the rest.
4. Response Tracking – Stay Informed
🚀 With this feature, you can track the responses from the contacted companies. As discussed earlier, you can follow the progress of your requests on the Incogni dashboard. There, you'll be able to see if your request is in progress, completed, or rejected.
55% OFF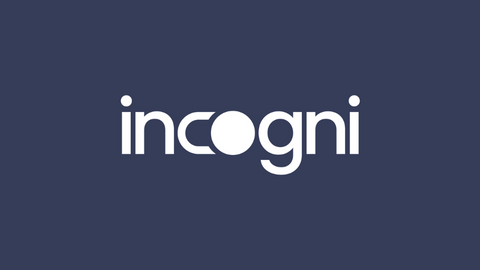 Incogni
Incogni wipes off your personal information from data brokers.
5. Comprehensive Data Coverage – Remove Your Data from a Vast Network
Incogni works with a vast network of over 180 data brokers, including both public and private ones. This comprehensive coverage ensures that your personal information is removed from a wide range of sources, minimizing the likelihood of it being used for unauthorized purposes.
6. CCPA and GDPR Compliance – Protection Aligned with Global Privacy Standards
Incogni adheres to the California Consumer Privacy Act (CCPA) and the General Data Protection Regulation (GDPR), ensuring that your data removal requests are processed in accordance with the highest privacy standards.
7. Secure Data Handling – Your Information is in Safe Hands
Incogni takes data security very seriously. They employ state-of-the-art security measures to protect your personal information, including encryption, secure servers, and access controls. Your data is always handled with the utmost care and confidentiality.
8. Dedicated Customer Support – Get Assistance When You Need It
Incogni's customer support team is always available to answer your questions, provide assistance, and address any concerns you may have. They are knowledgeable and responsive, ensuring that you have a positive experience using the service.
With its comprehensive features, user-friendly interface, and commitment to data privacy, Incogni is an invaluable tool for anyone who values their online privacy.
Take control of your personal information today and experience the peace of mind that comes with knowing your data is protected.
55% OFF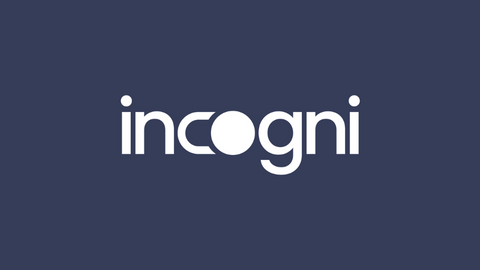 Incogni
Incogni wipes off your personal information from data brokers.
Incogni Black Friday Deal: Frequently Asked Questions (FAQs)
Curious about Incogni's Black Friday deal? Check out these commonly asked questions to clear any doubts and make an informed decision:
What exactly is a data broker, and why should I be concerned about them?
A data broker is an entity that collects personal data from various sources and sells it to third parties. This data could include your personal information, online activities, and more. You should be concerned because your privacy and security may be at risk if this information falls into the wrong hands. Incogni helps protect your data by automating its removal from data brokers' databases.
Is Incogni's automation feature safe to use for data removal requests?
Absolutely! Incogni's automation feature is designed with your safety in mind. It streamlines the process of contacting data brokers to remove your data, making it more efficient and secure than manual requests. Your personal information remains safe, and you can monitor the progress from the intuitive dashboard.
Can I trust Incogni since it's a Surfshark product?
Yes, you can trust Incogni. It was developed by Surfshark, a reputable name in the cybersecurity industry known for its dedication to protecting online privacy. Incogni shares Surfshark's commitment to safeguarding your data and privacy, providing you with a reliable solution to protect your online presence.
Note: Incogni is proudly built by Surfshark, a trusted name in online privacy.
ACT NOW! Get the UNMISSABLE DEAL!
So, what are you waiting for? Get ready to take control of your online privacy and protect your data with Incogni's exceptional Black Friday deal. Don't miss out on this chance to safeguard your digital life!
55% OFF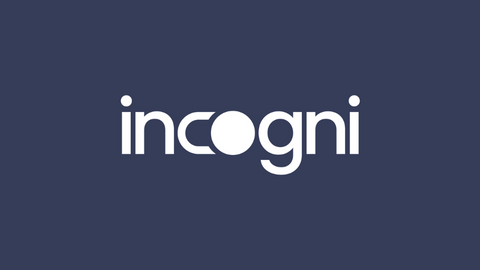 Incogni
Incogni wipes off your personal information from data brokers.
---
INTERESTING POSTS