This post contains an explanation of the importance of monitoring the dark web to identify potential cyber threats and best practices for dark web monitoring.
According to reports, the Dark Web is a haven for hackers and terrorists, which means it could be dangerous for your business. Discover the specifics of the Dark Web and how to block it.
Terrorists, cyber bullies, and criminals of all stripes routinely access the Dark Web, a hidden area of the World Wide Web. 
How should you, as a network administrator, protect your business from risks that lurk on the Dark Web? Is there anything you can do? What exactly is Dark Web monitoring? Continue reading this article to know more.
What Is Dark Web Monitoring?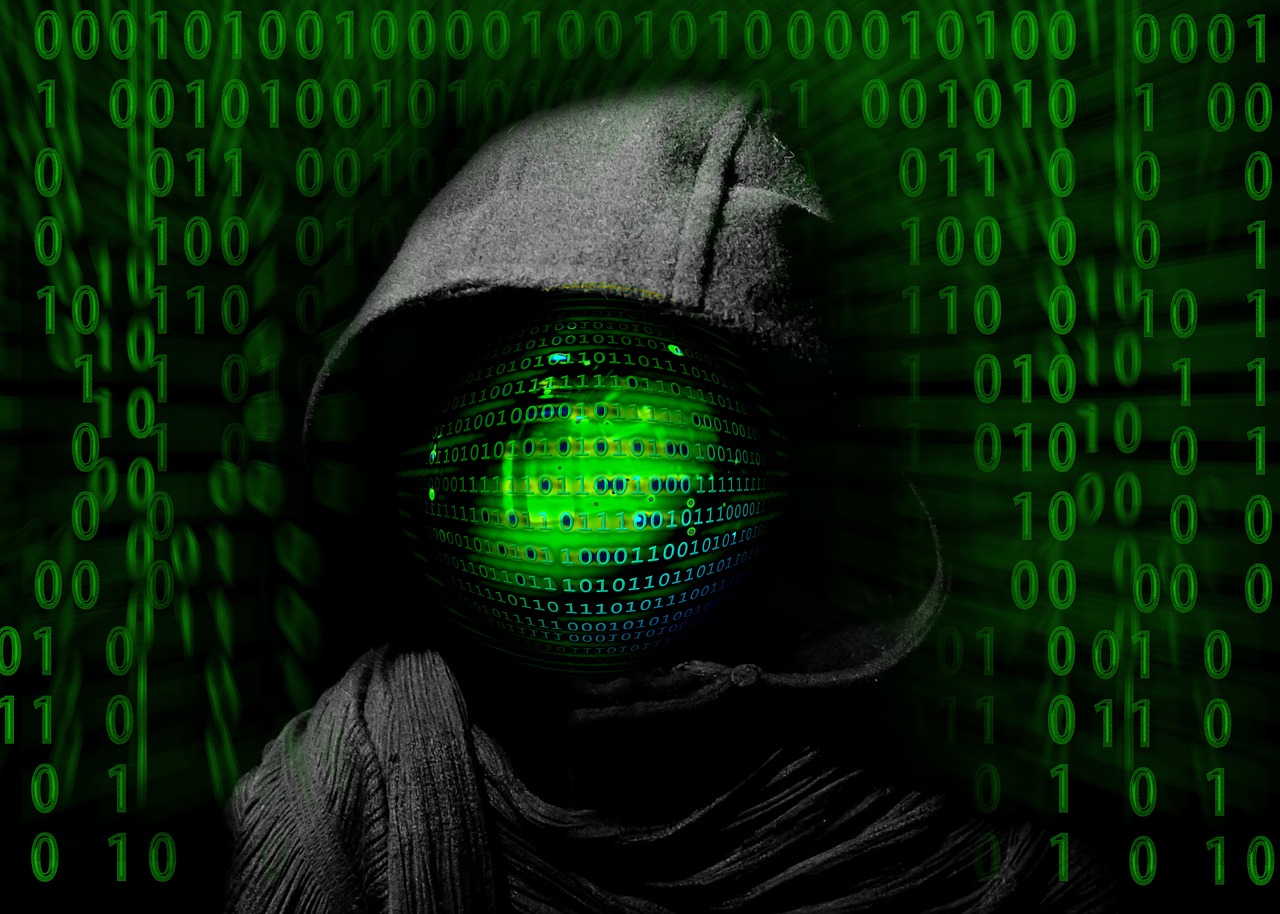 Using dark web monitoring as defense is one option that helps you defend yourself. 
Anyone can now access information that was previously only accessible to big businesses and use it to spot potential data breaches. 
You'll know there's an issue if you do find any sensitive information on the dark web. If you find a breach, you'll know something needs to be done!
It's crucial for a corporation to identify the breach's origin. This will enable you to react appropriately. An employee might be the bad guy if the source of the breach is internal. 
This can lead to a reconsideration of hiring procedures. The offender would undoubtedly be fired, and police enforcement might also get involved.
A review of cybersecurity dangers is necessary if it is external. There will be some challenging questions for your cybersecurity team to address. It might result in more money being spent on security precautions. 
In order to prevent the harm that a data breach could cause, this cost is worthwhile. The harm could be either monetary, reputational, or both.
How To Put Dark Web Monitoring Into Practice?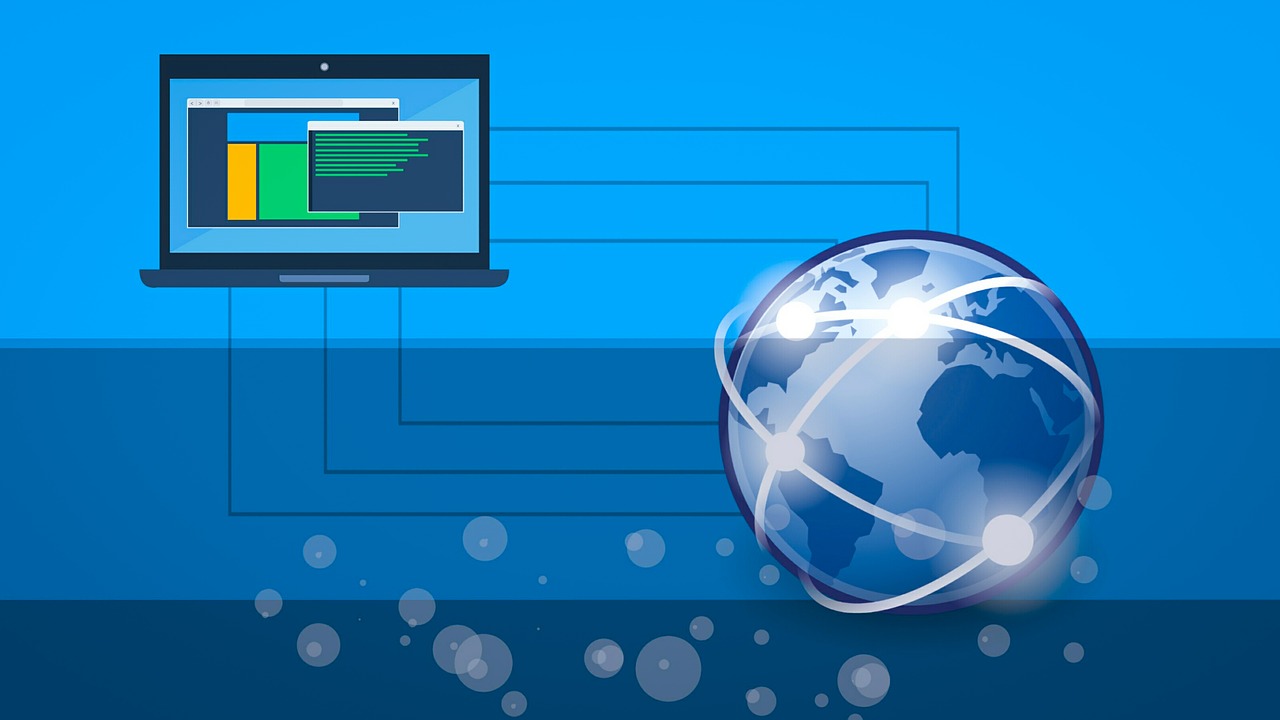 Few companies have the resources to manually search the dark web to crosscheck if their data is there.
You can monitor the dark web in a useful way by employing dark web monitoring. Consider these to be task management tools for cybercriminals. They can look through the dark web for any of your private data. 
Moreover, they can be configured to continuously watch the dark web. If any of your data were to appear, they would notify you so your company could take swift action.
Monitoring the dark web should consider well-known forums used by cybercriminals. Keep an eye out for references to your business, employees, or software. 
These can be indicators of an impending attack. Your cyber security team has the potential to stop a breach from happening if they are given advance information about this conduct.
Before becoming a victim of hackers operating on the dark web, it is essential to lower your risks. You can strengthen security by using the following advice.
Employ secure passwords, and change them frequently.

Adopt safe email practices, such as not opening attachments from senders you don't know.

Recognize who has access to data and establish controls.

Avert visiting untrusted websites.

You can easily protect your company from internet security threats by putting a few critical procedures in place as part of a larger dark web monitoring strategy.
Bottom Line
In conclusion, with the increasing prevalence of cyber threats on the dark web, it is essential for businesses to prioritize dark web monitoring as a defense mechanism. 
By monitoring the dark web, businesses can identify potential data breaches, determine their origin, and take swift action to prevent harm to their finances and reputation. While manually searching the dark web is resource-intensive, employing dark web monitoring tools can provide an effective solution. 
Additionally, it is important for businesses to implement best practices such as using secure passwords, safe email practices, and access controls to further strengthen their security measures. 
By taking these steps and remaining vigilant, businesses can better protect themselves against internet security threats and safeguard their sensitive data.
---
INTERESTING POSTS