Are online casinos safe? What security protocols are in place? Read on to find out…
With the popularity of online gambling, you may be wondering just how safe online casinos really are. After all, putting your hard-earned money into an account with an online casino is a big decision!
Thankfully, with technology continuing to improve at an ever-increasing rate of pace, as well as the number of innovations that are now being achieved in regard to security, there is no doubt that these platforms are more secure than they ever were in the past.
In this blog post, we will explore some of the ways that online casinos keep your money safe. We will cover topics like Random Number Generator (RNG) audits, KYC (know your customer) policies, and AML (anti-money laundering) measures.
Therefore, by the end of this post, you will have a better understanding of the safety precautions that are in place at most of the best online casino operators, which should then answer any questions that you may have regarding just how secure and safe they are to use.
A Variety Of Different Security Protocols Are Now Being Utilized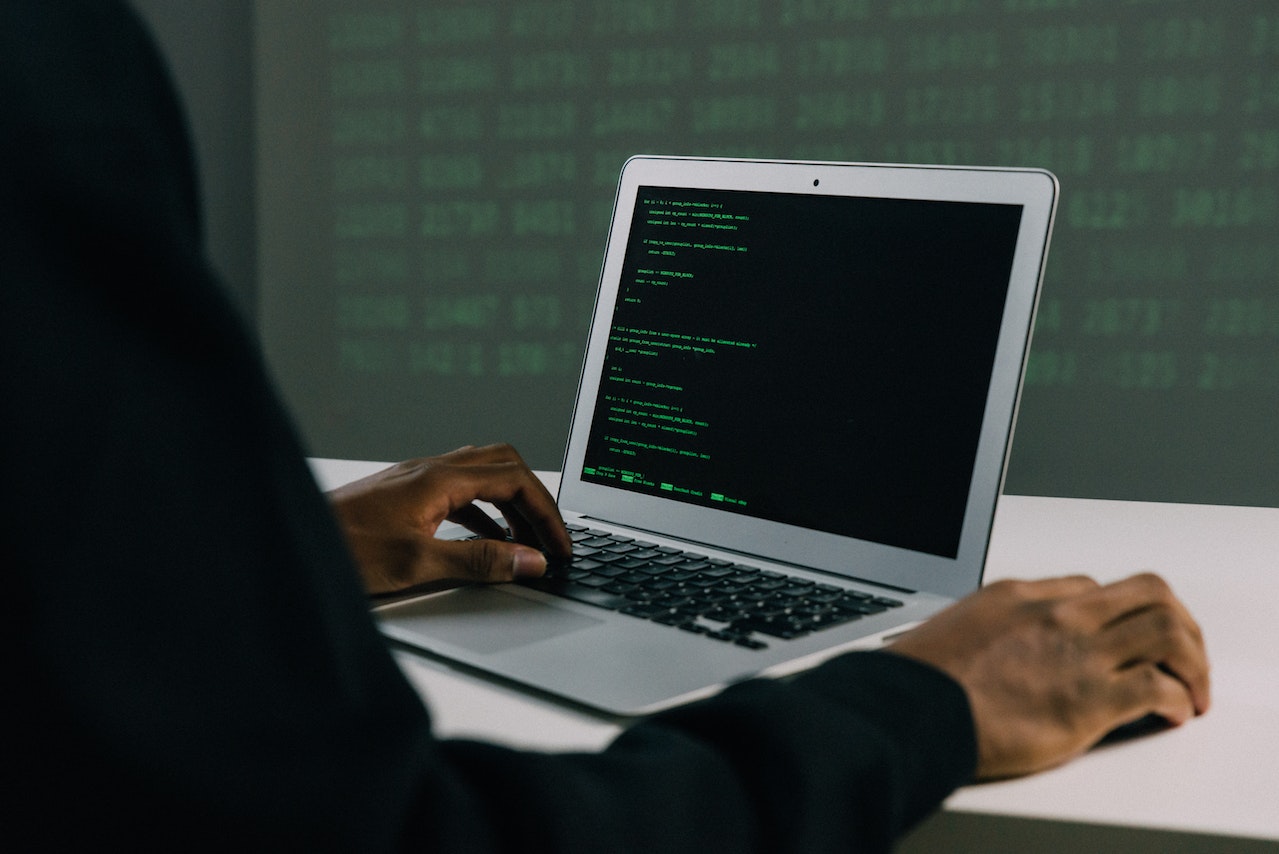 As highlighted, there are a number of new security protocols that are being used by developers to ensure they are offering the best and safest experiences to their customers.
Indeed, it is only natural for players to have fears and doubts about something when they are using their hard-earned cash, especially when it is known cybercrime is on the rise and hackers continue to target industries that handle significant amounts of cash on a regular basis.
Nonetheless, players no longer have to feel concerned whenever they look to use an online casino platform, as they are continually being offered a range of different methods to protect them.
These include the RNGs, KYC policies, and AML measures that have already been spoken about. But what are each of these strategies and protocols, and how do they ensure players remain safe? Let's take a detailed look at each of them below…
Random Number Generator (RNG) Audits
Random Number Generator (RNG) audits are conducted by independent third-party organizations in order to ensure that the games offered by an online casino are fair. The results of these audits are usually made public so that players can see for themselves that the games are fair.
Indeed, players who are looking for the top casino games to play will want to ensure they are being treated fairly when it comes down to the sessions that they are enjoying. Therefore, the fact that these audits are regularly taking place can provide players with the assurance that they need.
Know Your Customer (KYC) Policies
Most online casinos will also have KYC (know your customer) policies in place. These policies help to prevent fraud and protect both the casino and the player's money. In order to comply with KYC policies, players will usually need to provide some form of identification, such as a driver's license or passport.
Indeed, players need to ensure they are of the legal age to play, while also proving that they are who you say you.
Anti-money Laundering (AML)
AML (anti-money laundering) measures are also implemented by most online casinos. These measures help to prevent criminal activity, such as money laundering. In order to comply with AML regulations, casinos will usually require players to provide proof of identity and address.
This helps to ensure that the player is who they say they are, and that they are not using stolen or counterfeit money.
Are There Any Other Things That Players Should Look For?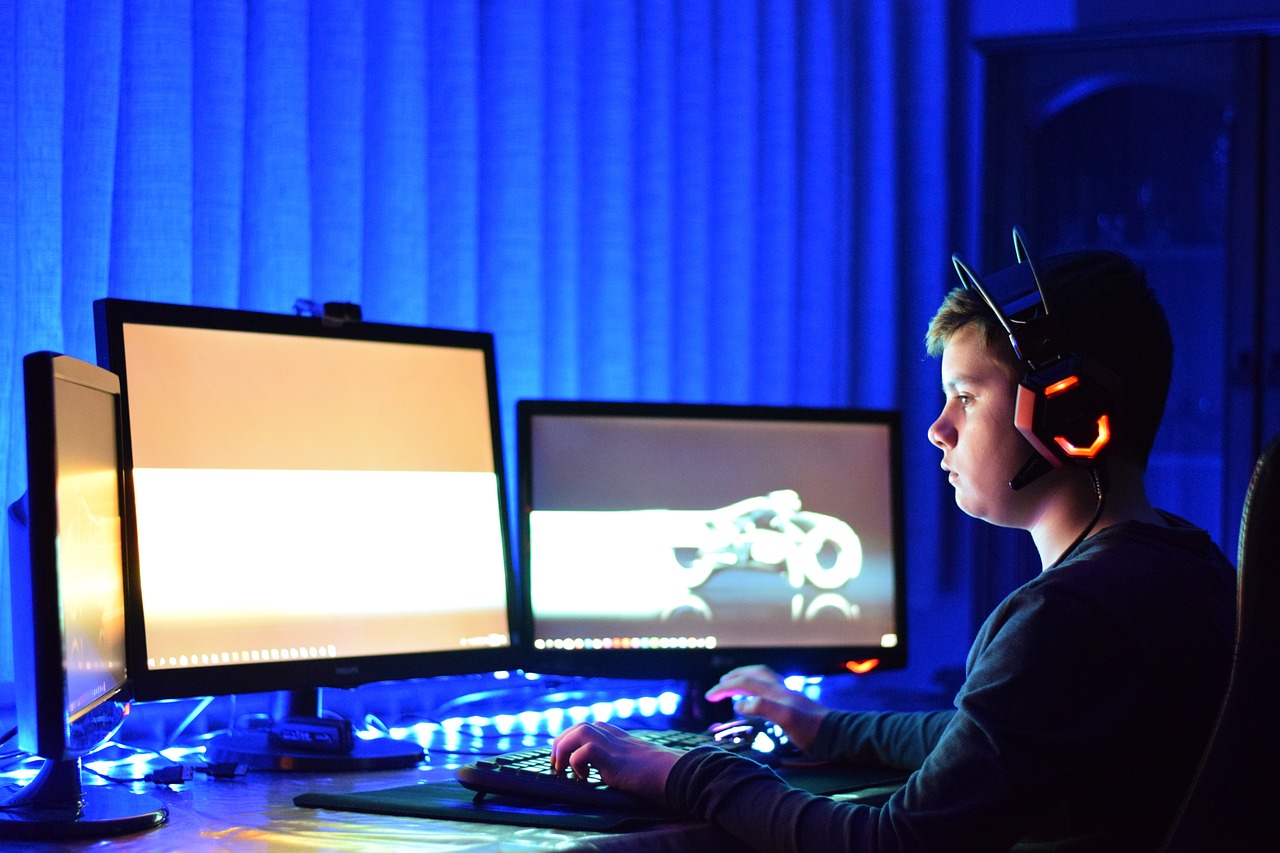 As well as the security protocols and measures that have already been highlighted, there are a number of other things that players should look for when choosing an online casino. These include things like:
A license from a reputable gambling authority

Good customer reviews

A wide range of games to choose from

Generous bonuses and promotions

A user-friendly interface

Fast and efficient customer support
By taking all of these things into consideration, players should be able to find an online casino that is safe, secure, and offers a good gaming experience.
Conclusion
Online casinos take a number of steps to ensure that your money is safe and that you can ultimately enjoy the safest and most positive experiences possible whenever you use their platforms.
So if you are wondering whether or not online casinos are safe, the answer is yes! Just make sure to do your research before creating an account with any casino.
---
INTERESTING POSTS