Here, I will show you how new technologies for electric vehicles and Virtual Reality are changing Motorsport.
The vector of development of the automotive industry is rapidly changing. Plans for a complete rejection of transport on oil or gas fuel within a few decades are becoming quite realistic. At the forefront of this revolution is motorsport. Understanding how new technology has changed motorsport and what it means for stock car buyers.
If you are a connoisseur of classics and have never driven a luxury car, use Bentley hire in Dubai – now is the time. You will still have time to enjoy a high-class rental service, an elite rental car interior, and a comfortable trip without thinking that there may not be enough charge to get somewhere, and there is still no charging service on the way. 
One of the signs of the seriousness of the intentions of the world community to electrify the auto industry is the Formula E motorsport series, which debuted in 2015, in which the world's leading manufacturers compete in creating the all-electric cars.
Pure Electricity In Electric Vehicles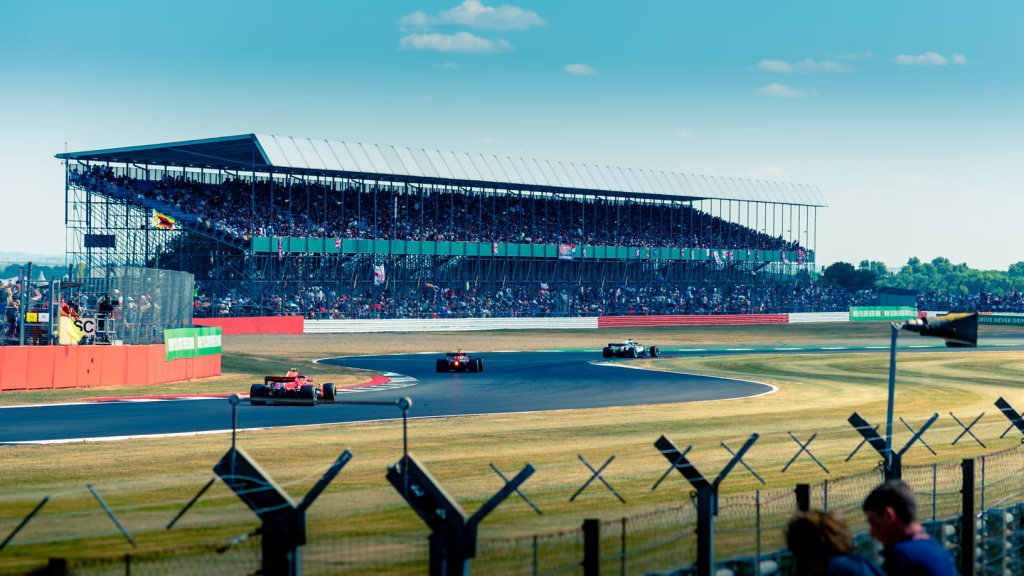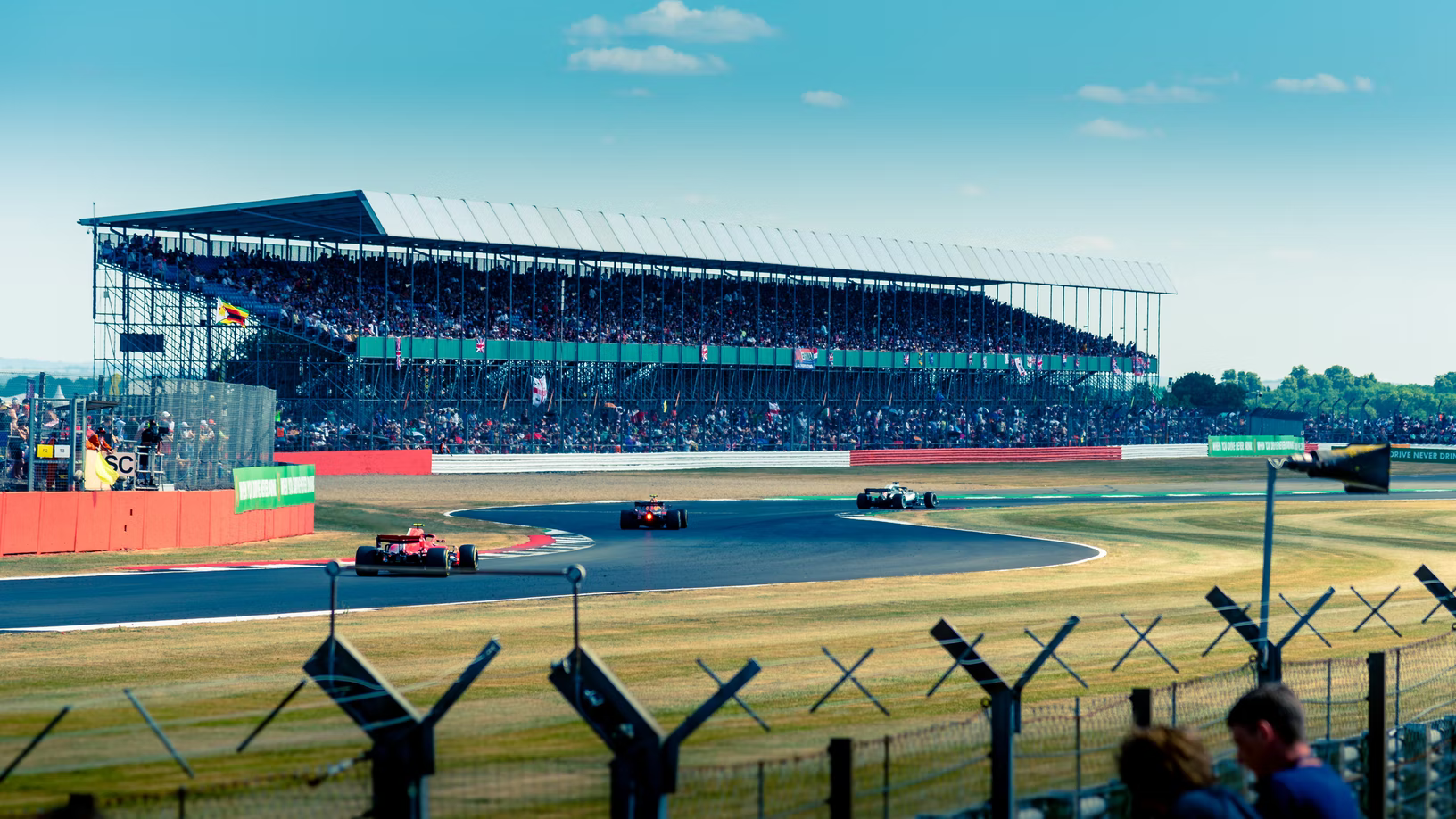 Trust in electric vehicles in society seems to have reached a certain critical point, after which the industry is waiting for rapid growth. The priority of electrical technology is now clear to both automakers and consumers. With sites such as www.dcbel.energy, you can find home energy systems that you can connect to electric vehicles and solar panels. Their vision is to make renewable energy accessible to everyone and shareable within communities.
Oddly enough, the Covid-19 pandemic contributed to this. The strict restrictive measures introduced by the governments of various countries and the remote format of work have already had a positive impact on the environmental situation.
Its further improvement with an increase in demand for personal mobility is possible, first of all, with the active spread of electric transport.
Battle For Air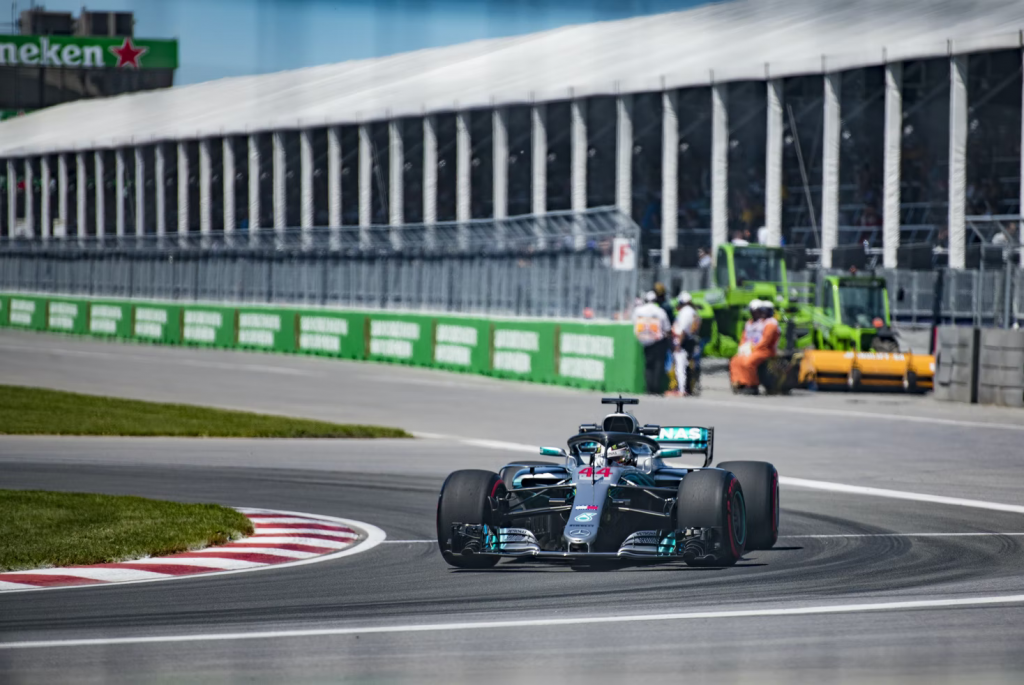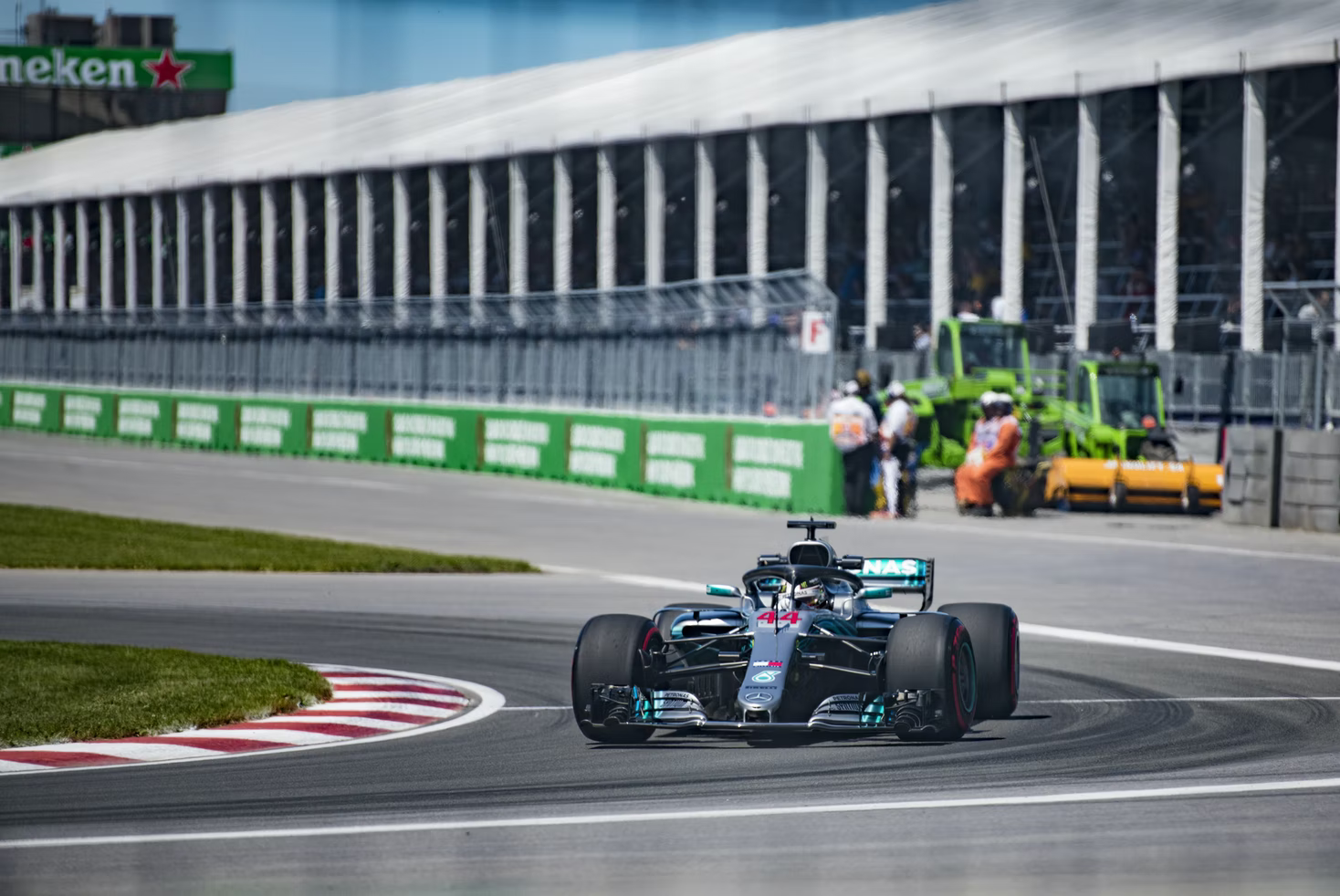 The transition to electric vehicles with their zero harmful emissions and more than 90% engine efficiency (against 20–25% for internal combustion engines) is only part of a set of measures that provide for the use of "clean" energy generation: renewable sources, including at the household level, night-time energy storage in batteries for later charging of electric vehicles – and, obviously, strict restrictions on the use of "dirty" vehicles.
Kilowatt Speed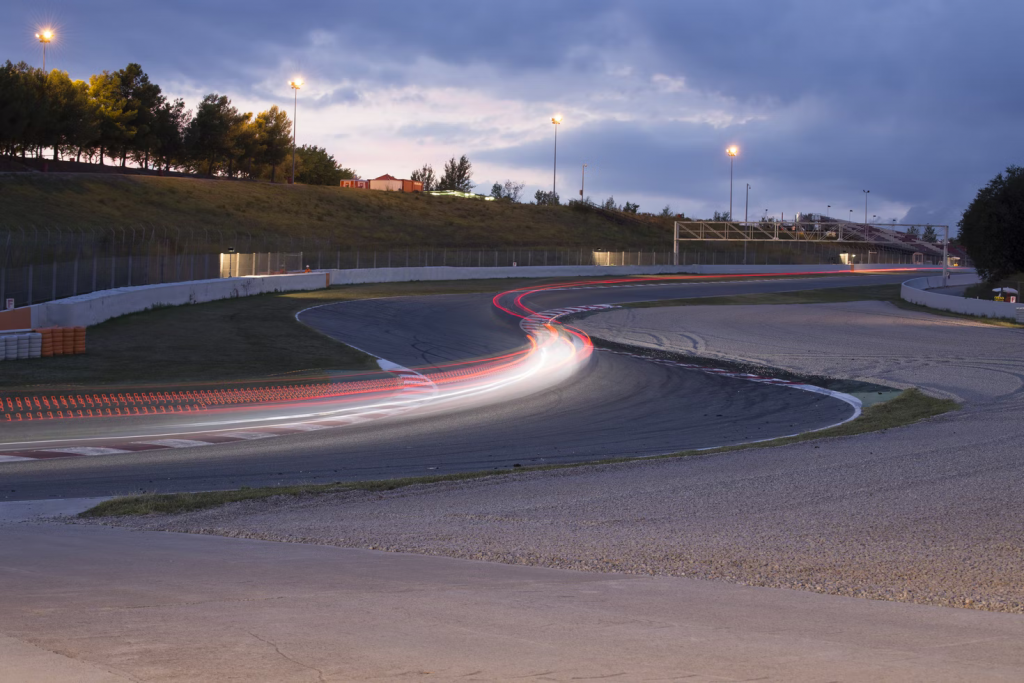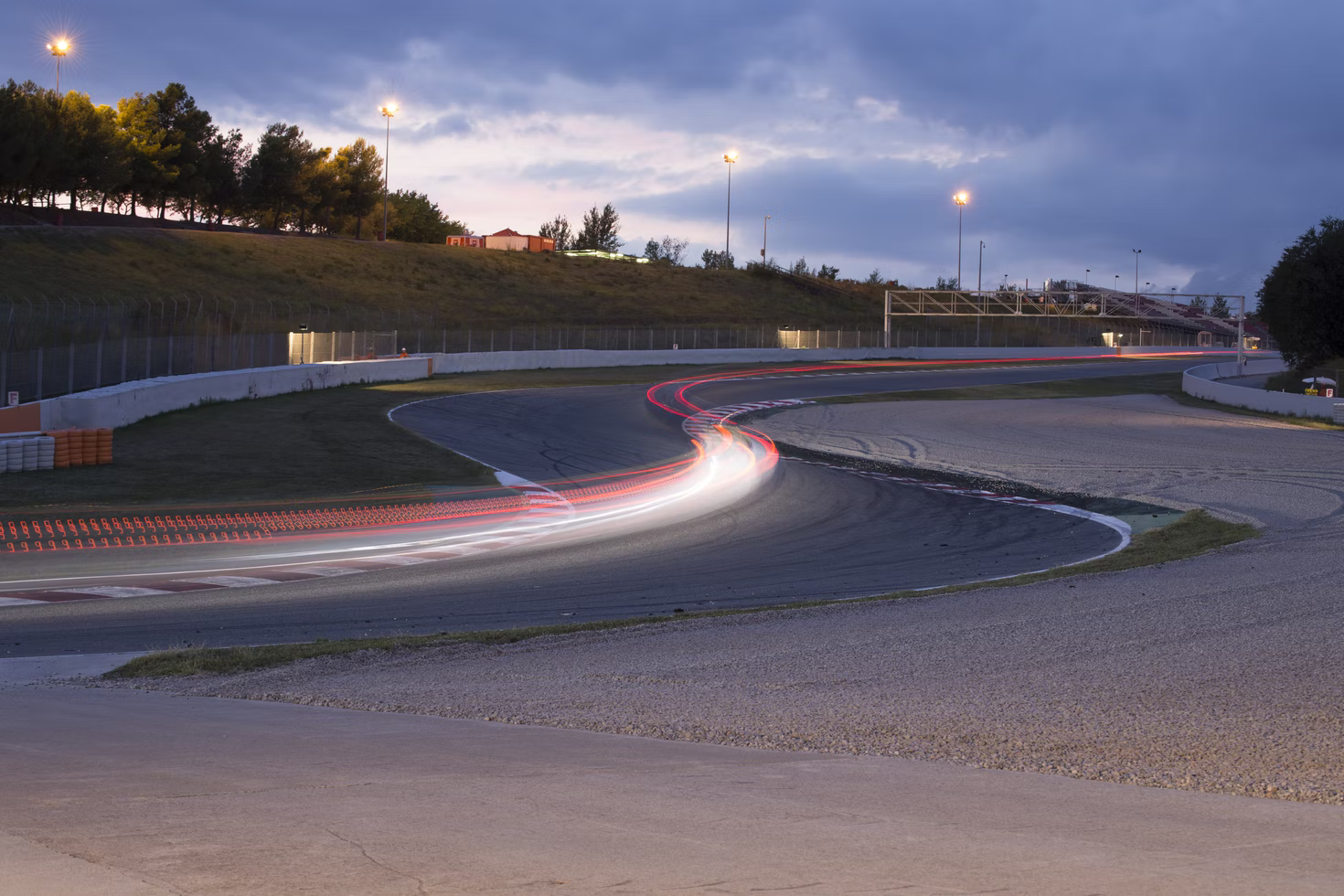 After six completed seasons, the ABB FIA Formula E Championship has become a real testing ground for new, more high-tech electric vehicles, and its bright visual component has made a significant contribution to their popularization.
Firstly, the names of drivers famous for their outstanding performances in other series: Formula 1 and Formula 3, IndyCar, DTM, FIA WEC, and so on.
Secondly, a tangible symbiosis of high technology and ecology. Electric cars do not consume a single gram of gasoline and do not emit harmful substances into the atmosphere. Only one set of tires is given for the entire race, so the carbon footprint is even smaller. All chassis and batteries are unified, and designers compete to create the most advanced electric drive system.
Thirdly, Formula E is the first interactive race of its kind, where social media users can influence the course of the competition. The power of the engines in Formula E is limited, and the top five social media votes get the opportunity to activate the "fan boost" mode in the second half of the race, giving the pilot five seconds at maximum efficiency.
Progress For The Future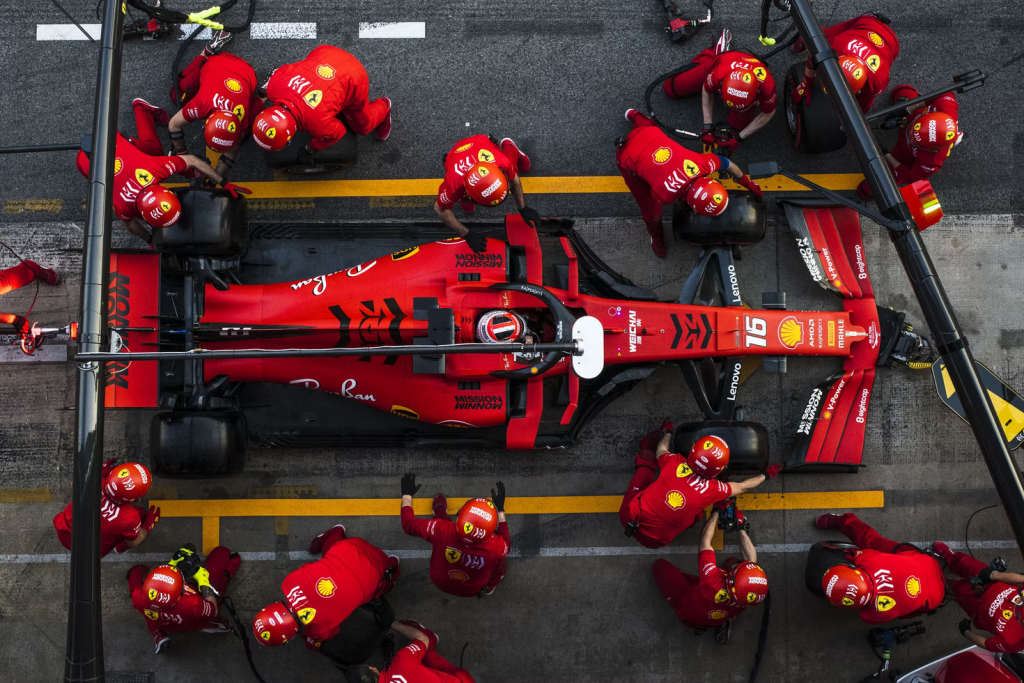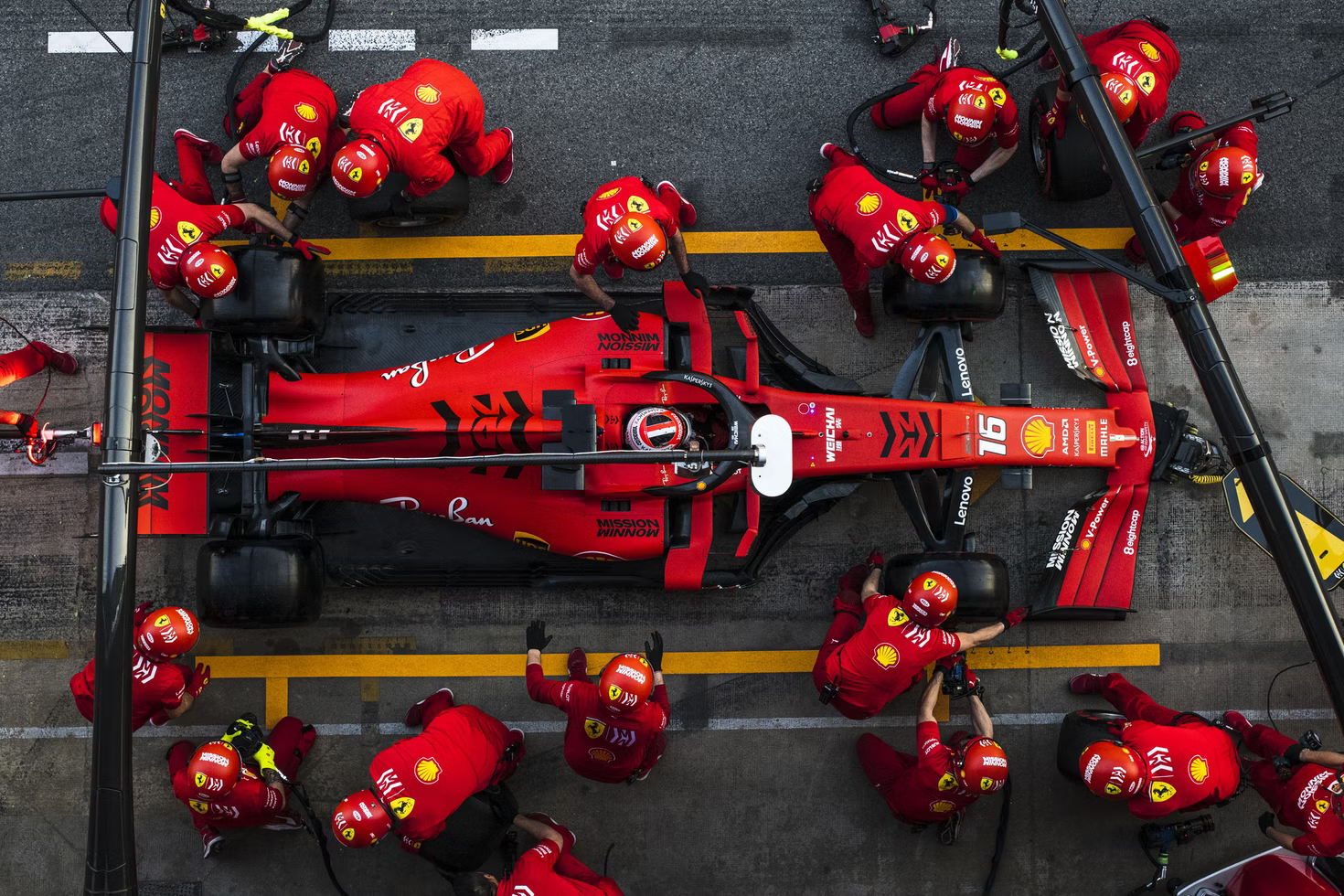 Permanently excited synchronous motors, inverter, control unit, electromechanical brake system (Brake-by-Wire), cooling system, gearbox, differential, driveshafts, supporting structure, rear suspension components – all these components and assemblies are developed by team engineers independently.
With each season, in the near future, Formula E racing will use ultra-fast charging right during the races. Undoubtedly, the next step will be the transition of these technologies to civilian electric vehicles.
Racing In Another Dimension
Static and dynamic simulators are used both in gaming clubs and in various racing teams. A high-precision computer model of the car's behavior is in no way inferior to the real one; it reflects all possible settings of the car. Servo drives create the necessary level of feedback from the car body and controls.
Both professional racers and experienced sim-racers make races in virtual cars in the cup. The accuracy of physics, emotions, the sharpest struggle for victory, the army of fans – and all this with zero CO2 emissions.
Ecology Speed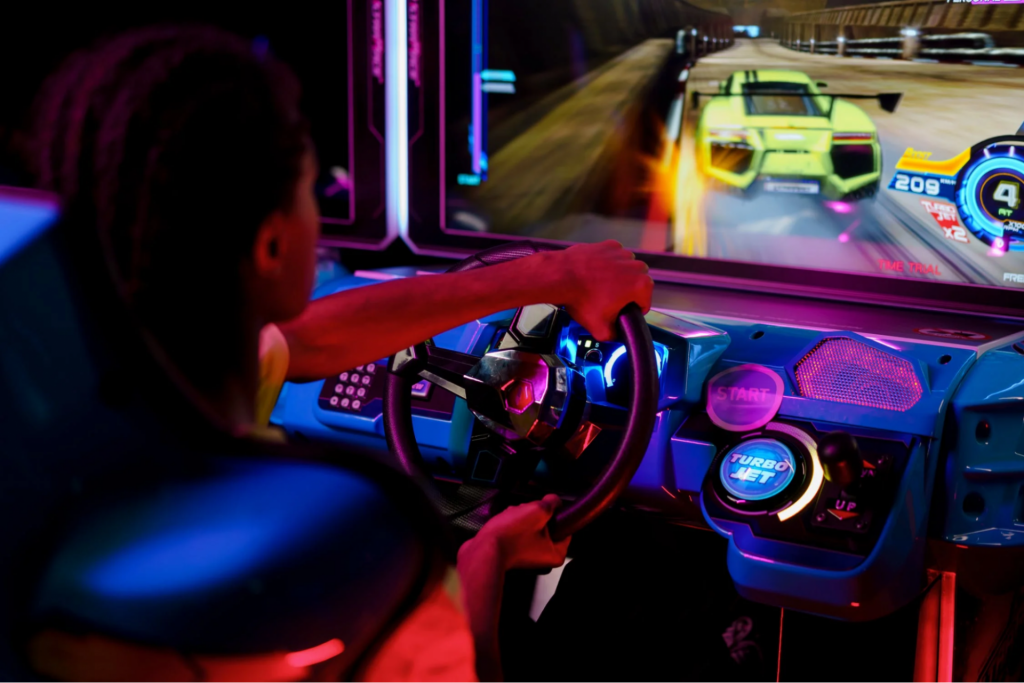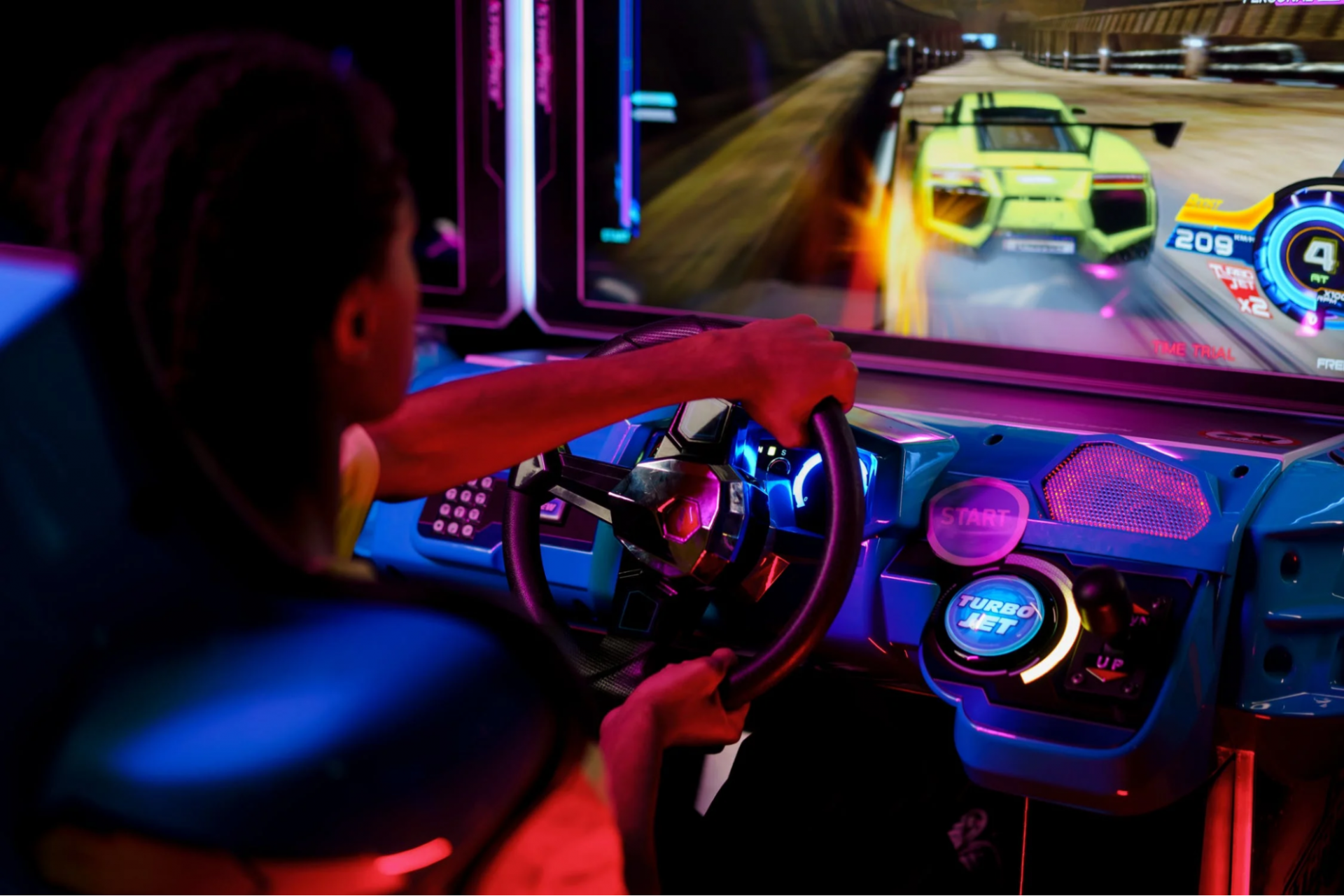 Using renewable energy sources, responsible consumption, and caring for the environment does not have to be boring, bland, and slow. Especially when well-known brands like Porsche and others take over, proving that pure speed, emotion, and electricity go hand in hand.
Being a part of Formula E and keeping up with digital trends is helping companies create unique electric sports cars that you can drive yourself and take to the racetracks without polluting the environment.
---
SUGGESTED READINGS