Here, I will talk about the benefits and challenges of implementing digital twins in Supply Chain Management.
To create a good example for you to better understand all the pros and cons of digital twins, let's take the example of milk delivery. The logistics of a milk carton is a task with many inputs.
From which farm do you need to get raw materials? To which factory should it be delivered? Will the plant be able to provide a sufficient volume of finished products? Where will the product end up going? 
To deliver milk fresh, you need to take into account the time for transportation, the capabilities of the distribution hub and the fleet, and take into account any possible problems.
The journey of our package must be safe and fast, but at the same time cheap. It is not easy to organize a profitable supply chain, it requires the coordinated work of dozens of people. Unless you implement an SAP s/4hana cloud with LeverX.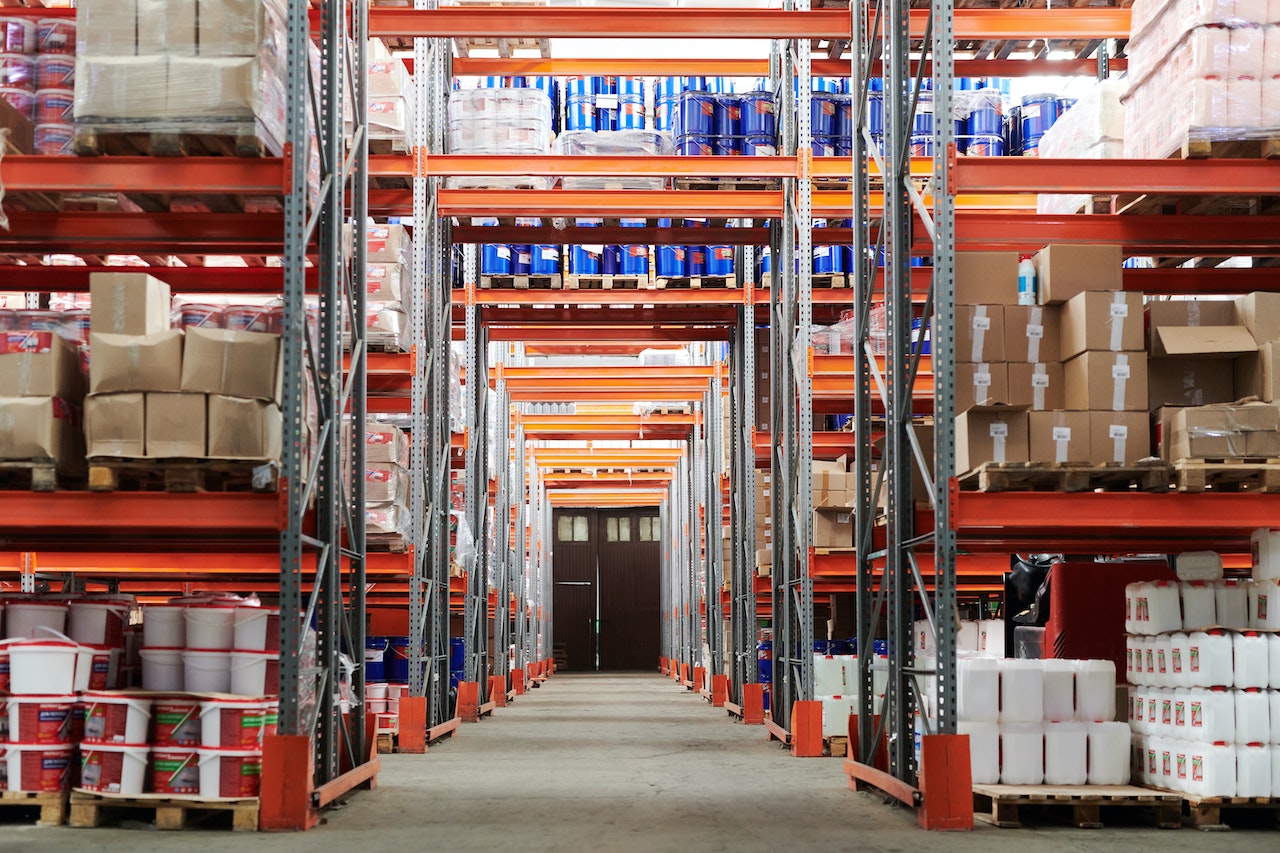 But what if we are talking about something more complex than a carton of milk? Or do deliveries have to be carried out in a force majeure situation similar to a pandemic? Today, logistics does not forgive mistakes and therefore draws on more and more resources.
Businesses are looking for new ways to manage the supply chain so that the movement of the product can be tracked in real-time, and planning is always based on up-to-date data and resources available to the company.
So there is a need for complex logistics modeling using digital twins and understanding how to implement DSC in SAP system. This technology allows you to create a full-fledged virtual replica of an object or process. At the same time, the twin will not be static but will be able to be dynamically updated using the Internet.
Why Does Logistics Need Doubles?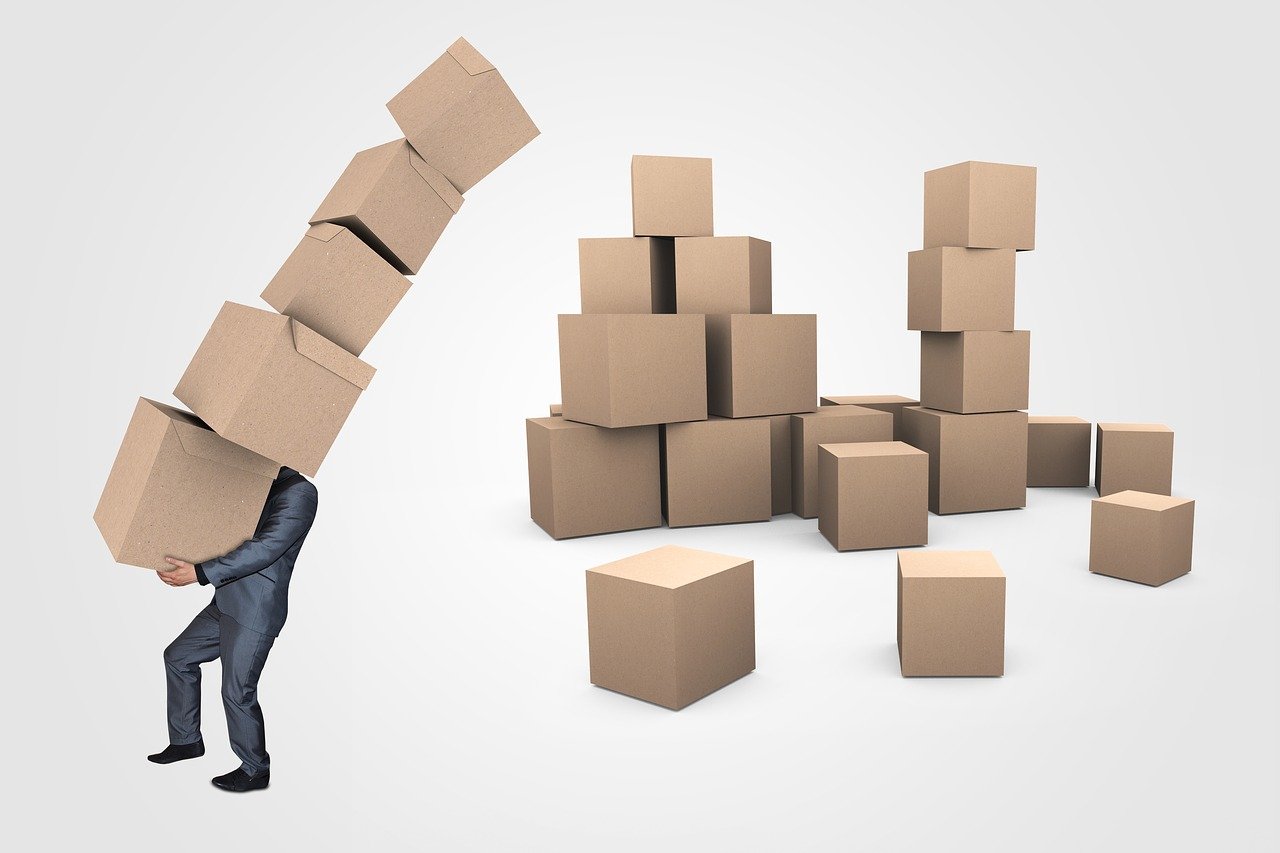 In short, the digital twin allows you to calculate the most effective way to organize the supply chain. At the same time, planning can be carried out quickly and efficiently, and even more than that, the plan can be adjusted on the fly, taking into account new data.
Such a model can operate at one or more levels. For example, you can create a double for the operation of a warehouse, or you can simulate a large segment of the supply chain. The technology involves the construction of a mathematical model of supply with careful consideration of the parameters of each object in the chain.
A successful supply chain digital twin allows you to predict demand fluctuations, the movement of raw materials and goods, and even test various "What if…" scenarios. So the supply chain can be prepared for shocks, increased load, and force majeure at a minimal cost.
The logistics market is in dire need of such tools and is investing in them. For example, Strauss and Givaudan have created digital twins of the dairy supply chain using IoT (artificial intelligence) tools and platforms from Siemens. The system allows not only tracking deliveries but also sharing information with suppliers, government agencies, and consumers.
How Does It Work?
Creating a digital twin will require a company to carefully study its supply chain: collecting data on the parameters of objects, available resources, the state of the infrastructure, and the market as a whole. If we are talking about the logistics of a manufacturing company, you will need data on technologies or a recipe for manufacturing a product.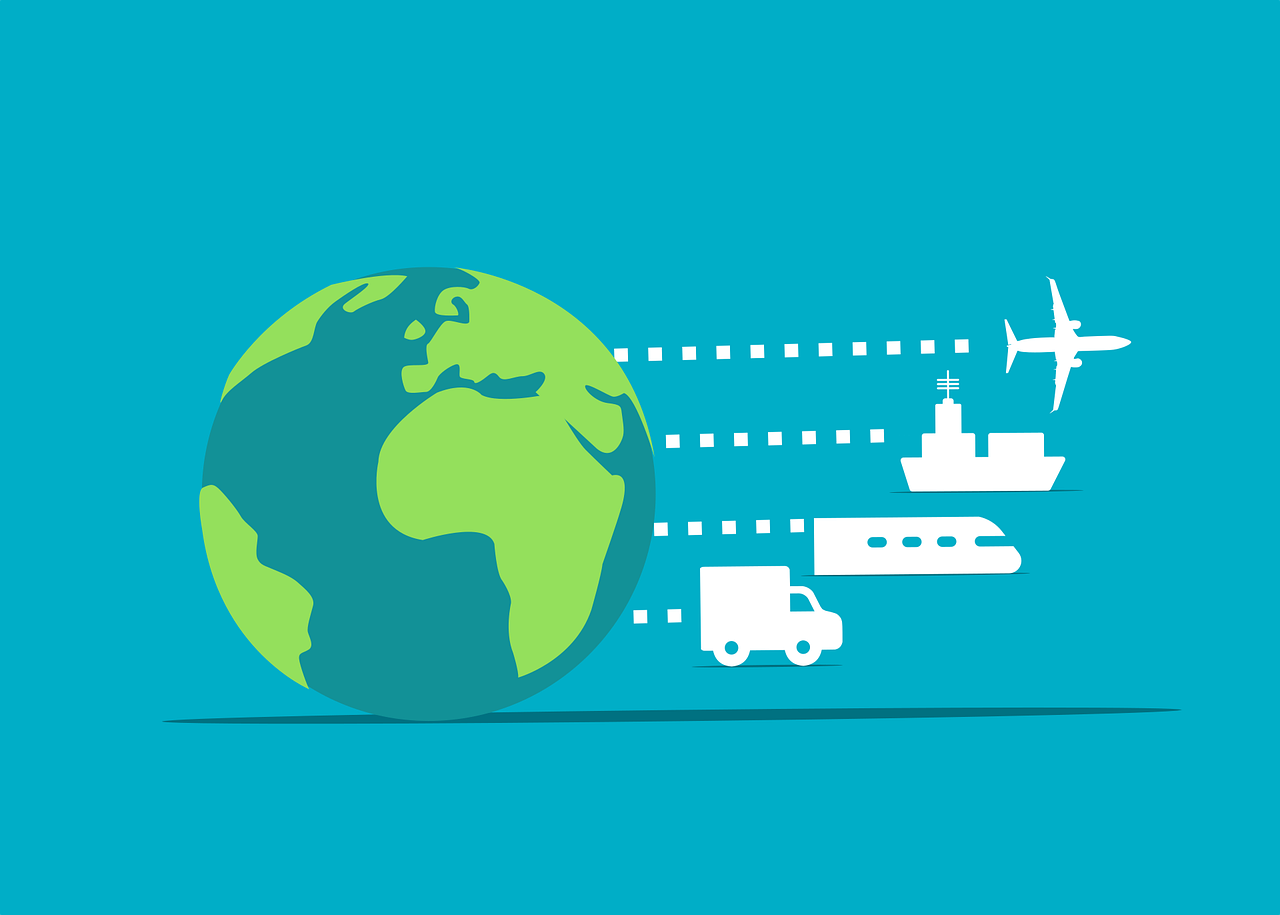 When developing a digital twin in logistics, working with data can take up to 50% of the entire project time. All this data is needed by developers to build a comprehensive mathematical model of the supply chain. When such a model is ready, it will be time to calibrate it, that is, to test it in practice.
If the model correctly reflects the logic of the processes and gives adequate numbers, then the problem is solved. The system integrates with the company's digital ecosystem and receives up-to-date information from its databases and IoT tools.
This creates a digital twin that can be used to predict and optimize the supply chain. The transparency of the system significantly reduces the response time to any market surprises and force majeure. Sometimes – from several days to several hours. Machine algorithms will help to detect weaknesses in the chain in advance and take action.
Another important capability of the digital twin is supply chain segmentation. We are talking about creating completely different end-to-end product supply models, taking into account a number of possible parameters: the specifics of working with individual customers, the availability of production facilities, product quality requirements, etc.
The ability to segment supply chains gives a company the opportunity to increase logistics profitability and improve customer experience.
The digital twin here helps respond to customer requests dynamically by providing benchmarks for demand, stock, and supply. For example, if inventory and demand figures are normal, an order for spare parts for a broken car can be automatically prioritized and put into express delivery for a customer.
---
INTERESTING POSTS