According to recent research, the amount of global cyberattacks grew by as much as 38% in 2022, when compared to 2021. These were orchestrated by smaller, ransomware hackers that focused specifically on tools used in remote working environments. 
For businesses, cybercrime has become one of the most immediate concerns when it comes to success or failure. Overall, as many as 60% of small companies go out of business within 6 months of a data breach.
With cybercrime set to go up 15% every year – an even more concerning prediction seeing as 2022's percentage was more than double that – it has never been more important for companies to conduct a software composition analysis and ensure they are doing everything they can to deal with the problem.
The Cybersecurity Maturity Report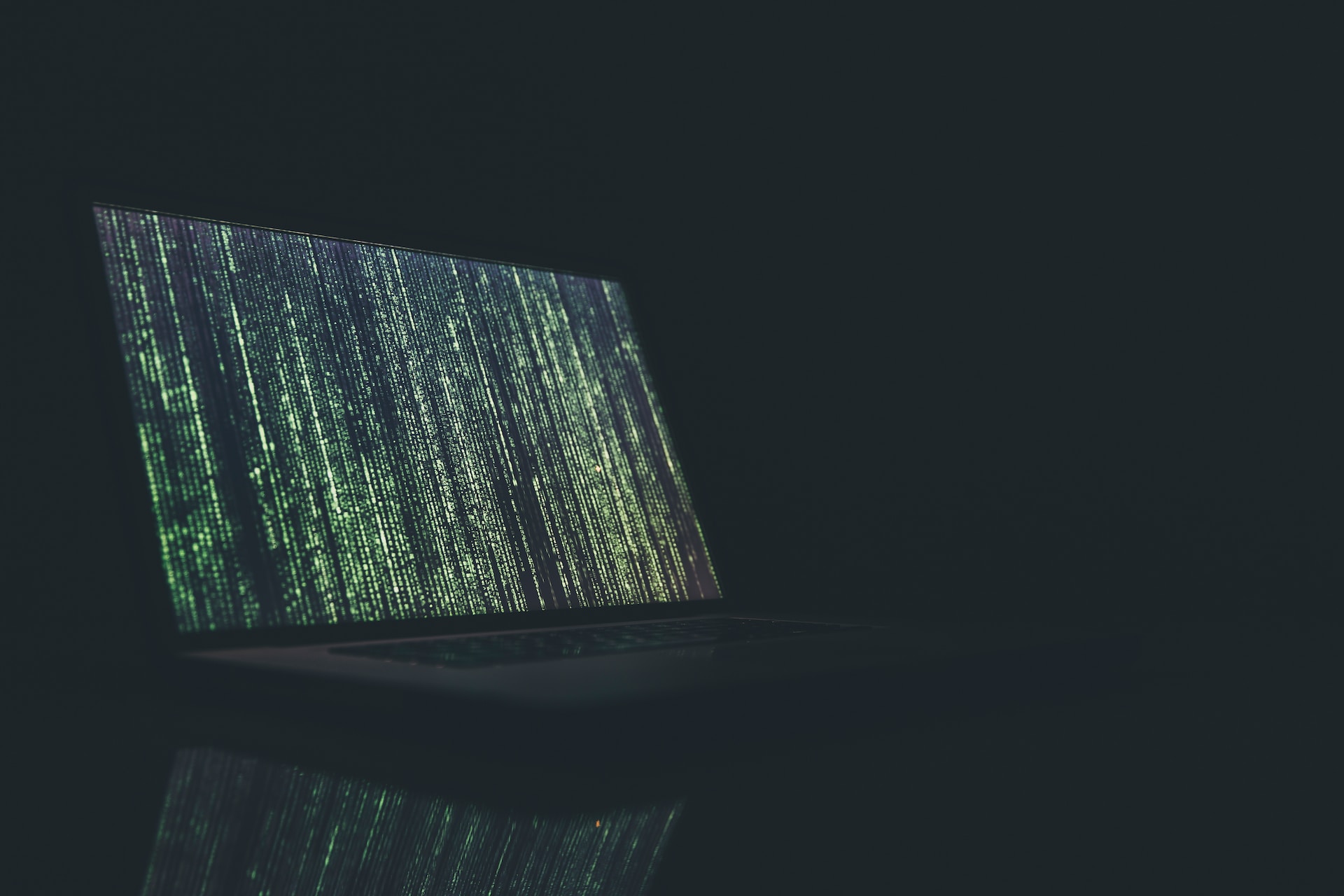 A recent cybersecurity maturity report – based over two years worth of data and obtained from 500 organisations across 15 countries – found that 32% of businesses had weak security policies in place, with 23% having inadequate authentication mechanisms to deal with the rising sophistication of attacks. 
That being said, the act of detection seemed strong, especially with the wider implementation of open source software. But having attained this data, it is clear that the simple act of detecting cyber attacks is not enough. In fact, detection is only the first step towards cyber protection.
With open source software, it is critical to start with detection, move to prioritisation – finding and focusing on the most immediate issue – and then finishing with remediation – eradicating the issue and protecting the business.
Essentially, this comes through regularly monitoring open source components, as well as their dependencies. Observability becomes a big factor here, especially when it comes to companies with multi-cloud environments.
For any IT team – especially smaller IT teams – it can be hard to track and respond to any issues that might surface in a software; leading the software itself to be in a far more vulnerable state. 
Observability, however, offers logs, metrics and traces to generate records of activity across the infrastructure. This then helps an IT team monitor all of their moving parts, pinpointing the most vulnerable and then focusing on a remediating process.
Having Tools For Complicated – And Simple – Procedures
It's also important for any company to couple strong visibility with the right tools. This should include finding a way to automate remediation, an open source licensing policy enforcement, malicious package blocking, as well as multiple integration points. 
But tools should not just be implemented into the software. As mentioned previously, 32% of businesses have weak security policies, and this is often as simple as a strong password and an adequate authentication mechanism.
As well as this, attackers have learned how to manipulate unaware employees, allowing themselves to gain manual entry into a system. Even the very basic security procedures must be in place. 
A company needs to know who can gain access to a software, how they can gain access and whether that mechanism is being adequately followed. To increase visibility in this way, it is essential to increase employee awareness. This would mean learning how to train employees in cybersecurity, what malicious malware looks like, how to detect it, as well how to trust other users active within a network.
Altogether, it is vital that businesses do everything they can to build a firewall between them and the millions of attackers who are attempting to compromise their software.
This comes by taking a step past detection and into prioritisation and remediation; as well as raising the awareness within the company about what to expect and how to counteract it.
---
INTERESTING POSTS