In this post, we will show you Blockchain future trends.
Considered one of the most important and disruptive technologies to emerge in recent years, blockchain has had its impact.  Despite this, the blockchain has not yet fully manifested itself, so today we will look at the upcoming trends.
This is a technology that is only developing and actively entering the market.  So it's time to take advantage of it.  To create your blockchain-based project, you need to contact blockchain development services by Unicsoft.
Blockchain Future Trends
1. Development of the Internet of Things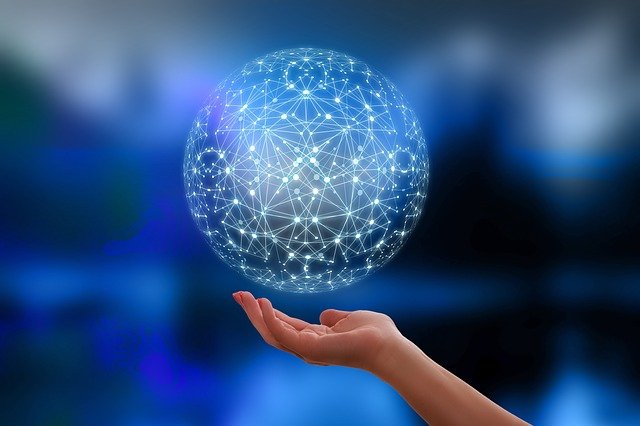 One of the main trends in the use of blockchain is to ensure that the data collected by the devices that power the Internet of Things do not change. Once collected, the information can be edited and even disabled, losing the necessary credibility. 
Through the collection of data associated with the blockchain, the technology ensures that the information is not changed in the course of its decentralized work using cryptography.  Major technology providers have long required integrations that promise to reinvent the business and further advance opportunities.
2. Independent Collaboration
Promote the development of the sector and offer an independent technological environment for collaboration between companies, governments, and individuals, expecting the coming year to be an ideal time for the growth of non-profit associations in this sector.
In this case, organizations will compete and cooperate at the same time.  Unlike what happens with Bitcoin, where all information is public, in this ecosystem model, private and public keys work together, a process that provides flexibility in emergencies and privacy when needed.
3. State admission
An unexpected segment that should join the blockchain on a larger scale is the government.  We look forward to seeing projects in this sector become known and promote future federal initiatives. 
Many countries are already actively starting to increase investment in this area to solve technical problems and accelerate the development of blockchain services and industrial innovations, in addition to launching their cryptocurrency.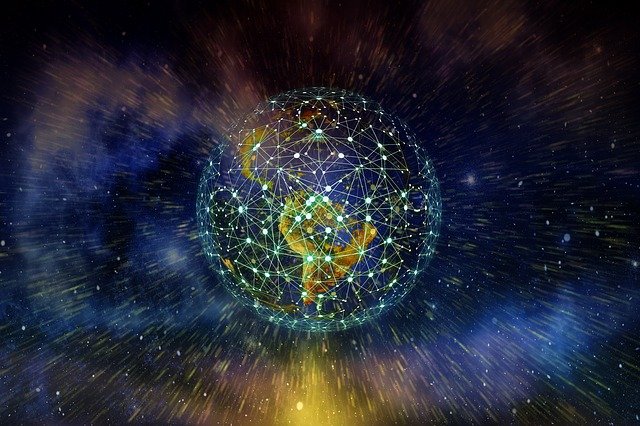 4. Tokenization is getting stronger
The tokenization of an asset is nothing more than a transformation into a digital fraction called a token, contract, asset, work of art, or even part of a company.  Using the blockchain, a digital contract is issued, and the document is a real asset. This faction has a market value and can be negotiated quickly, with less bureaucracy and due diligence. 
With the help of tokenization, a company can capture resources with the transfer of a digital asset of nominal value to the owner within the framework of a smart contract. 
As that company grows and increases in value, its token can be traded within its own company or with another investor, similar to what happens in the stock market, but more simply and inclusively. This technology is about to reach the necessary maturity to be as common and useful as using a credit or debit card.
Therefore, we can say with confidence that blockchain technologies will only develop in the future.  Therefore, it's time to create your unique projects.  And https://unicsoft.com/ will help with this.
---
INTERESTING POSTS