Want to learn more about cybersecurity technical writing? Read on!
Cybersecurity is an exciting field that offers many opportunities to people that decide to venture into it. As a cybersecurity expert, you can become a college teacher, work in a large company, or perhaps freelance as a technical writer. It's the latter option we'll be focusing on in this article.
So, you might want to read until the end as we go over 5 of the main points to consider if you want to produce good cybersecurity technical writing.
5 Main Points To Remember about Cybersecurity Technical Writing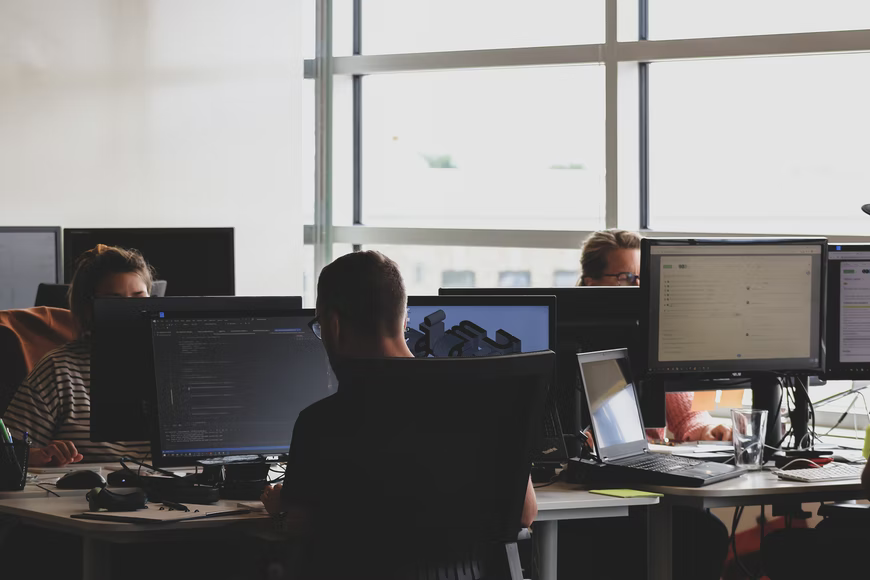 A cybersecurity technical writer can earn as much as $141,000 a year. However, you must understand what it takes to produce high-quality writing to earn such substantial pay. A good cybersecurity technical writer would need to be mindful of these main points:
An understanding of the audience.

The use of terms.

Detail-orientation.

Clear and concise writing.

Proper composition.
1. An understanding of the audience
To be a successful cybersecurity technical writer, you need to understand your audience's needs. For example, if you are writing for colleagues, you might want to tackle the more complex technology subjects as they would likely find that more valuable.
On the other hand, if you're looking at helping entry-level cybersecurity engineers, complex topics might not be the best to start with. Whatever the case might be, you would need to do proper research into what your audience knows, cares about, and is interested in learning.
2. The use of terms
While complex words can be impressive and are even encouraged in some academic settings, when it comes to technical writing, you might be doing yourself a disservice by using an abundance of complex terms in your writing.
In some cases, it's unavoidable, but in general, you should use the simplest terms possible. This way you will reach a much wider audience, and your readers will find it less difficult to understand and appreciate your efforts.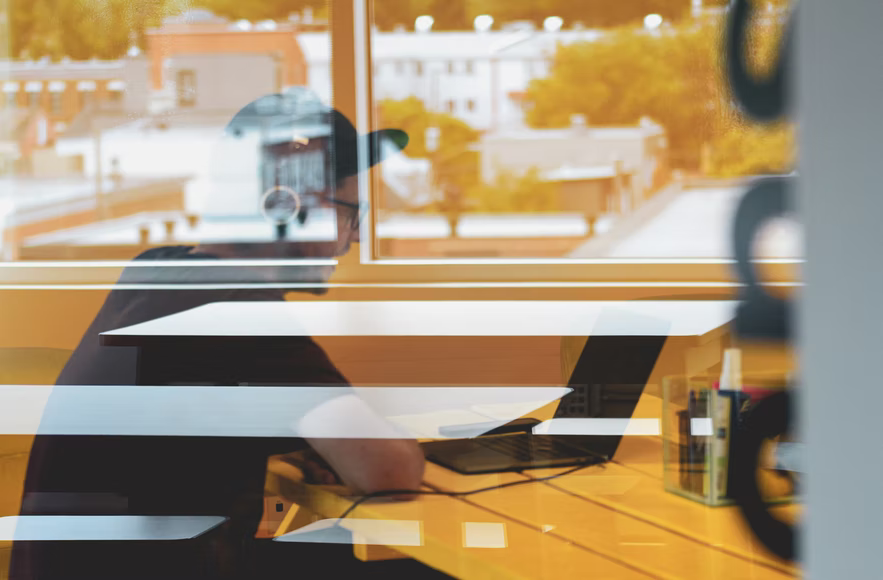 3. Detail-orientation
One of the most common topics for technical writers have to do with tutorial writing, and if you intend to explore cybersecurity concepts, you would need to be as descriptive as possible. After all, a cybersecurity tutorial would involve steps required to protect one's computer and data from attack.
Depending on the level of knowledge of your audience, you might even want to provide links to external or personal resources that contain all the prerequisite knowledge readers would need.
4. Clear and concise writing
People generally don't like reading long paragraphs as it can be challenging to remain focused for long. Keeping it brief is something professional writers do best. If you are writing an academic paper, you're probably better off searching for the best homework help websites by letsgradeit.com, as their writers are affordable and know how to deliver qualitative content.
You should always aim for short paragraphs not containing more than 150 words when writing. While this isn't a universal rule, it's a great way to make sure that you retain your readers' attention.
READ ALSO:
5. Proper composition
The best cybersecurity technical writing is well-thought-out and properly researched. As cybersecurity is an ever-evolving field, you might need to do constant research into new topics to stay up-to-date. This can help you as both a cybersecurity engineer and technical writer.
By taking the time to research a topic properly, you would be able to present your readers with the facts they need and, with time, prove yourself to be an authority in the field.
Bottom Line
Cybersecurity technical writing relies on a number of things to be successful. The writing must be properly composed, detail-oriented, simplistic, topical, fact-based, clear, and concise. When just starting, some of these things might seem difficult.
However, time, effort, and dedication are just some things you would need to pull through. Hopefully, the points presented in this article have been useful to you.
---
Author's Bio
Barbara Fielder is a cybersecurity expert and writer. She has always enjoyed helping people, so she chose a career in cybersecurity, where she can protect people's data from hackers. Another way Barbara likes to contribute is through writing, which allows her to share with her audience everything they need to know about cybersecurity and related topics.
---
INTERESTING POSTS