In this post, I will show you the 15 best CyberVista alternatives for learning cybersecurity.
Cybersecurity risks keep increasing, with reports showing a 31% increase between 2020 and 2021. As an individual or company, it's essential that you're knowledgeable about cybersecurity practices, no matter how basic. And that's where platforms like CyberVista come in.  
CyberVista offers data-driven cybersecurity training with various solutions, including Incident Response, Security Operations, IT Security Essentials, and Cloud Security Essentials, among others. 
Top organizations around the world like Microsoft, Paloalto, Allstate, and TriMedx use the platform, not to mention the millions of individual learners. However, there are other platforms for learning cybersecurity in the industry. 
Not to mention, CyberVista courses are relatively expensive. Hence, if you check out the CyberVista platform and it doesn't meet your interest, here are some affordable platforms to check out:
Best CyberVista Alternatives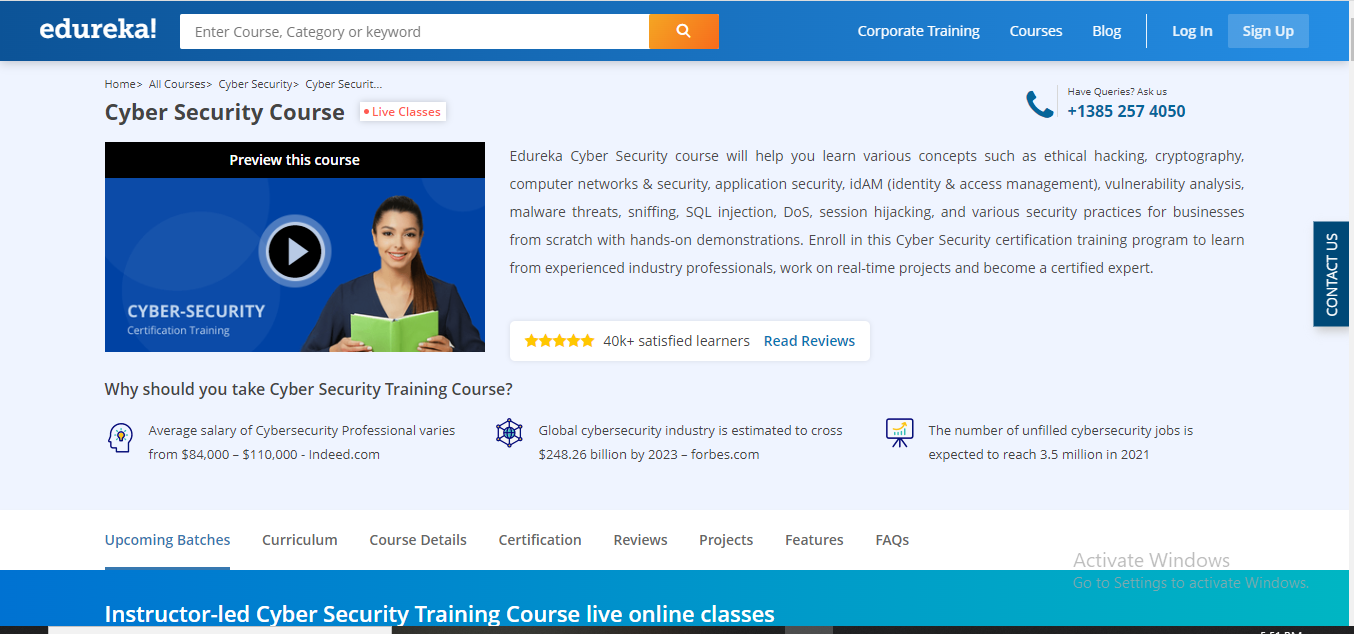 The first mention on our list of the best CyberVista alternatives is Edureka.
Edureka is a platform where you can learn any trending tech skill, and the Cyber Security course is one of the trending courses on the platform. So far, over 40,000 students have expressed their satisfaction with the Edureka Cyber Security course. 
The course takes about 6 months to complete, which shows how in-depth it is. It's taught by world-leading cybersecurity experts in a world-class facility, and the course aligns with the curriculum of other industry-relevant real-world projects.
After completing the course, you get a Certificate of Completion, which is recognized by thousands of companies worldwide.  
==>> CHECK OUT: Edureka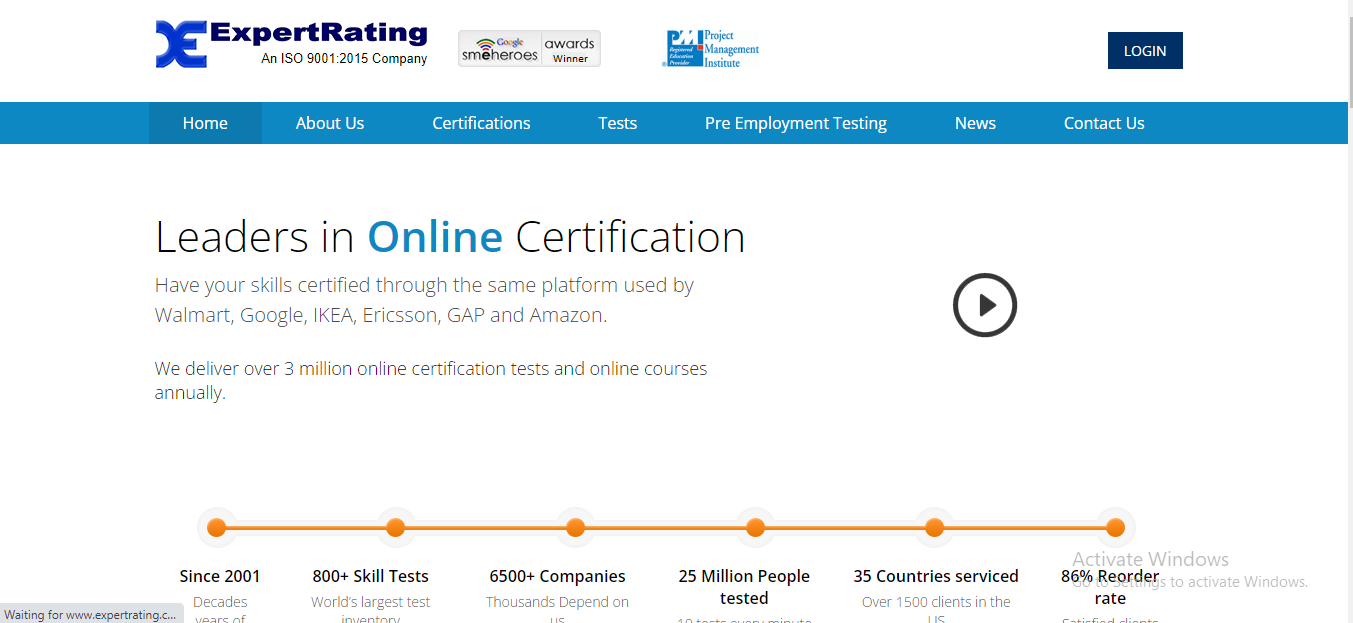 ExpertRating is an online certification and employee testing platform. Therefore, not only will learners get the knowledge they need, but they'll also be tested to confirm that they're employable. In fact, the platform is tagged as the "World's largest test inventory" with over 800+ skill tests. 
The cybersecurity courses on ExpertRating are CompTIA—the Computing Technology Industry Association—courses. The Computing Technology Industry Association is a top trade organization that issues one of the most renowned professional certifications in the IT industry.
In addition, there are A+ certification courses for advanced, basic, and intermediate learners. Exclusive courses for Network+ and Security+ are also available. 
==>> CHECK OUT: ExpertRating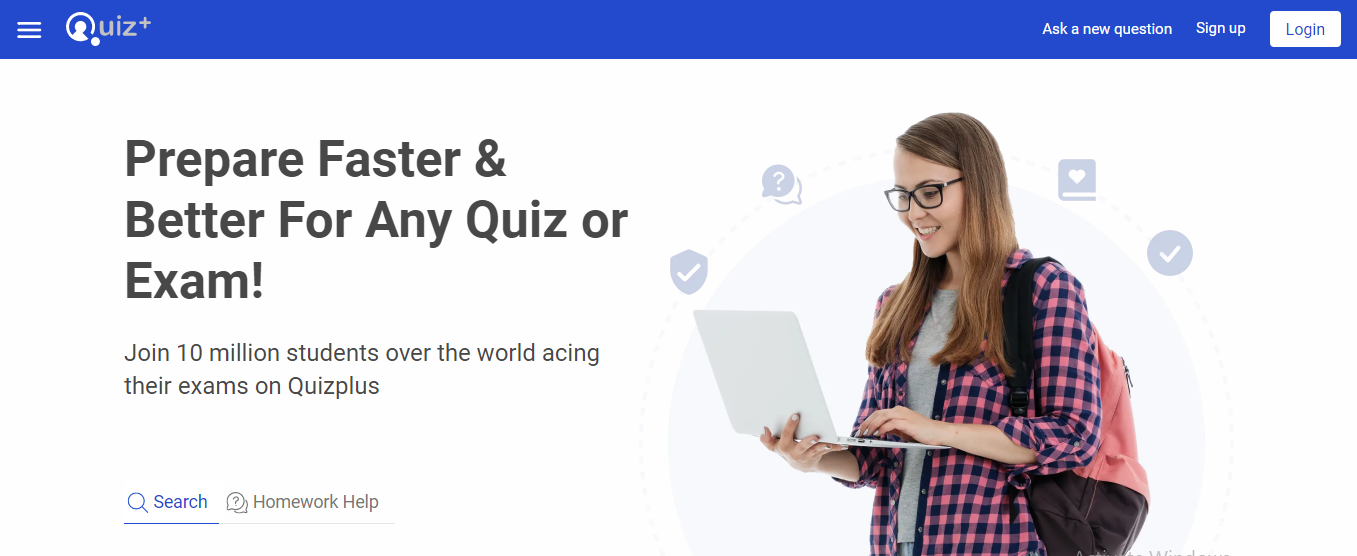 Unlike other CyberVista alternatives mentioned in this list, QuizPlus offers a different approach to online learning via questions and answers. The platform boasts of having the biggest database of online academic questions and answers, with over 20 million answered questions. More than 10 million students use QuizPlus.
To use QuizPlus, you just have to enter a keyword in the search box—the word "cybersecurity," for example—and hit the enter button. You'll get a panoply of questions and answers relating to the keyword. 
You can switch to the quiz section to take full quizzes and not just individual questions. You can also buy study sets that have different quizzes, questions, and answers about a particular subject.
==>> CHECK OUT: QuizPlus

You can't mention the top online learning platforms without mentioning Udemy. This is why Udemy is a suitable alternative to CyberVista for learning about cybersecurity.
With Udemy, you can learn anything, at your own pace. Over 3.8 million students learn cybersecurity with Udemy, and there are 185,000 courses on the platform, with over 850 of them about cybersecurity. 
The best on the platform, however, is "The Complete Cyber Security Course: Hackers Exposed!" With this course, you learn how to become a cybersecurity specialist, and how to stop hackers, IT security, and INFOSEC practices. 
Nevertheless, you can look up and take any other cybersecurity course on the platform that meets your learning needs. 
LinkedIn is the most renowned professional career social media platform. Hence, it's natural that their online learning platform, LinkedIn Learning, is one of the best platforms to improve your professional cybersecurity career. 
As the best CyberVista alternative, LinkedIn Learning features career paths you can follow to become a cybersecurity professional. Also, courses on cybersecurity foundations, CompTIA security, and IT security are available. 
The best thing about LinkedIn learning is that you don't have to spend days and weeks learning—if you don't want to. You'll find many short, concise courses you can complete in a few hours.
LinkedIn Learning is a premium platform but you can use the platform for free, with access to everything, for a month.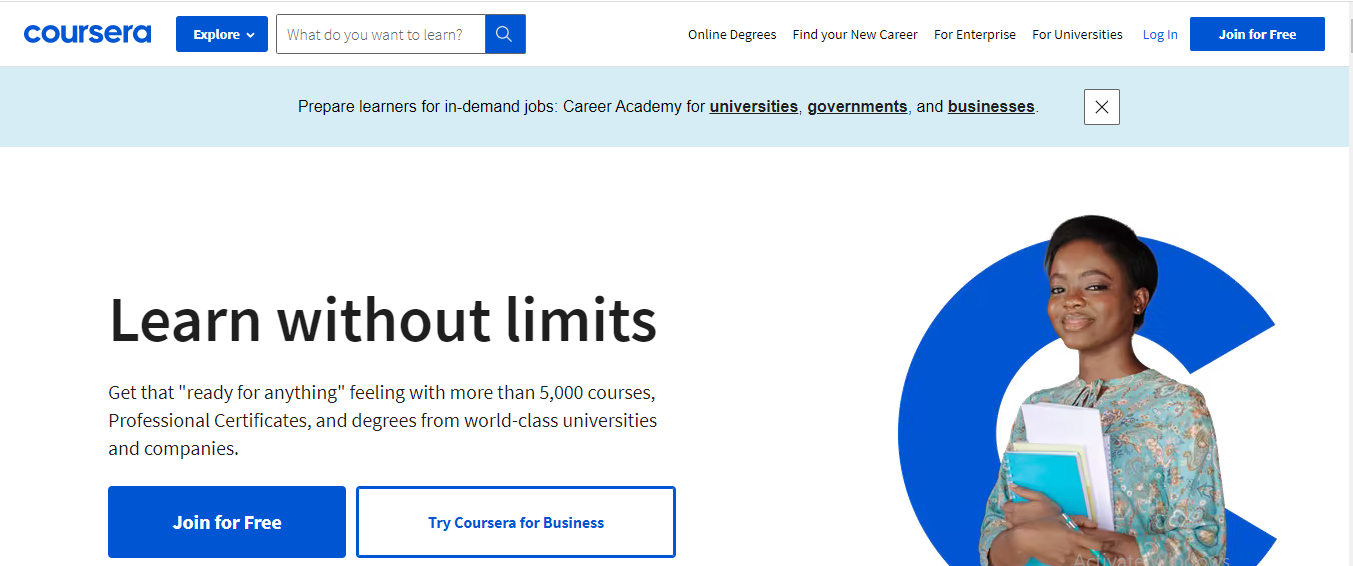 At number 6, we have another very popular online learning platform, one with over 5,000 courses. Coursera features courses from professional individual instructors as well as renowned universities and companies. 
On the platform, you'll find cybersecurity courses from IBM, New York University, Google, and Infosec, to name a few. The majority of cybersecurity courses, however, are from IBM. 
Some notable courses include IBM Security Expert, Introduction to Cyber Security, IT Fundamentals for Cybersecurity, and Python for Cybersecurity. 
The courses range from beginner to expert learning levels, and most of them are available in eight different languages.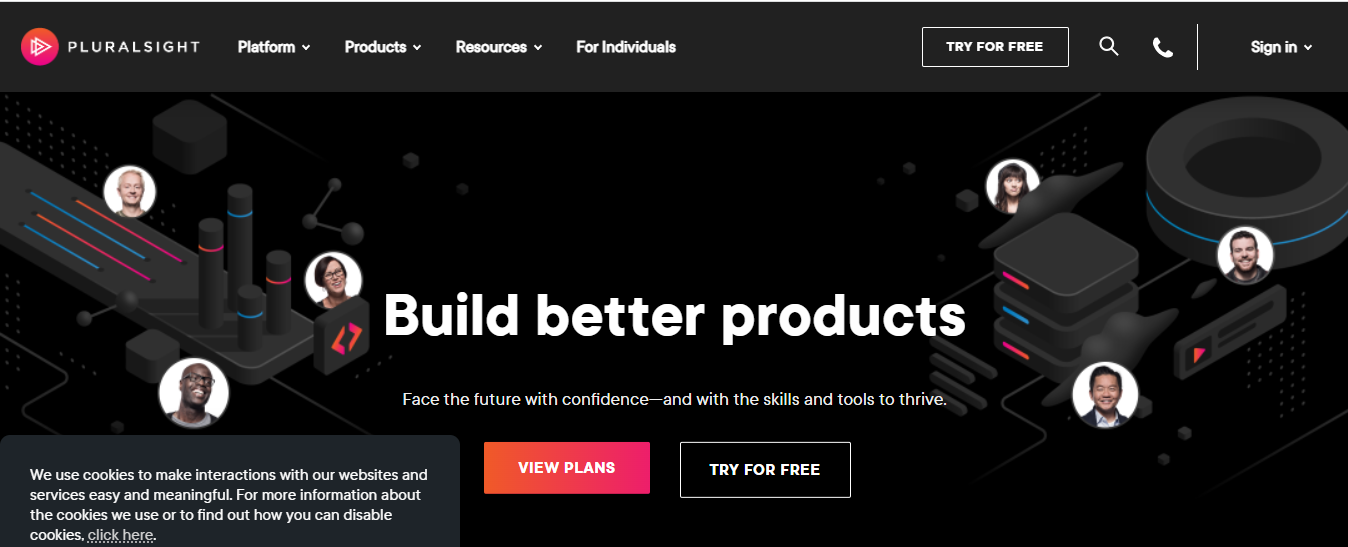 Pluralsight is an online learning platform that focuses on technology for businesses. With the Skills platform, you can learn in-demand tech skills. 
Learning with Pluralsight Skills is easy, thanks to the step-by-step approach the platform follows. Eight different cybersecurity paths are featured on Pluralsight, each one a collection of different cybersecurity courses. 
The CompTIA CySA+ path, for example, contains 8 courses and runs for 17 hours. Other popular paths include the Threat Intelligence Analysis path and the SSCP path. 
You can still take individual courses rather than follow paths, although following a path is recommended. In total, there are 167 cybersecurity courses on Pluralsight Skills. 

Described as a "hands-on team cyber readiness platform," RangeForce is a platform launched to empower cyber teams. Notably, the platform offers a free cybersecurity training program, unlike other best CyberVista alternatives mentioned in this post. 
The training lessons are created by cybersecurity experts from different parts of the world, and there are new modules almost every week. That way, you'll always keep up with the latest cybersecurity trends. 
RangeForce features 7 different cybersecurity paths, and there are training levels for beginners, intermediates, and experts. Some of the areas the training covers include DevSecOps, security operations (SOC), PenTesting, and WebAppSec.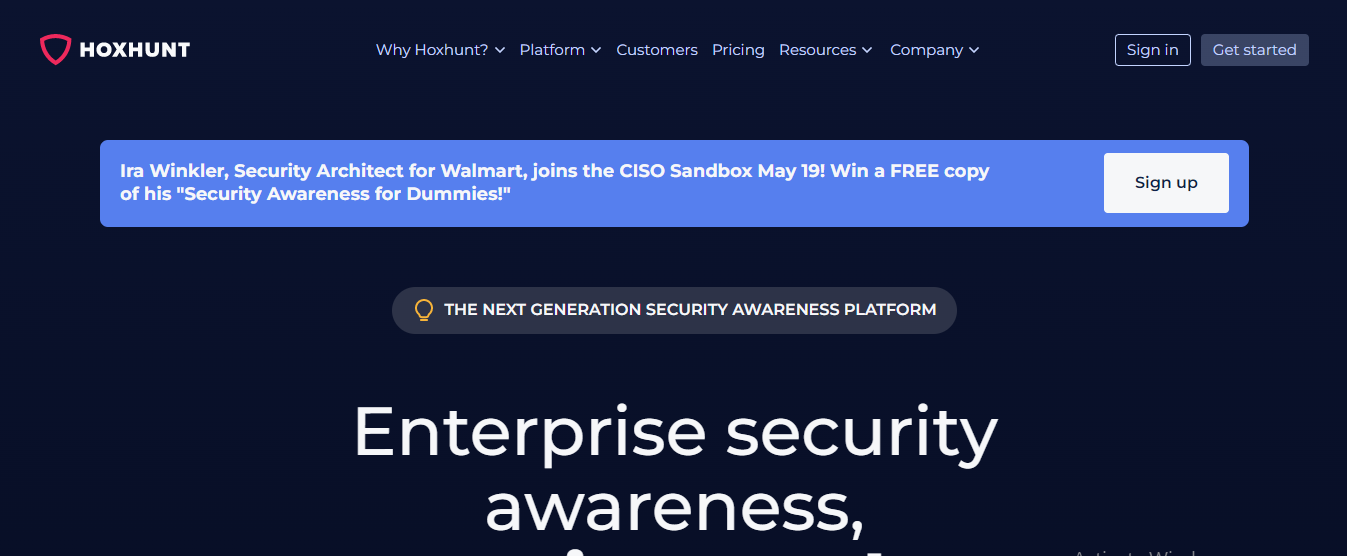 To learn cybersecurity with HoxHunt, you'll have to undergo security awareness training. This training covers all the bases of online security, including privacy, device security, internet security, passwords & account security, among others. 
If you're a business, HoxHunt is an ideal alternative to CyberVista to use. The platform will automatically create exclusive learning paths for each employee. There is also micro training for quick learning. 
HoxHunt boasts an extensive library with content that can be translated into over 30 languages. Learners can easily keep track of their performance using the key insights and modern reporting engine. 
The InfoSec Institute is a popular technology trading company. You can obtain security education from their Skills platform as an individual or business team. However, the platform is most suitable for business teams. 
InfoSec Skills features more than 1400 cybersecurity topics across different cybersecurity areas. There are on-demand courses; hands-on courses; boot camps; and instructor-led courses. 
This includes Networking Fundamentals, Hacking Machine Learning, Cloud Penetration Testing, and Remote Access Security, among others. 
After learning, you get certification from the top certifying bodies like CompTIA, ISACA, EC-Council, Cisco, AWS, and others. InfoSec Skills features courses and boot camps offered by these bodies.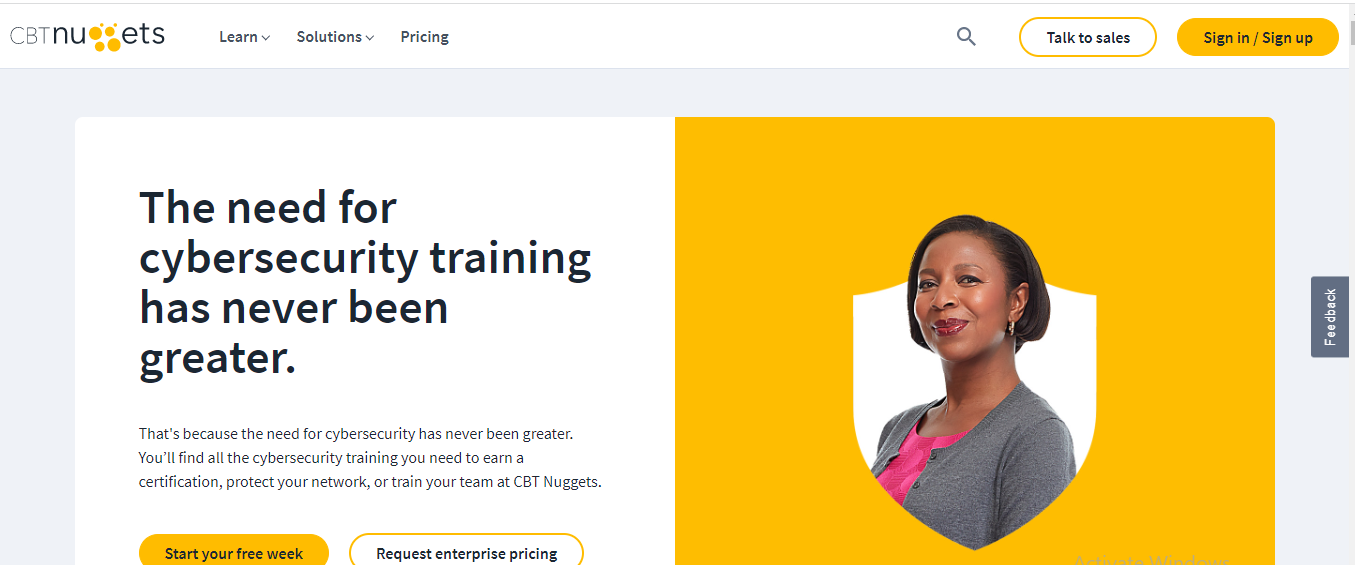 CBT Nuggets is a popular learning platform among IT professionals. The platform offers three main solutions, including business, government, and, most importantly, cybersecurity. 
You'll find intuitive cybersecurity training with certifications on CBT Nuggets, ideal for business teams. 
In particular, there are five cybersecurity courses: Security+ (SY0-601) Online Training Entry, CySA+ Online Training, CCNP Security Online Training, (ISC)² CISSP Online Certification Training, and CISM Online Training. 
These courses range from entry to intermediate and advanced levels. They are relatively long courses, 10 to over 30 hours, but you can also learn short cybersecurity skills within 1 to 2 hours.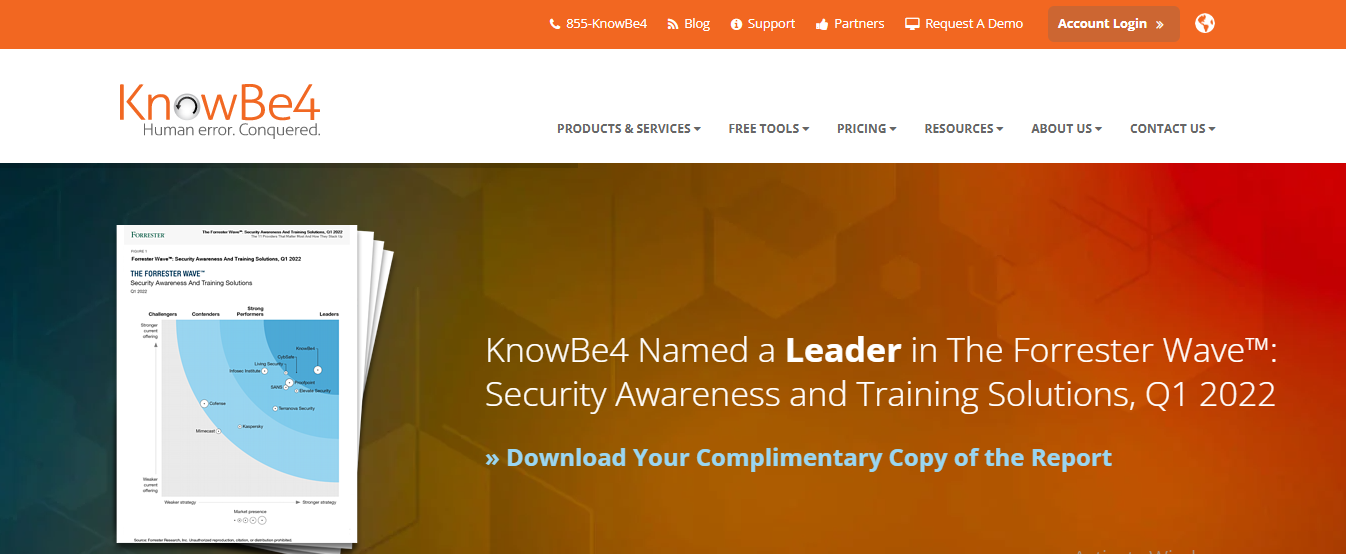 KnowBe4 Security offers what's tagged as the "world's most popular integrated Security Awareness Training." Over 50,000 companies use the platform, making it the preferred best CyberVista alternative for businesses. 
For business managers, you can easily keep track of the training of employees with the stats and graphs included in the reports. 
The training covers the mechanisms of malware, ransomware, spam, phishing, and social engineering, among others. You'll find everything in the content library of over 10,000 items. 
But what you can access depends on what level of subscription you have. There are three levels of subscription.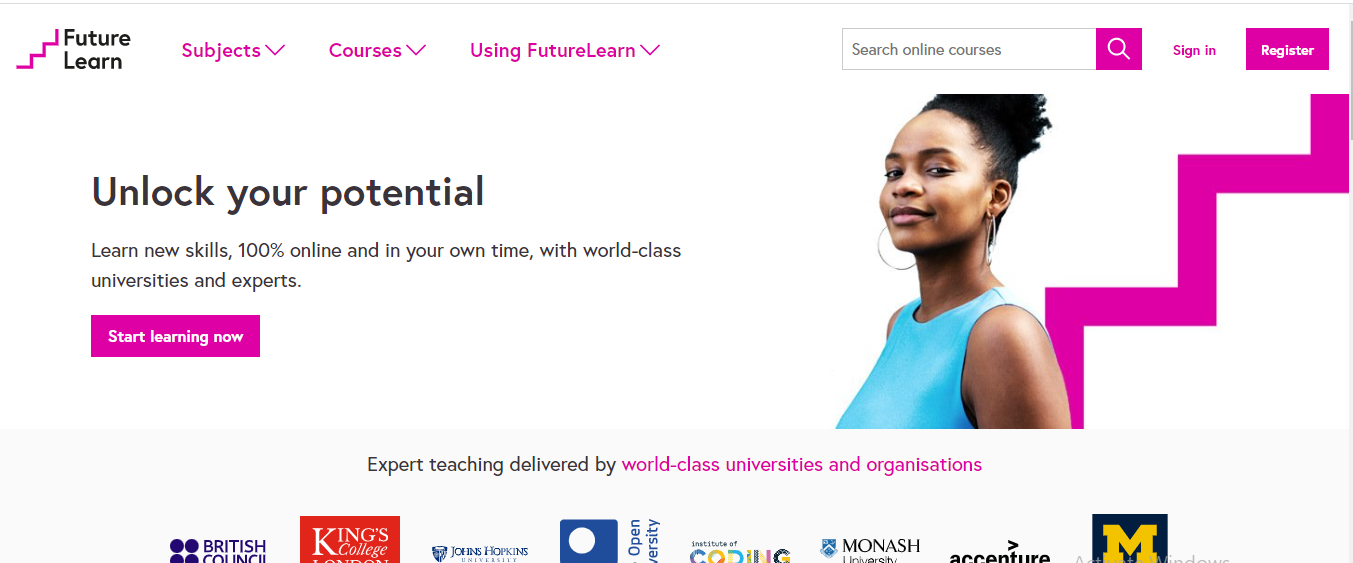 FutureLearn is one of the best online learning platforms. It offers courses from globally renowned professionals and universities. Among the subjects on the platform are IT & Computer Science topics, under which you'll find cybersecurity courses. 
Under cybersecurity, there are 4 ExpertTracks and 32 courses. FutureLearn ExpertTracks are simply collections of related courses. You can take up any ExpertTrack or single courses that meet your learning needs. 
FutureLearn is a subscription-based platform, so you can also take multiple courses simultaneously.
In addition to the ExpertTracks and courses, you'll also find cybersecurity micro-credentials and degrees on FutureLearn.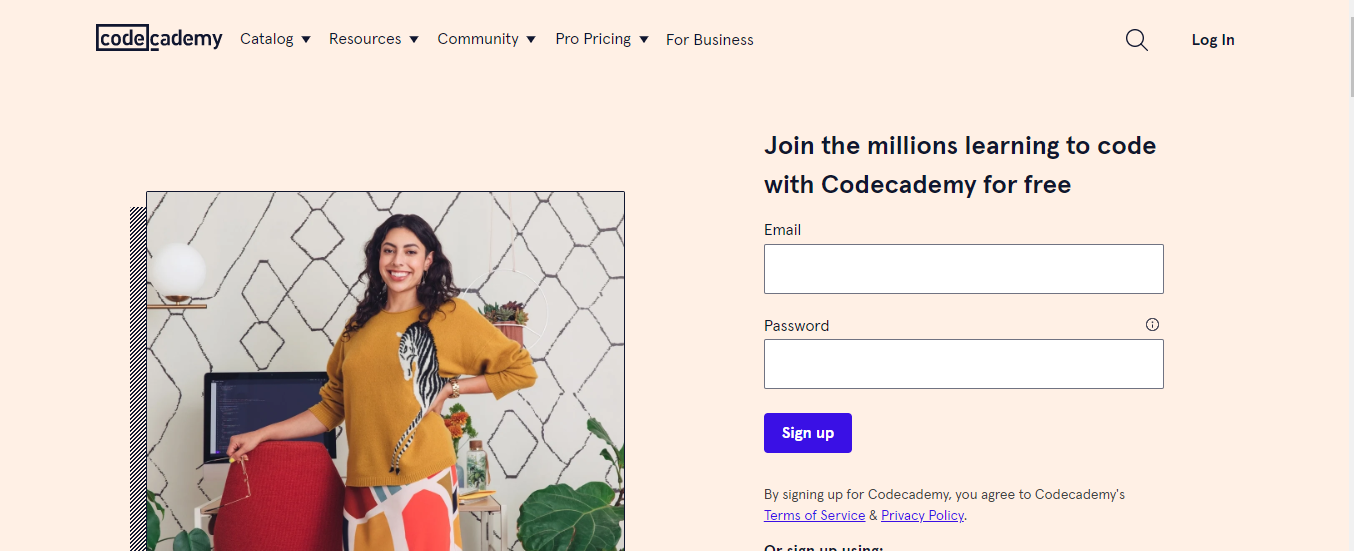 Codecademy is exactly what the name says—a coding academy. The platform is popular for learning programming languages like Python, JavaScript, and HTML & CSS. 
If you prefer an exclusive programming approach to cybersecurity, Codecademy is one of the best CyberVista alternatives to use. However, as a platform that's primarily about coding, Codecademy features just 7 courses on cybersecurity. 
The courses include Fundamentals of Cybersecurity, Introduction to Cybersecurity, and Cybersecurity for Business, to name a few. Most of them are at beginner and intermediate levels. 
After completing the courses, you'll get a personalized certificate of completion. You can also learn more about cybersecurity with Codecademy's CheatSheets and blog articles.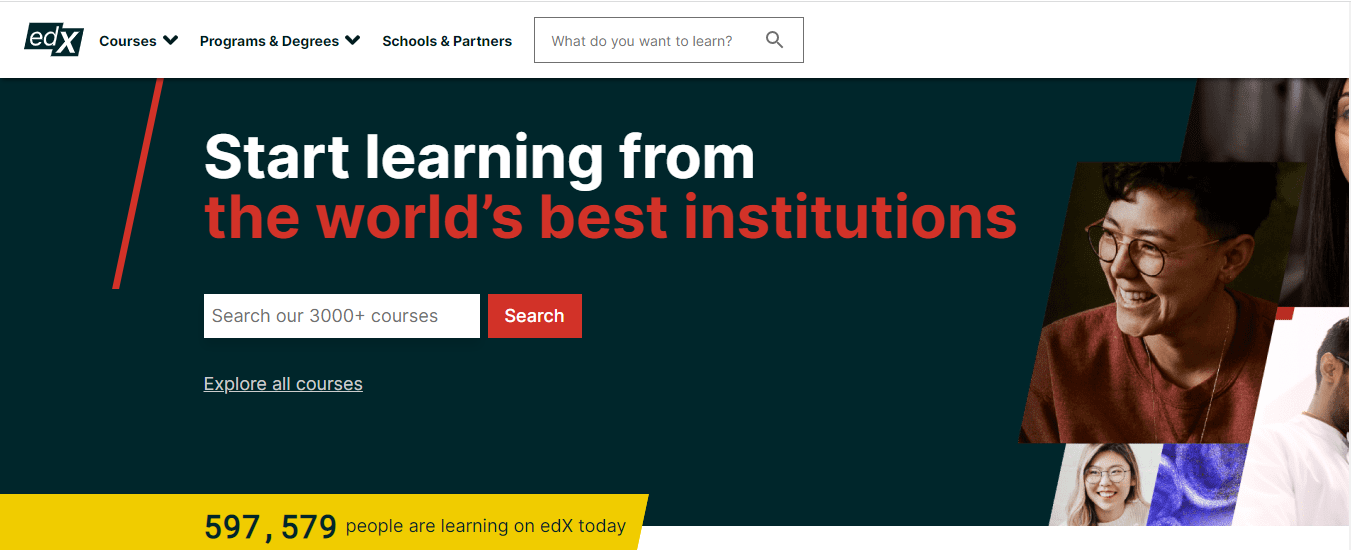 Another best CyberVista alternative is edX. Not many platforms are comparable to edX when it comes to having courses from world-renowned universities. With over 560,000 students and 3,000 courses, edX is also renowned.  
The Harvard Cybersecurity course is one of the most popular courses on edX. Although short, the course is in-depth, covering areas like cybersecurity analysis, security administration, and information security management. 
Since the platform features courses from top global universities, edX courses are relatively expensive. However, you don't just get a certificate of completion but, instead, premier certificates from the universities. 
You can also take bachelor's and master's degree courses on cybersecurity and obtain real degrees. 
Bottom Line
CyberVista provides data-driven cybersecurity training to thousands of individuals and business users worldwide. However, when choosing a platform to learn from, there are always many things to consider. 
As a result, if CyberVista doesn't meet your learning needs, you can try any of the best CyberVista alternatives listed above.
Among this list, we will recommend Edureka, QuizPlus, ExpertRating, and Udemy as the top alternatives to replace CyberVista.
---
INTERESTING POSTS