In this post, I will talk about remote leadership and how to lead and manage a remote team.
Being a good leader is hard enough in an office. But when you have to deal with remote teams, the process becomes much more complicated.
That's why when comparing good leaders vs. bad leaders, one of the key distinguishing features of a good one is their ability to maintain a steady vision and adapt to a changing work environment, empowering every person on the team to perform at their best, even if they happen to be thousands of miles away.
But how can you develop your capabilities of remote leadership? And what strategies or tools can you add to your disposal?
Let's explore the most important things you should consider further below.
Utilize the Right Tools
A lot of the aspects of good leadership come down to intangibles. You need to have a feel for the people you're guiding, understand what you're trying to achieve, and anticipate future issues and opportunities before they materialize.
But at the same time, a big part of succeeding as a leader today is choosing the right tools that can help streamline processes and become better at what you do. Namely, you should look for the right contractor management solution to help you stay on top of your remote team's management at every level.
With a comprehensive solution, you can completely change how you organize your contractor network. It can enable you to simplify key workflows, eliminating labor-intensive tasks and freeing up precious time for more personal communication and interaction.
It's also indispensable for onboarding and managing your team, helping you remain compliant while ensuring everyone gets paid what they're owed on time.
Establish Clear Goals
Remote teams can provide numerous benefits, but they also come with various limitations. Namely, you get fewer opportunities for direct communication and will be less capable of staying on top of what each employee is doing.
Because of that, learning how to set goals for your remote teams might be one of the most impactful things you could do. 
You need to be able to be very deliberate about the goals you put in front of your team, as those goals will dictate how people prioritize their time and what type of output they produce for your company.
The goals you set must combine both short-term and long-term priorities for your company, laying out the path that people must take and clearly explaining the logic behind it.
Find Ways to Motivate
A big part of motivating remote employees is simply putting them in a position to succeed. That involves giving clear direction, providing access to the right tools, and allocating tasks in a way that doesn't go beyond a person's capabilities.
It also helps to be available to provide feedback and also be receptive to what your employees have to say about their assignments, role, or the goals you set out.
But if you want to keep employees motivated consistently and even through the most challenging stretches of a demanding project, you need to figure out additional ways to boost their motivation and help them go the extra mile to help your company reach its goals. And that's where incentives can be incredibly effective. 
With the right incentive, you can break through to almost any remote worker, giving them an additional boost and helping them stay focused on the task at hand.
At the same time, powerful incentives will show remote contractors that their job is valued and that you are taking extra steps to ensure they are happy and eager to perform at their best.
But what types of incentives could you employ?
Well, a good approach is to create a remote employee recognition program, which aims to highlight the accomplishments of individual employees and teams. The recognition program can also include incentives and bonuses that people receive for meeting milestones or wrapping up projects.
Provide Autonomy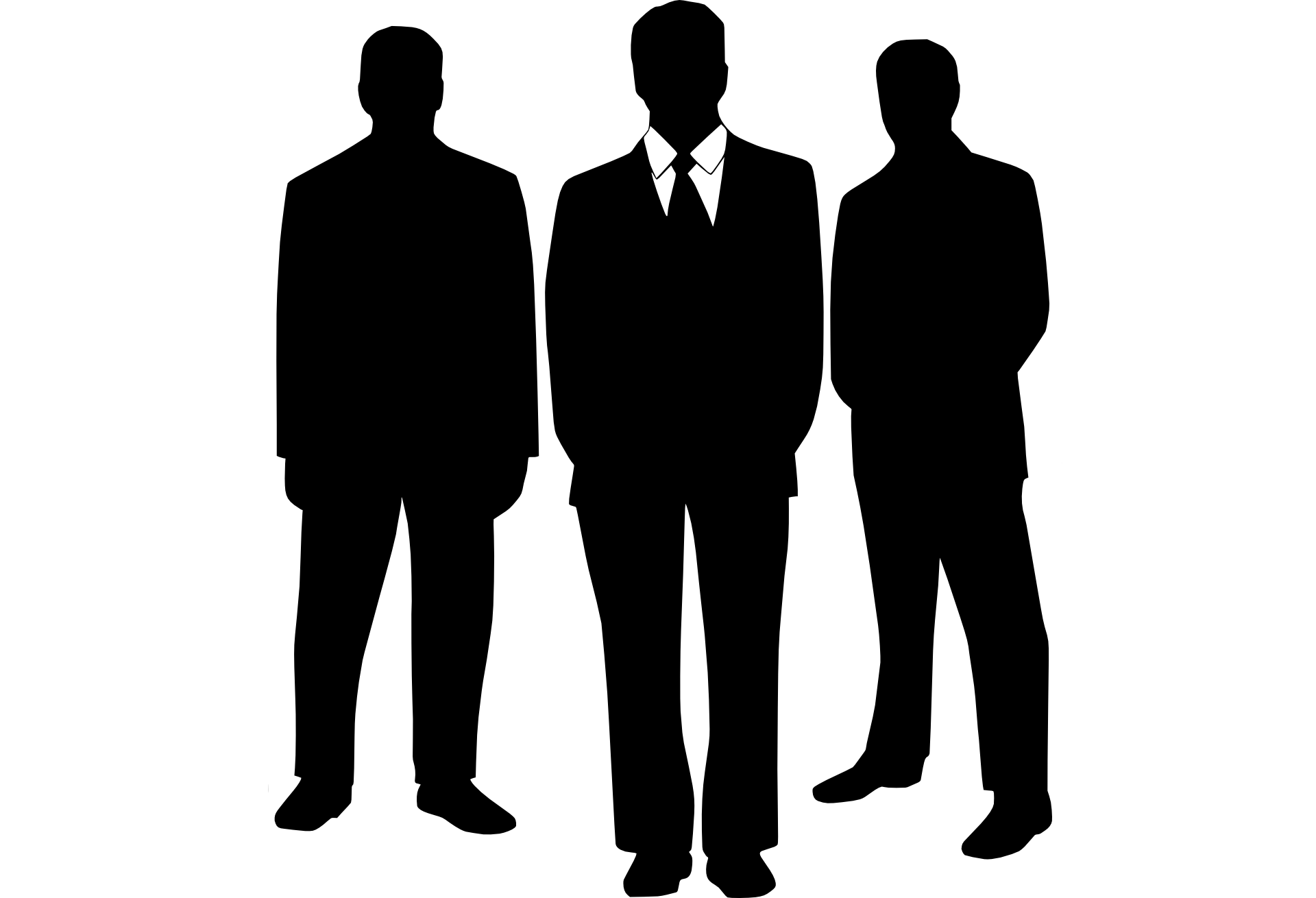 Employees usually appreciate it when their supervisor is available to answer questions or provide feedback. But that doesn't mean they want every little detail of their job scrutinized and micromanaged to the point that they can't make any decisions independently.
This is especially true for remote workers, who need to be more autonomous simply because they can't always get immediate answers to questions.
So, as a leader, you must create an environment where people can feel confident that they can make decisions and not suffer from repercussions in case the decision backfires.
Sure, this approach comes with some risks, but the alternative is much worse, both for your company and employee morale. If your employees feel like they can't take a step without asking, the time required to take care of each employee will become unsustainable, even for the most productive leader.
Bottom Line
Remote teams offer a range of unique opportunities to fill critical roles faster, expand your company, and access top talent from anywhere in the world.
With the strategies listed above, you should have a much better understanding of what it takes to manage a successful remote team and put them in a position to be successful.
---
INTERESTING POSTS