Here, I will show you the cybersecurity technologies used in online casinos.
Anywhere that monetary transactions occur, online needs to have the highest level of security in place. It's not just about the casino companies keeping their company safe; the measures are put in place to keep customers safe too. 
There has been a dramatic increase in the number of cybercrimes in the last few years, so staying vigilant and choosing the right online casino, which has these measures in place, is a great starting point. 
But what do those security technologies look like? What do they do, and why are they beneficial? 
Education 
Almost all online casino websites actively protecting their customers will have a wealth of information about how to stay safe. While this isn't a technology, it is built into their websites in the form of blog posts. 
Cybercriminals are more intelligent than they have ever been, and they are not above exploiting gaps in knowledge to steal information.
User mistakes are one of the weak spots when it comes to keeping accounts safe, so online casinos that hold detailed information (and, in some cases, copies of government ID) – can protect people. 
User education in the form of content is a powerful tool that we have now that wasn't available before. 
RNG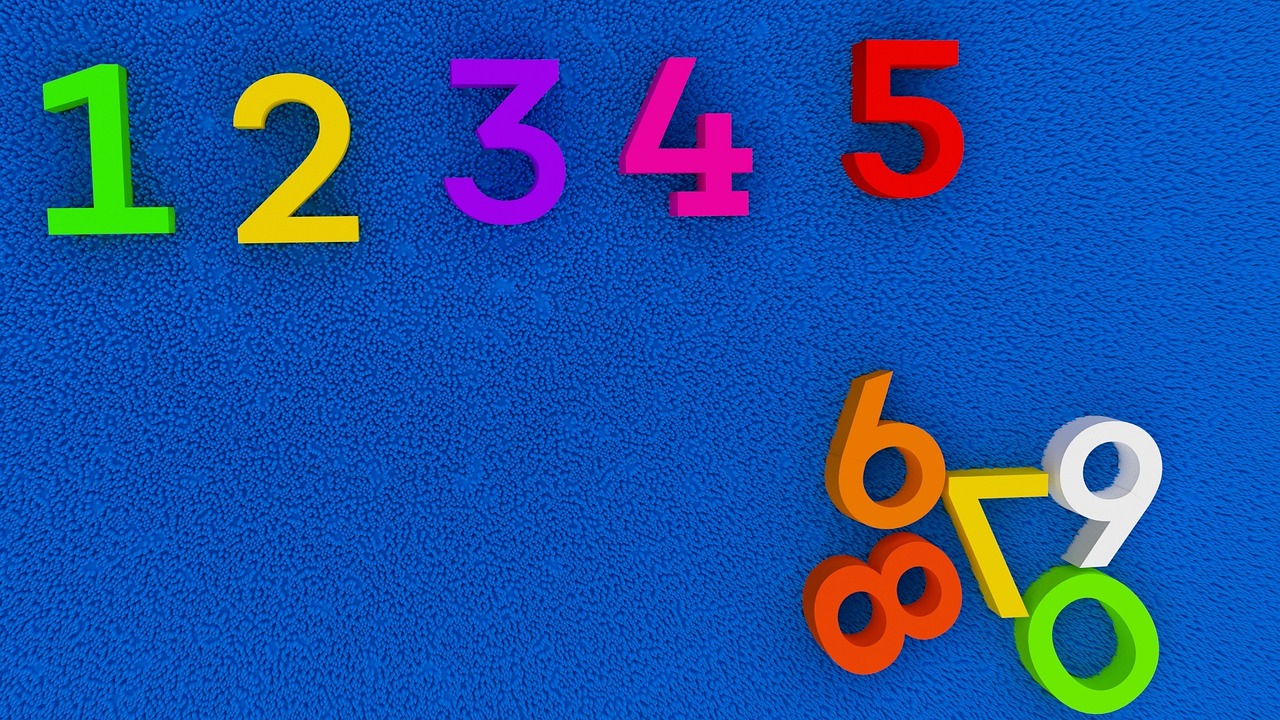 All legitimate online casinos will have Random Number Generator technology. The RNG means that everyone has an equal chance of winning. It keeps players safe from games that might otherwise be rigged.
Casinos can hand-pick game studios that ensure all their games run on this technology – and everyone has a fair game. 
Many online casinos will also employ third-party tests to audit the RNG and make sure that the system is accurate and fair. 
Advanced Encryption 
Worrying that their money may be stolen or if they can trust a website is something that many new players will go through.
In the last few years, we have seen the implementation of SSL certificates, which changes an HTTP to HTTPS in the URL bar. 
The SSL is an extra certificate that puts encryption over the communications that happen on that website. The SSL verifies the provider (website), alerts the user if the website is protected or not, and gives them the option not to go further (via a popup in most cases). 
With a standard HTTP, the information that is transferred between the user and the website can be intercepted and stolen. This is more likely when using public Wi-Fi or an unsecured network. 
2FA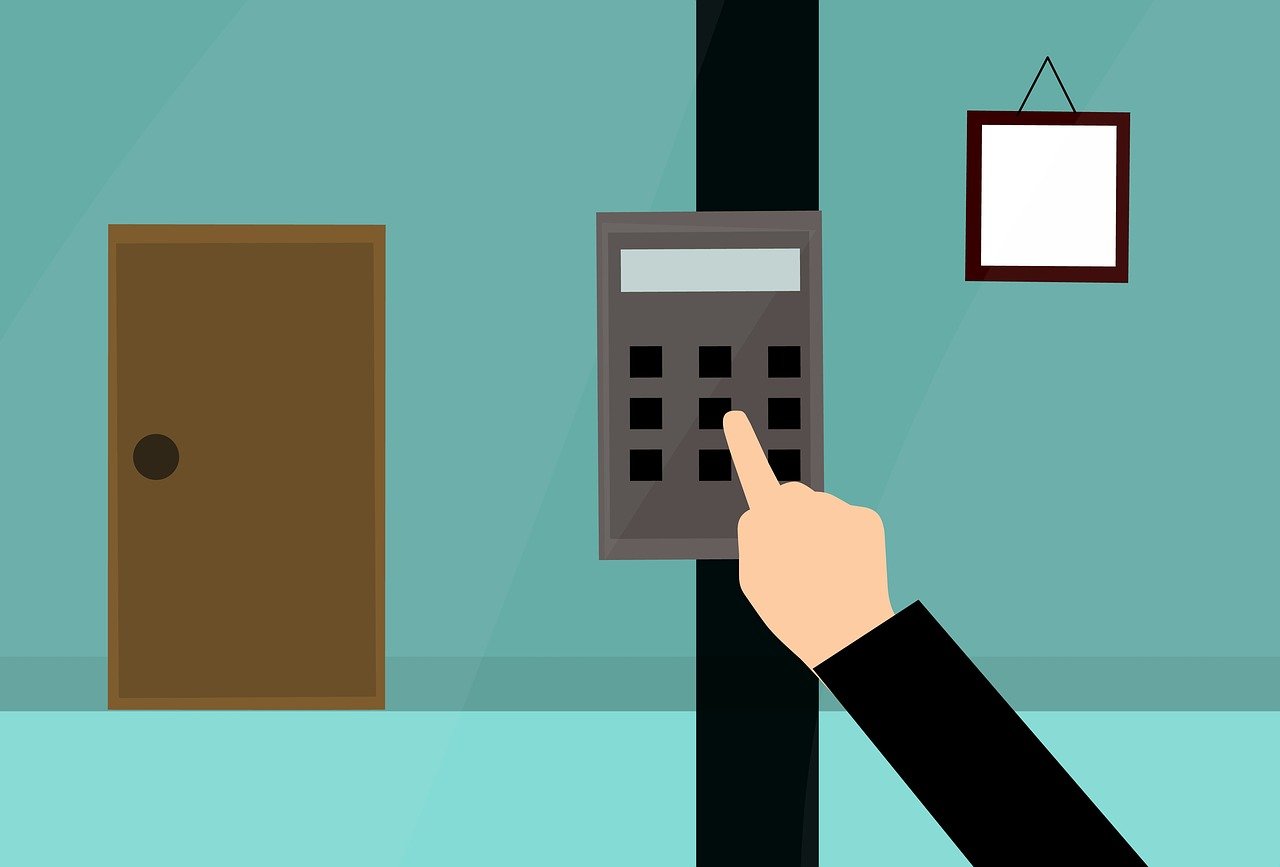 Two Two-factor authentication/Verification or Multi-Factor Verification means that a single username and password combination is insufficient to access the account.
When the username and password are entered, your devices will send a code via email or text. The code will need to be entered to access the account. 
Unfortunately, many people still don't use or like the extra step, and so many user accounts are still very vulnerable. Especially considering most people use the same password for multiple online accounts (including banking). 
2FA typically has a timer on the code sent too, so there are typically about 60 seconds to input the code, or you need to start again. 
Concealed Banking 
Using a website to access your bank and withdraw money or add money to your account is a standard part of casino play. Topping up your account should always be secure. 
The banking side and the website take extra measures to protect you against fraud and stealing your information. It is common for banks to initial a check that requires users to go to a banking app to confirm the transaction. 
PayPal and other e-wallets send a text message to the user, and in some cases, banks will block the transaction as it may be fraudulent (you'll need to call to unblock it). 
There is a semi-new kid on the block when it comes to banking and casino gaming now too. 
The technology behind cryptocurrencies like Ethereum and Bitcoin is called blockchain. Blockchain offers an extra layer of protection as it is decentralized, a strict ledger is kept – and it is untameable. Blockchain is considered to be unhackable and is one of the safest ways to pay for things online. 
Licensing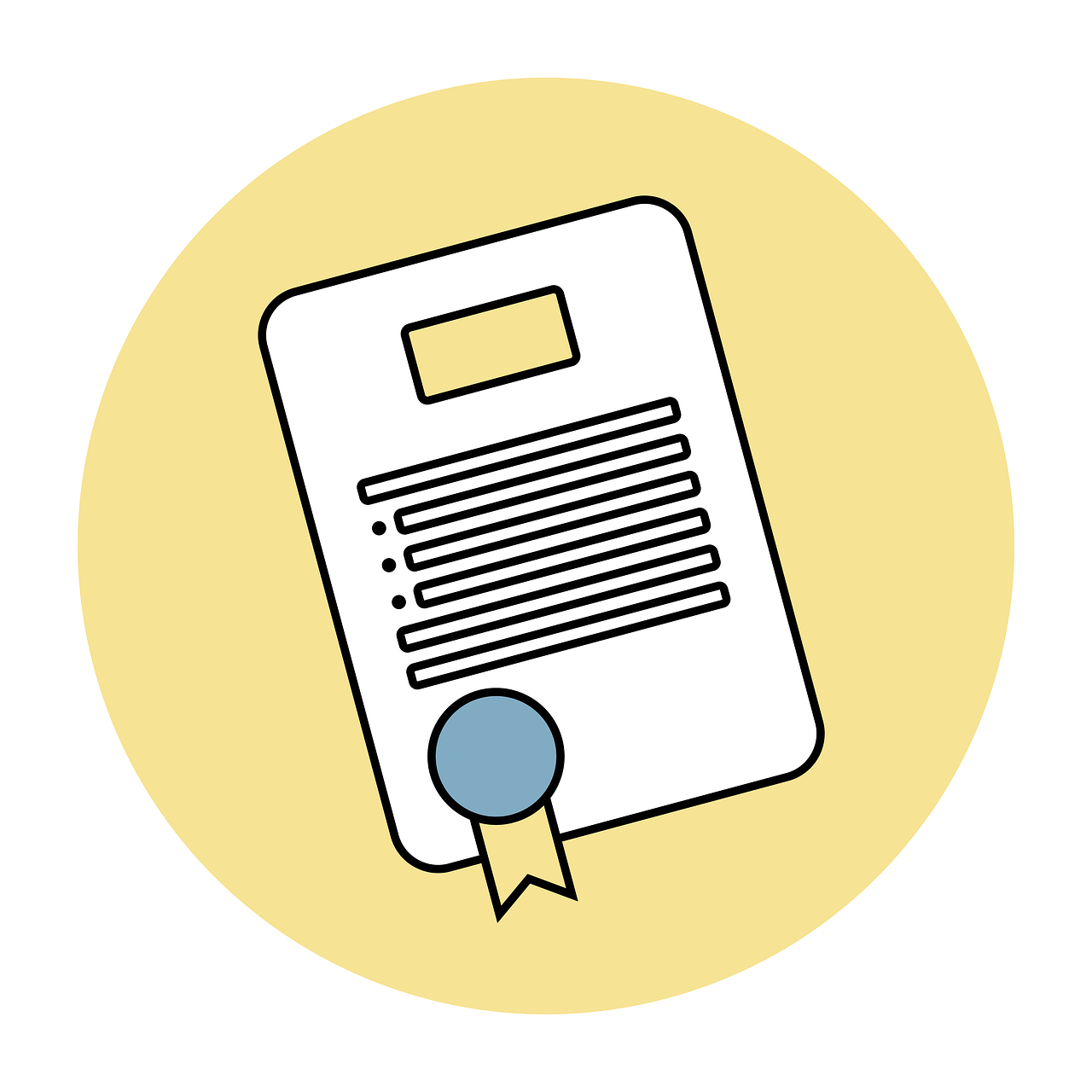 Online casinos are subject to licensing, and to get those licenses granted, they must adhere to a strict set of regulations. Any regulating body will require proof of protection for players, safe gambling guidelines, the correct security, and education. All online operators must comply with any of the legislations, or they risk their licensing. 
All the software, data storage, and more are subject to audits and regular checks. 
The technology used to keep online casino users safe is plentiful, and it comes from all sides—the user with the proper firewalls and staying informed through the education provided. 
The casino companies themselves need to work with all possible security technology and quick implementation.
Banking and finance bodies used by players to top up their accounts need protective measures and, finally, further technological requirements from the governing bodies.
Conclusion
The cybersecurity technologies used in online casinos are designed to protect both the casino companies and their customers from cybercrimes.
By using these and other security technologies, online casinos can help protect their customers from cybercrimes. This helps to create a safe and secure environment for gambling online.
---
INTERESTING POSTS