Here, I will show you what online casino to trust in New Zealand. The online casino industry in New Zealand is growing at an exponential rate. More and more users are joining in on the fun of online casinos. Because of this growth, new online casinos have started to pop up all over the web. 
Usually, you can find plenty of reviews on google on existing online casinos in New Zealand, but you may find it difficult to find any reviews on some of the best new online casinos NZ. And this could be a cause for concern. With no prior history or reviews, it can be hard to trust a casino with your money. But there are many other ways you can check the authenticity of these casinos. 
In this article, we will go over all the most useful ways you can check to see if a new online casino is legit or not.
Best Ways To Check If An Online Casino Is Legit 
1. They Should Have Proper Licensing and Regulation
By far, the best way to check if an online casino in New Zealand is legit is to check if they have proper licensing and regulations from the top regulatory authorities in New Zealand.
You can check with the Gambling Commission of New Zealand, the Gibraltar Gaming Commission, or the Malta Gaming Authority to make sure the casino you're looking to play in has the proper licenses and approvals.
Most online casino sites show their licenses at the bottom of their website. Alternatively, they can be located on the website's footer. Or you can visit these sites and see if you can locate a stamp of any of the stated regulatory bodies. If you can find it, then that casino site is probably not a scam.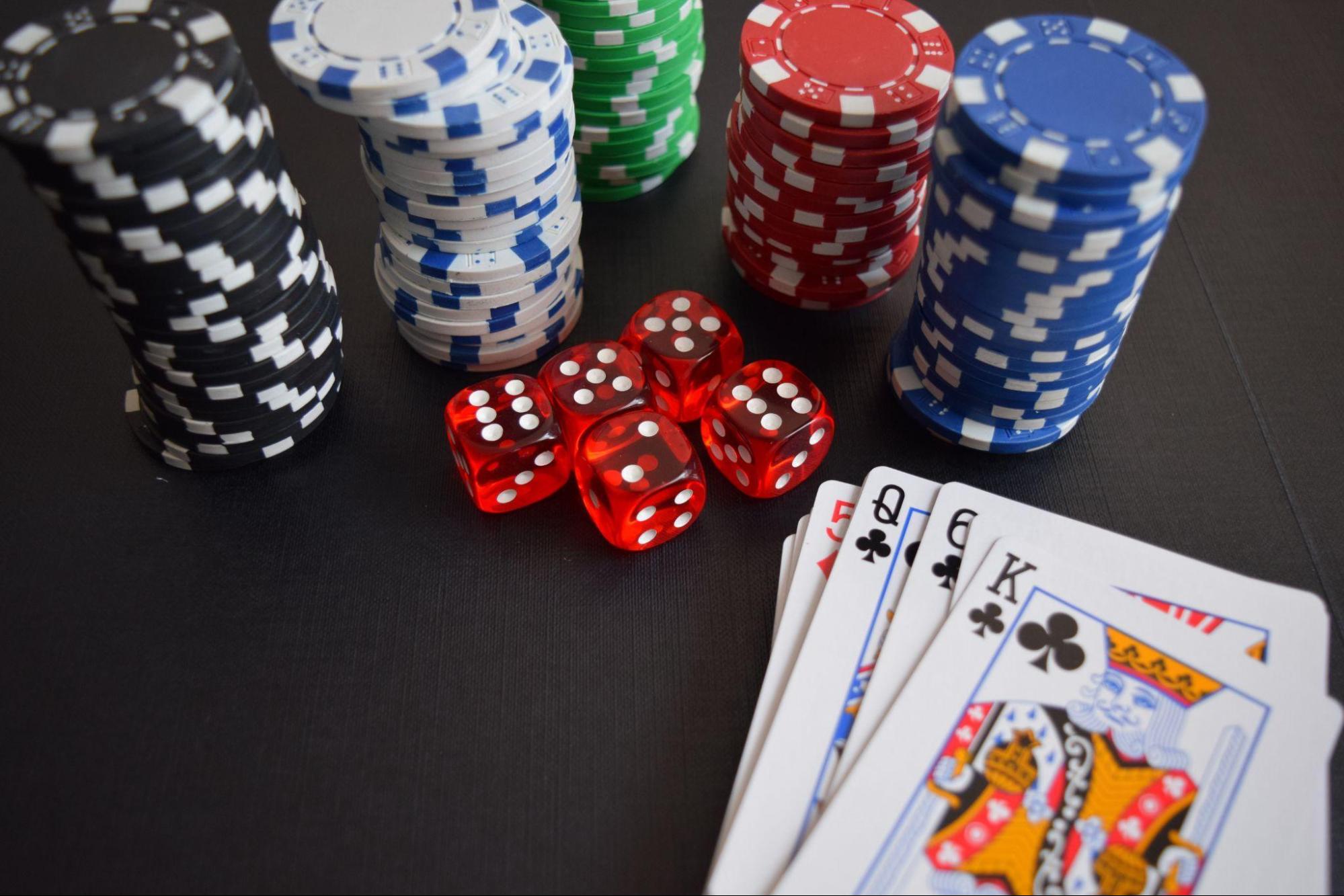 2. They Should Have Good Customer Service
We've observed that most shady online casinos in New Zealand don't have good customer service. Since their objective is to scam and not to provide a positive experience to their consumers, they don't pay attention to customer service. 
This is why if you want to check whether a casino really cares about its customers and is not trying to scam them, its customer service should be top-notch. You need to make sure the customer service is easily accessible.
The websites should provide a contact number, chat support, an email address, etc. A chatbot or a FAQ section is also convenient. Next, you should see if their response is timely and professional. Their tone of voice should be polite and to the point. 
3. They Should Have Clear Terms and Conditions
Casinos are obligated to have a "Terms and Service" page where they display all their rules and conditions, whether it is conditions set for quick withdrawal or conditions set for availing bonus offers.
A terms and conditions page should communicate to users what they can and cannot do. Everything should be mentioned here. A reputable and trusted casino website will display clear terms and conditions. They will be transparent with how they operate.
However, a shady casino website will not come clean with its rules. They may try to bury policies or rules that are unfair to customers amid a lot of text.
4. They Should Have Different Payment Options
You can get a good idea about an online casino by how many payment options they offer. A trustable casino in New Zealand will typically offer you Mastercard and Visa at a bare minimum.
But they may offer you more payment options like e-wallets, cryptocurrency wallets, bank transfers, prepaid cards, etc. You might want to stay weary of any casino sites that offer wire transfers, crypto, or preloaded money cards only since these options are harder to trace and are the most common among scammers.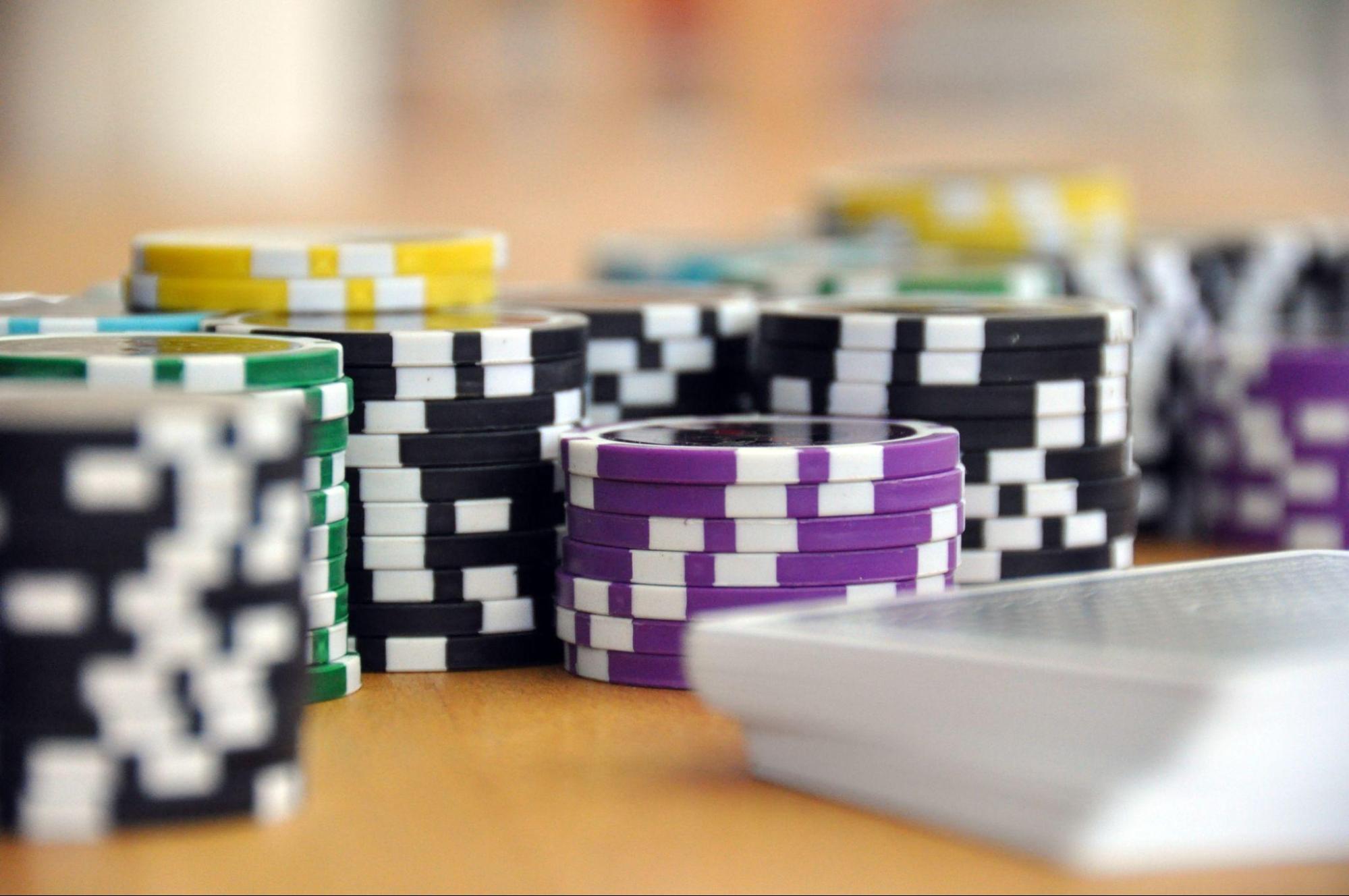 5. They Should Be Using the Latest Data Protection Methods
Casino websites are typically very secure since they use all the latest safety methods. They should use the most updated methods to keep players' data secure on the web.
Most trustworthy online casinos use a 128-bit or 256-bit encryption system that is hard to decrypt unless you know the decryption key. The latter is only known to the online casino security specialist and no one else. 
Other than that, they also have an SSL certificate and a firewall that makes it impossible for anyone to get access to your data. A shady website does not have these protocols in place.
You can identify a website that is not secure by looking at the URL of the website. If the web address starts with HTTP, then this means the website lacks an SSL certificate. A website with an SSL certificate will start with HTTPS. 
6. They Should Be Going Through Regular RNG Audits
One way to make sure an online casino is safe is by making sure they go through regular audits by an RNG auditing company.
A random number generator (RNG) makes sure that an outcome from any given game is completely random and not tampered with. This makes sure the games are fair for all participants.
All notable online casinos in New Zealand display their seal of approval at the bottom of their website.
Conclusion
To mitigate the chances of a scam, you must verify the authenticity of online casinos so that you can have a positive and carefree gambling experience. By using these tips, you will hopefully be able to identify whether an online casino site from New Zealand is legit or not.
---
INTERESTING POSTS