In this online casino security for dummies guide, we will reveal 4 tips for a secure and safe gaming experience.
According to research by PR Newswire, the online gambling & betting market was valued at $61.5 billion in 2021 and is estimated to be $114.4 billion by 2028.
However, with the popularity of online casinos comes fraudulent sites, hackers, and cybercriminals that threaten the financial safety of users. Compared to losing your wagers, having your data stolen or your bank account emptied can be a worse experience.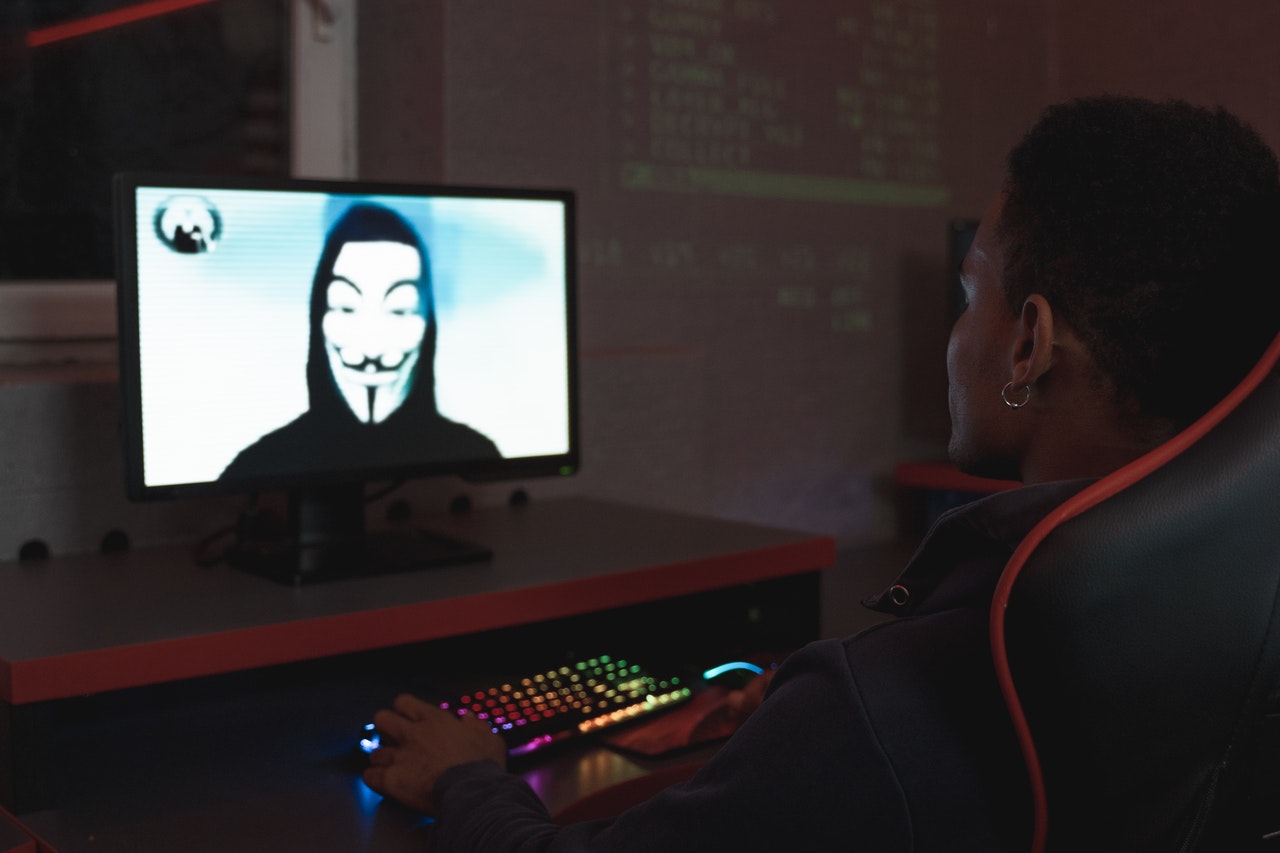 Even the most experienced casino gamblers understand that every wager will not guarantee a win. However, in the wake of the wins and losses, having a safe gambling environment is a good consolation. Thankfully, many online sites like FanDuel Casino and the other reputable names in the sector now prioritize the safety of their clients through encryption, firewalls, secure banking options, and other tech tools.
However, despite these innovations by casinos to ensure players' safety, it's pertinent that players still adhere to some security tips while playing to safeguard their data from cybercriminals. This article will highlight what every casino player must do to ensure online gaming safety.
4 Online Casino Security Tips For Gamblers
Having a safe and guarded gambling space is a priority for every player. If you are skeptical about playing on any site, you can utilize some of these online casino security tips to ensure a safe gambling experience: 
1. Check the Credibility of Your Casino: License and Regulation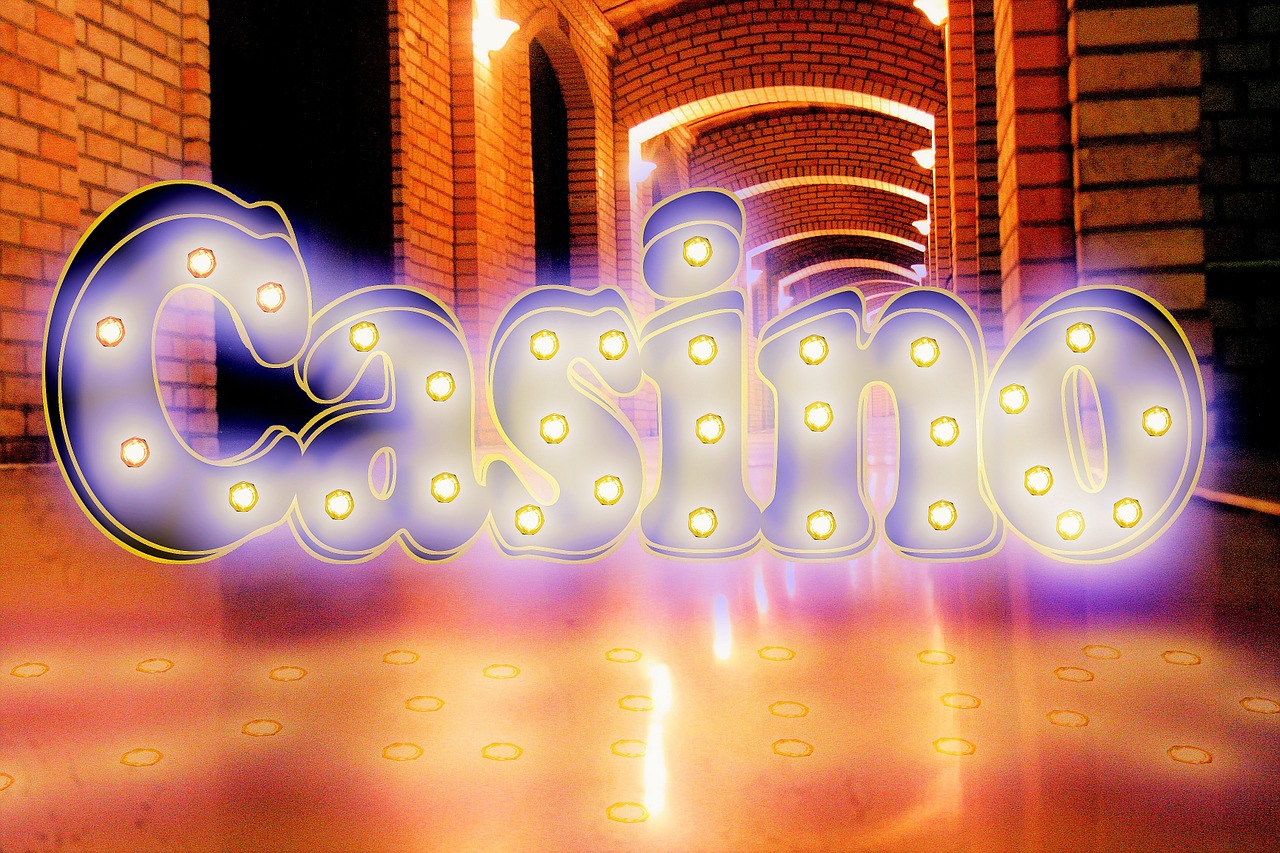 Many sites offer your favorite games online – from new casinos showcasing the latest gambling tech trends, software, and high graphics games to long-established gambling companies testing the waters of online gaming. When you add the availability of incentives and bonus offers, it's easy to be tempted to choose the wrong sites. You should avoid this.
Before signing up, check if the site is licensed and regulated by the proper regulatory bodies like the Malta Gaming Authority, Kahnawake Gaming Commission, UK Gaming Commission, and other credible bodies. You can locate this information on home pages because it's a priority for all gaming houses. You should avoid shady websites with no license information on their homepage.
2. Verify the Casino's Safety Measures
Rather than relying on proof of license alone, you should also ensure that the casino has top-notch security protocols for their players' safety. You can run a background check to know which safety tools and measures the site employs. It will help you fish out the safe casinos from the fraudulent ones. 
One safety measure vital to conducting secured transactions on online gaming sites is the SSL ( Secure Socket Layers) encryption technology. It converts and scrambles the client's information between the two parties to codes, with only a one-time key to decode the data. 
You can also check if the site has two-factor authentication, where you'll also be given a one-time verification code to gain access to your account. This process can also include biometrics like face and fingerprint verification to protect your data.
3. Do Not Divulge Your Personal Information
While playing virtually, you should avoid giving out your personal information, like your date of birth, account number, password, etc. You should also use a safe data connection while gambling to avoid data theft. One of the best ways to achieve this is by avoiding using public Wi-Fi when making payments on your account. 
Public Wi-Fi does not employ safety protocols, which could expose your private information to hackers — it's advisable to use a private data connection for your gaming session. You should also consider using a strong password — it should not be easy to predict. Protecting your private information is a priority in online gaming.
4. Avoid Unreliable Payment Methods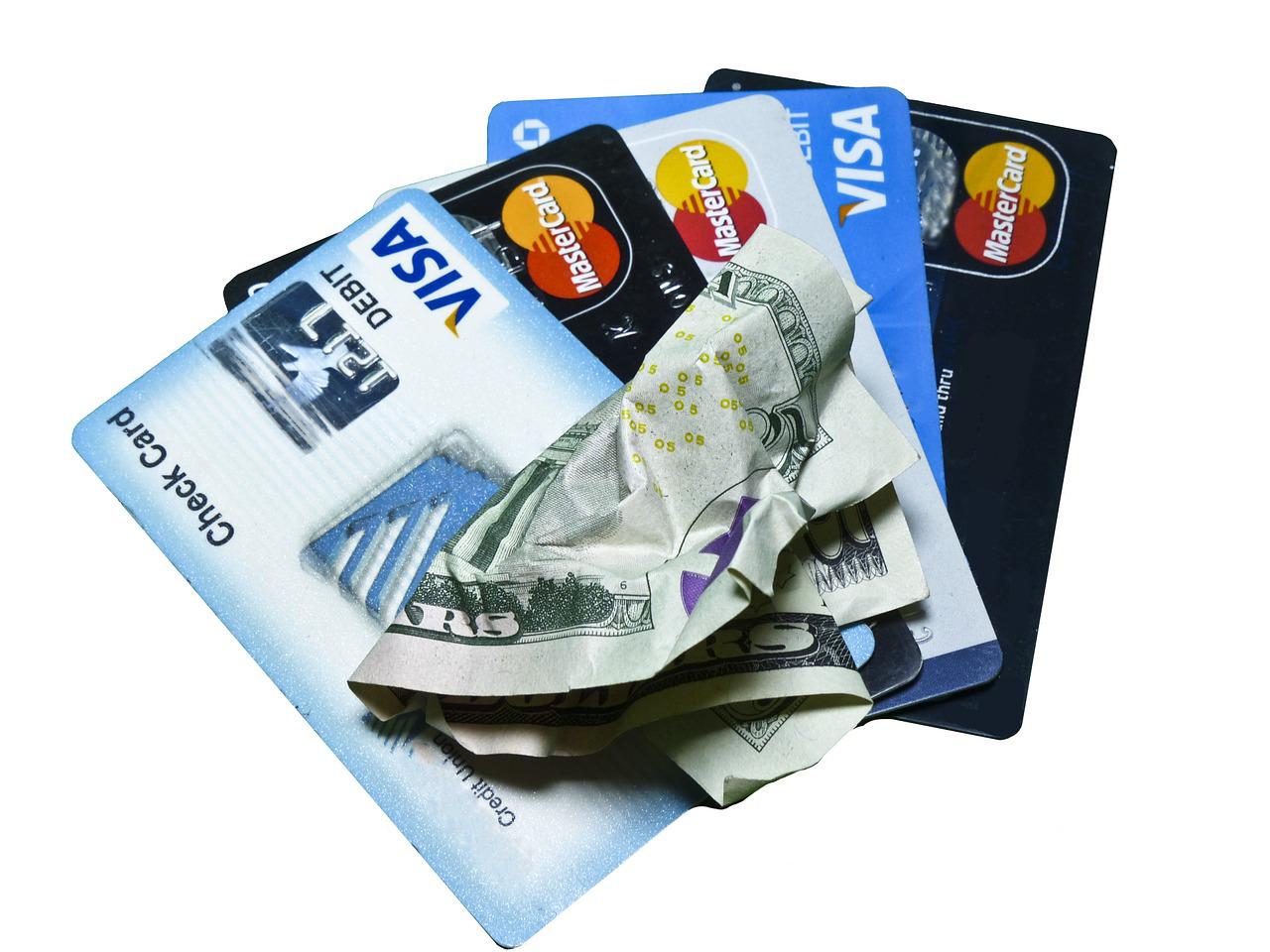 You should also be wary about the payment system you use for your transaction. With the introduction of online banking to the gaming world, many platforms now offer several payment options. While these services can be fast and convenient, some can be unsafe. 
It's advisable to use renowned banking establishments rather than the new virtual banks to save your money. You should also do proper research before choosing a payment method.
You can use MasterCard and Visa, PayPal and Skrill for your e-wallet, or Paysafecard for prepaid payment systems. Numerous banks are credible and safe, but examining your options before making a choice would be the right call.
The Bottom Line
Although you aim to have fun, paying attention to your activities on online gambling platforms is crucial. Casinos are trying their best to protect you and your data, but they can't do it alone, and your actions can only complement their efforts.
You should avoid giving fraudsters a chance to invade your privacy and cart away with your money. The tips mentioned in this article can help you achieve that. Most importantly, you should select the best secured online casinos to play and enjoy your gaming experience.
---
INTERESTING POSTS