Big data analytics and the increasing usage of VDRs have changed investment banking. The way investment banks and other financial organizations conduct business is changing due to these innovations. Access to enormous volumes of data that can be evaluated is made possible by VDRs.
The Power Of Virtual Data Rooms In Mitigating Banking Risks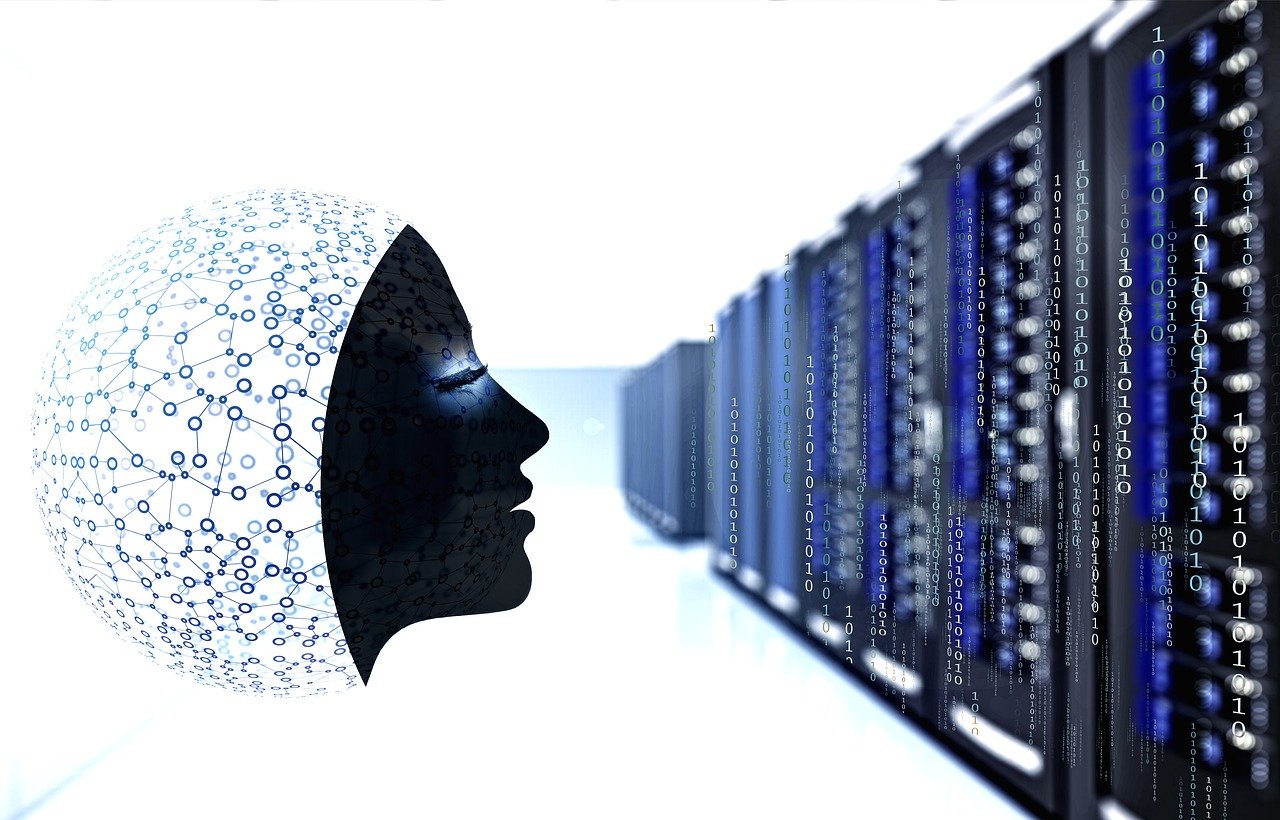 For preventing data breaches and unauthorized disclosures, reliable information exchange systems are crucial. The latter result in serious reputational injury, legal repercussions, and monetary losses. Because of this, according to IBM Security's forecast for 2022, the average cost of a data breach in the banking sector will be $5.97 million. 
Massive amounts of sensitive data are handled and maintained by financial institutions. Thus, it's crucial to manage information using strong data security solutions. Strong cybersecurity in banking is, therefore, a requirement, not an option. Check more at https://vdrsolutions.org/blog/vdr-in-banking-and-finance/
Potential dangers and outcomes of managing financial data insecurely
Insecure financial data management creates serious security risks to the banking sector. Let's examine some serious risks:
Breaches of data. Unauthorized access to financial records can lead to a variety of issues. These include the theft of personal information, identity fraud, and financial damages. It might damage consumer trust, draw regulatory attention, and have legal repercussions. It's important to comply with PCI DSS when transferring files. Furthermore, it aids in preventing intrusions from involving credit card information. Its primary responsibility is to guarantee the security and support of cardholder information.

Theft of intellectual property. Proprietary information, trade secrets, and competitive strategies may become public due to improper information-exchange procedures. Financial setbacks, a diminished competitive edge, and reputational harm result from this.

Internal dangers. Data compromise may also be caused by employee negligence and insider threats. Internal vulnerabilities are exacerbated by improper transfers, unintentional leaks, and lacks access controls. Additionally, they harm its reputation.

Violation of regulations. Data protection laws are broken when information is handled insecurely. Fines, penalties, and reputational harm are the results.
The financial services sector must employ secure file-sharing alternatives, banking encryption, intrusion control, and audit procedures to safeguard private data to reduce these risks. Additionally, these algorithms guarantee client confidence and adherence to legal standards.
How Does Banking Use VDR Software?
In the world of banking and finance, the majority of operations take place online. The following are the most typical applications for VDR investment banking solutions:
Specifying and managing transaction time

Creating investment propositions for prospective participants

To enhance the buyers' and sellers' collaboration

Exercise diligence

Specifying and managing transaction time

Creating investment propositions for prospective participants

To enhance the buyers' and sellers' collaboration

Exercise diligence

To effectively organize the integration
It should totally meet all of your investment banking demands, whether you require data room solutions for IPOs or mergers and acquisitions.
Key Features Of Secure File-Sharing Systems In VDRs For Banks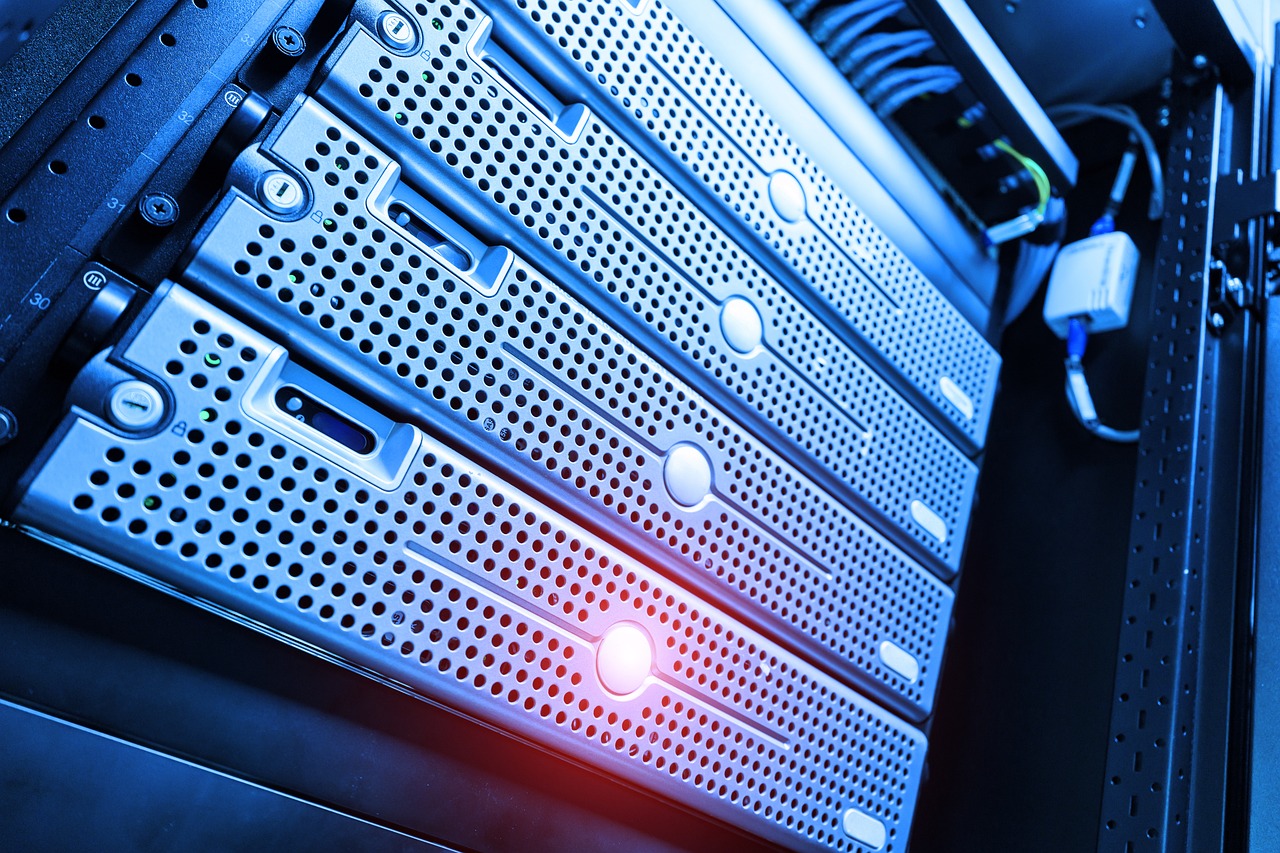 A secure information transfer system for financial companies should have the following basic characteristics:
Encryption protects financial data from unwanted interception or theft by converting documents into an unreadable format during transmission and storage.

Access controls—Preventing any unauthorized entry and enhancing data protection by limiting documentation admission to authorized individuals or organizations.

Auditing tools—Tracking and keeping an eye on user actions to look for suspicious file activity, recognizing potential safety violations, seeing suspicious activity, and assisting with regulatory compliance.
These guidelines are the undeniable benchmark. They contribute to the development of a safe system for the transfer of private banking information.
Why are VDRs the Most Secure Way to Share Files in Banking?
The market for virtual data room services is expected to reach $3.66 billion by 2027 as more businesses, notably those in the banking industry, start employing VDRs. The data rooms' top priorities include ensuring data privacy and specific branding for the banking sector.
Thus, the key characteristics of virtual data rooms that contribute to their extraordinary position are as follows:
Precise access restrictions. Users' permissions can be defined and managed at different levels by administrators. This guarantees that only approved workers or clients can access particular files or folders. It reduces the possibility of illegal access to corporate data.

Documents that are encrypted. Each part is encrypted using a special encoding key. Clients are further protected by this added degree of security. Additionally, it makes sure that other files are protected even if a hacker compromises one of them.

Watermarking. Identifying data, such as the email address or other special identifier of the recipient. It aids in tracking down file distribution that is not authorized.

Audit trails and activity monitoring: enables administrators to keep track of file views, downloads, uploads, and modifications. These features completely document all file-related actions.

Authenticating users securely, Users can choose between two-factor authentication (2FA) and

multi-factor authentication (MFA)

. They ensure that only authorized users with legitimate credentials have access to VRD virtual data room.

Digital rights management (DRM) capabilities: tools that let administrators set usage guidelines for files. They increase the level of security around confidential data. These consist of copying, printing, and sending papers.

Pleasant user interface Clients enjoy a smooth experience because of intuitive interfaces and efficient procedures.

Certifications and conformity: adherence to strict security guidelines and requirements.

Fair virtual data room reviews: The users of VDR services write honest reviews concerning the VDR software providers based on their personal experience, which helps others to find the perfect solution for their needs. 
Banks can share documents while maintaining basic governance and security requirements. They provide openness and control over private data. Encryption of personally identifiable information (PII), secure mobile access, two-factor authentication, and remote wiping for lost or stolen devices are further noteworthy features.
Conclusion
By utilizing virtual data room business can ensure regulatory compliance, securely share sensitive information with stakeholders, and maintain the trust of customers and employees.
Investment banks can function more productively, reduce costs, and foster growth by utilizing data room in investment banking to securely communicate sensitive information and data analytics to get insights into market trends and customer needs.
If you work for an investment bank and want to increase productivity and streamline your deal-making processes, you may sign up for a VDR online right now.
---
INTERESTING POSTS