This post will show you how to unblock new Netflix shows…
Netflix has quickly become one of the most popular streaming platforms in the world. Its ease of access, cost-effective, all-in-one solution is ideal for a modern world where instant gratification thrives.
Gone are the days of having to rent a video or a DVD if you wanted to have a movie night. Now you can watch just about any movie or series you want to at the click of a button.
But, the problem is that you can't watch everything that Netflix has to offer. That's because some movies and TV shows are blocked depending on the country that you are in.
You may have seen people raving about a particular movie on Twitter or posting amazing reviews about a new series on entertainment websites. But, when you head over to Netflix on your device, the same title is nowhere to be found.
As frustrating as it is, this happens for good reason — which we'll explore in more detail shortly. Luckily though, there is a way that you can still watch these titles even if they're not available to you on Netflix.
All you need to unblock new Netflix shows is to install one of the best VPNs for Netflix and you're ready to go! Keep reading to find out how it all works.
Why Netflix Is Different In Other Countries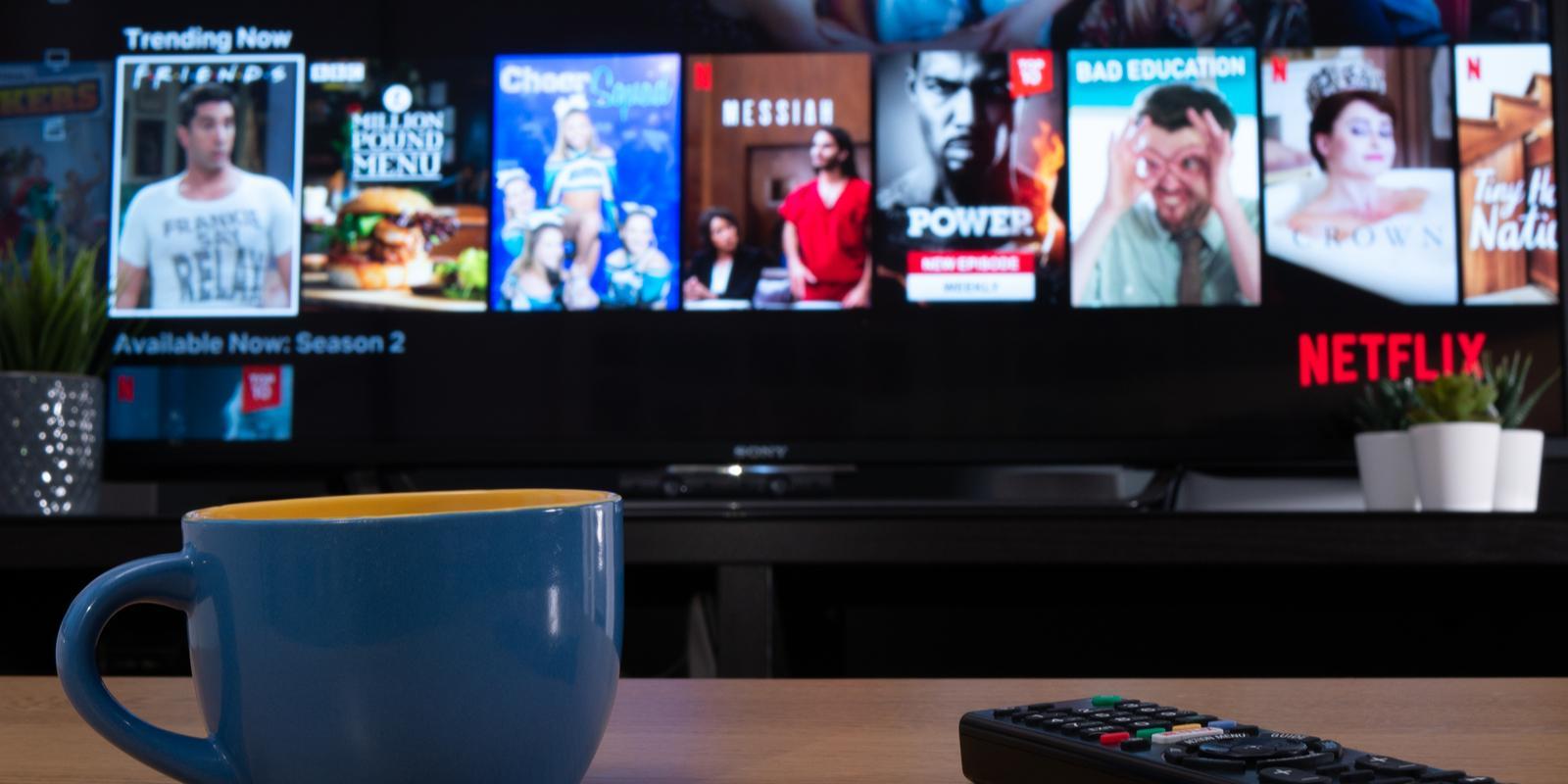 So, if you've been using Netflix for a relatively long time, you would have noticed that the movies and TV shows that are available in your country are different compared to others.
Perhaps you've traveled to another country only to find more of the local TV shows and movies to flood your recommendations. Or, maybe you've tried to find a specific movie on Netflix only to find that it's not there.
You'll also notice that if you Google the same movie it might show up as a Netflix title, but once you click on it and launch Netflix it will simply give you an error message to inform you that the title is not available in your region.
Netflix needs to secure licensing for every movie and series that they stream on their platform.
However, the licensing for these titles comes with strict rules on where Netflix is allowed to stream their titles. That's why you often can't find Australian TV shows in the UK and vice versa.
On top of that, Netflix has recently been limited by the rise in competing streaming services like Paramount+ and Disney+ as they are no longer allowed to stream movies made by these companies unless they manage to acquire special permission from them.
So, how does Netflix know exactly which country you are in? Netflix, and any other streaming sites, will use your IP address to determine where you are located.
An IP address is a unique string of numbers that is used to identify your device on the internet. This IP address will determine which content you are allowed to watch on Netflix, and which content you will be blocked from watching — this is known as geo-blocking.
What Is A VPN?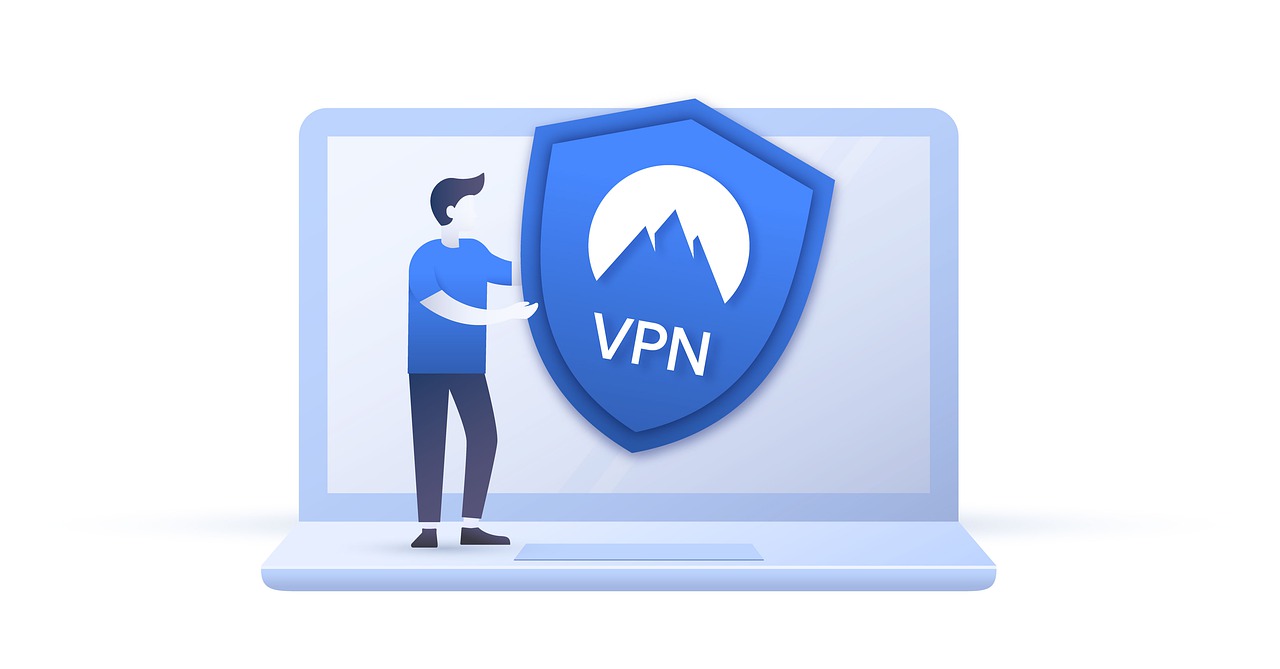 However, if you happen to be traveling, or you want to check out a brand new movie or series on Netflix, there's still a way that you can bypass geo-blocking.
All you need to do is install a handy cybersecurity tool on your device. The tool in question is a virtual private network, also known as a VPN.
VPNs are primarily used to protect your device while browsing the internet. A VPN will encrypt your internet connection, preventing anyone from seeing what you are doing on your device while browsing the internet.
VPNs are so powerful that not even the government or your internet service provider can monitor your internet traffic or keep track of your internet history. In other words, it is the perfect solution for privacy and security on your device.
But, that's not what we're here for. How will a VPN help you to unblock Netflix titles that aren't available in your country?
VPNs allow you to connect to secure global servers in other countries or cities around the world. Once you're connected to one of these servers, your real IP address will be hidden, and your device will adopt the IP address of the server that you have connected to.
Remember, your IP address is the unique identifier that Netflix uses to pinpoint your device's location.
This allows you to trick Netflix (or any other website) into thinking that you are accessing it from another country. That way, you can unblock new Netflix shows.
For example, if you're in Australia but you want to watch a show that's only available on the US version of Netflix, all you need to do is connect your VPN to a server in the United States, which will make Netflix think that you are physically located in the US, even if you're not.
How To Choose The Perfect VPN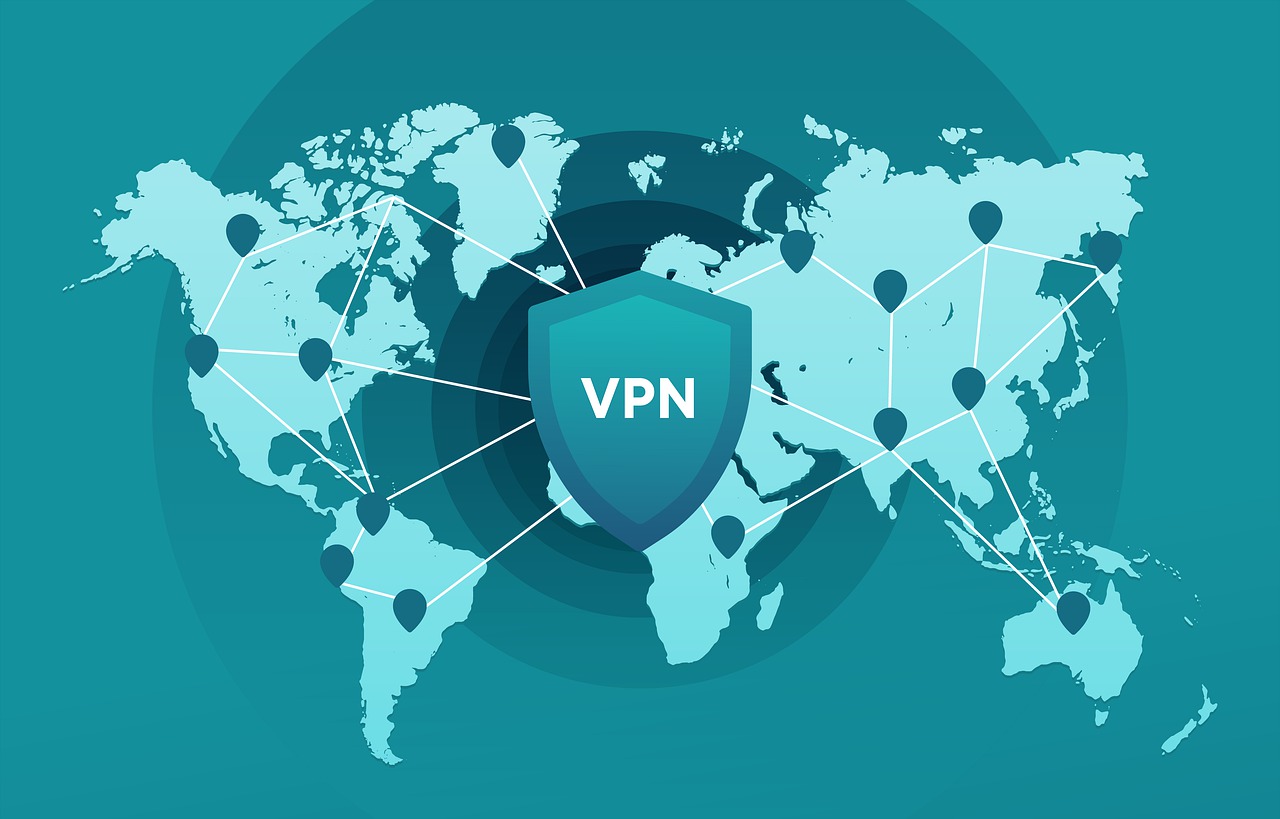 Now, before you head off to install a VPN on your device, there are two important factors that you need to consider.
The first is that not all VPNs work with Netflix because they are very strict on the use of VPNs. You need to do thorough research to make sure your VPN of choice is compatible with Netflix.
The other important factor to keep in mind is that you need to make sure to use a premium VPN. It might be tempting to use a free VPN to save some cash, but ultimately it won't be worth it!
Free VPNs will lead to an incredibly disappointing streaming experience, leaving you unsatisfied.
If you're using a free VPN, you can expect to have slower connection speeds, more ads, less security, fewer global servers to choose from, and even daily data limits that you need to adhere to.
Premium VPNs often come with free trials that allow you to test them out for a specific time. It's a good idea to use these free trials to test out the VPN on Netflix to see if it works and whether it's good enough for your standards before you invest in it.
Now, you should be able to unblock new Netflix shows.
---
INTERESTING POSTS