Here's an exclusive interview with Vladimir Fomenko, the Founder & Director of Infatica, we spoke with him regarding his company, ethical proxies solution, cybersecurity measures for enterprises, and more.
As background, Infatica.io is a global proxy network that supplies customers with residential, mobile, and datacenter proxies. Infatica was originally designed for internal use by experienced engineers that have expertise in server hosting and network design.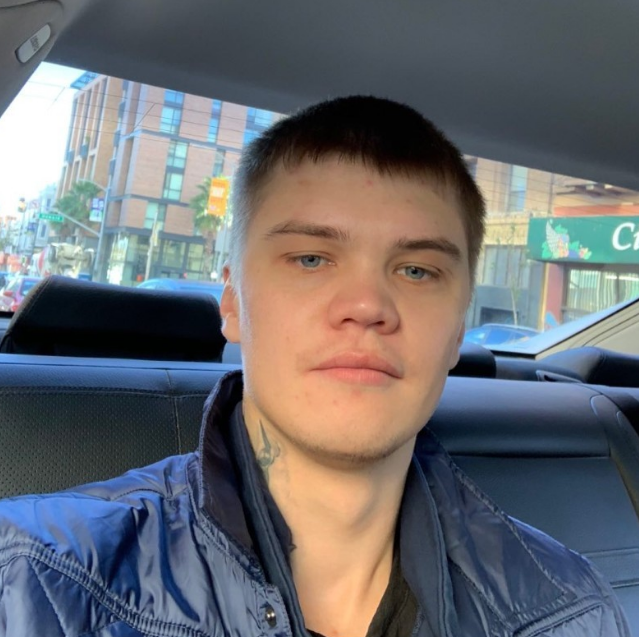 Here Are Vladimir Fomenko's Responses To Our Questions:
Can you tell me more about Infatica?

Vladimir Fomenko:

Infatica is a global peer-to-business proxy network with multiple clients from the S&P 500 list. The company has been growing steadily ever since it entered the market 2 years ago.

Infatica's main product is residential proxies: This is the best solution for successfully gathering data from the web — and for an affordable price, too. Other products include data center proxies (a solution that offers a lower price in exchange for a lower web scraping success rate) and mobile residential proxies (available at a higher price.)
READ ALSO:
What's unique and different about Infatica than other solutions/companies?

Vladimir Fomenko:

We only offer ethical proxies, meaning that our peers (users who lend their devices' network resources to us) have given informed consent to join our network, in return for certain rewards (e.g. an ad-free mobile app.)

We invest a plethora of resources in our server infrastructure, making content delivery to our clients fast and reliable.

Our proxy engine core manages our clients' requests to prevent them from overlapping: This is especially useful in web scraping-related activities. For example, when Client 1 and Client 2 are both sending requests to Amazon, our system will assign different exit nodes to them — otherwise, they would be caught and blocked.

Can you explain why a business should consider adopting Infatica's solutions?

Vladimir Fomenko:

Nowadays, companies can grow easily thanks to massive volumes of data available on the web. The world's biggest companies are capitalizing on this opportunity, gathering data about their competitors, conducting research, managing ad campaigns, and more.

Obtaining data, however, is often tricky: Data owners set up complex systems to guard it. With Infatica's technology, these systems can finally be bypassed, allowing for a more open internet and growth potential for every business.

What cybersecurity measures would you recommend for enterprises and why?

Vladimir Fomenko:

Understanding the importance of the enterprise's IT infrastructure, malicious groups often focus all of their resources into trying to hack it, expecting a hefty payout and threatening to cause millions of dollars in damage. Many problems arise from a careless attitude towards cybersecurity, so our advice is to invest in DDoS protection and pen testing: Chances are, this investment will pay off the manifold.

A smaller enterprise without a dedicated IT department should hire a cybersecurity firm. Infatica's residential and data center proxies are used by many cybersecurity companies, so this will be our direct contribution to making the web safer.

Can you shed more light on Infatica's Data Center Proxies?

Vladimir Fomenko:

As the name suggests, data center proxies operate from data centers, which offer a number of advantages thanks to their design: Reliability and speed as data centers are built to last and provide maximum uptime. Furthermore, data center proxies are cheaper than their residential counterparts.

While residential proxy users maintain all the qualities of the "real" user (they are linked to a real internet service provider), data center proxies may trigger websites' anti-spam measures. This condition makes web scraping with data center proxies harder — residential proxies will be a better alternative.
RELATED INTERVIEWS